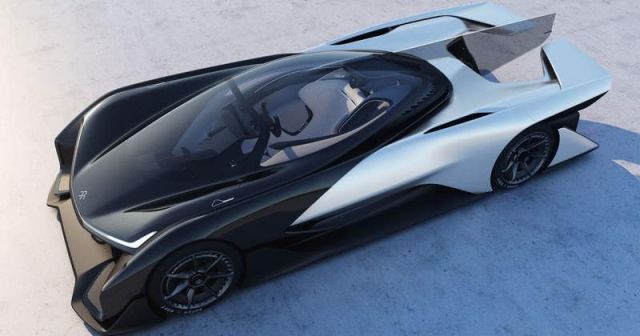 Faraday Future FFZero 1 single-seat concept race car, looks like the new Batmobile, revealed at the CES 2016.   Watch FFZero 1 at the videos…
The Faraday Future FFZero 1, built with Variable Platform Architecture, or VPA, inspired by NASA zero gravity design, the driver's seat allows for a sense of weightlessness and reduced driver fatigue.
The design permits integration with driver's smartphone, allowing for remote vehicle setup, modifiable power output, customized configurations, real time data visualization and interaction.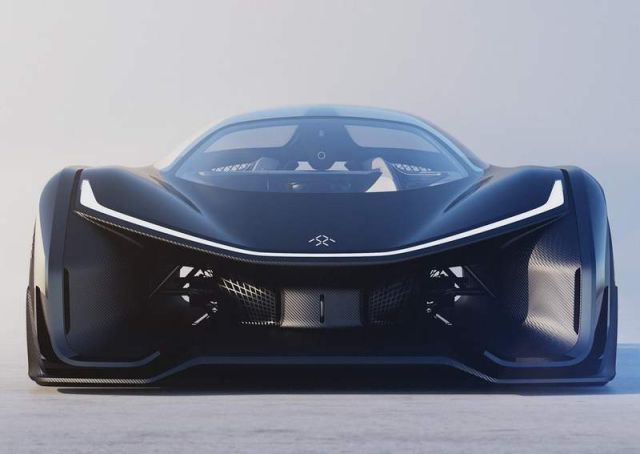 Every element of this vehicle was designed around the driver's form, enveloping them & allowing for unprecedentedly intuitive control.
Just unveiled at the Consumer Electronics Show (CES) in Las Vegas on January 4, 2016, the FFZERO1 Concept supercar, is a test bed and a parallel study, from which the design and engineering teams of the company continue to draw solutions for their future range of clean, intuitive electric vehicles.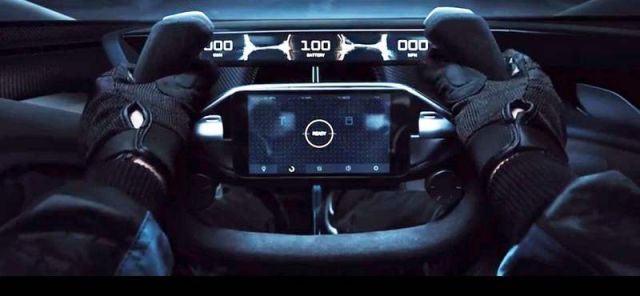 Sculpted by aerodynamics for driving performance and efficiency, the smooth, flowing surfaces of the FFZERO1 Concept morph from one unique element to another, creating volumes that tightly embrace the driver—ultimately forming an ideal environment for high performance operation.

For the powertrain, we started from the ground up with our Variable Platform Architecture (VPA). It features a new battery structure that's centrally placed for integrity and arranged into modular strings.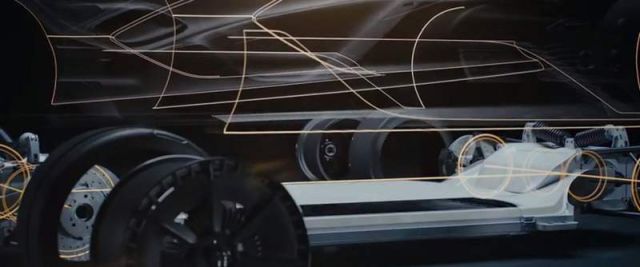 See Faraday Future's FFZERO1 Concept in action, and witness a seamless interaction between vehicle, data, and driver.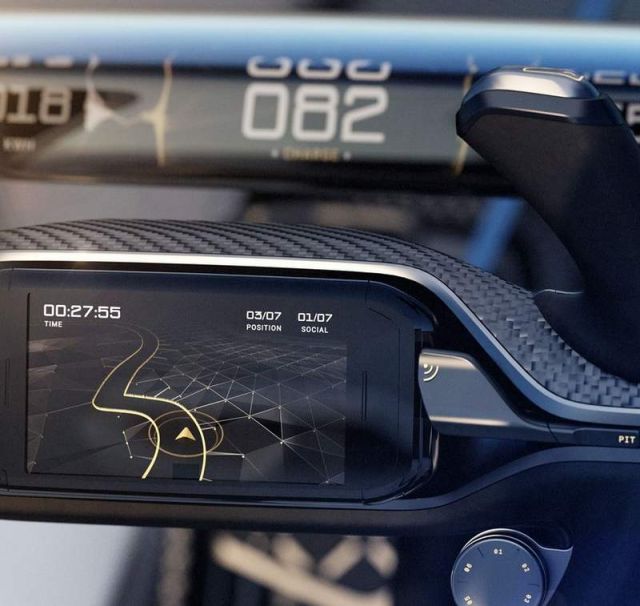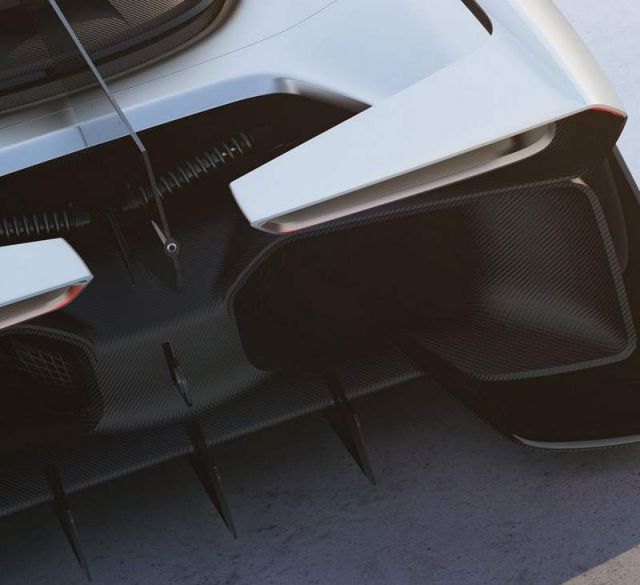 source faradayfuture