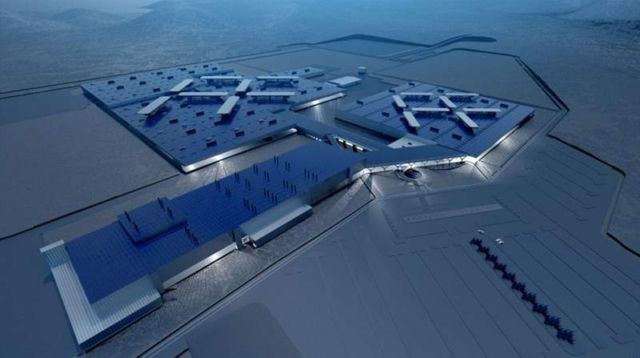 Faraday Future unveiled the $1billion Nevada megafactory, in Las Vegas-area, to build mystery electric car in 2018.
Faraday Future new 3 million square feet megafactory, set to built FFZERO1 concept car, which was unveiled at CES in January.
First unveiled at the Consumer Electronics Show in Las Vegas on January 4, 2016, the FFZERO1 Concept vehicle is a test bed and a parallel study from which our design and engineering teams continue to draw inspiration and solutions for our future range of clean, intuitive electric vehicles.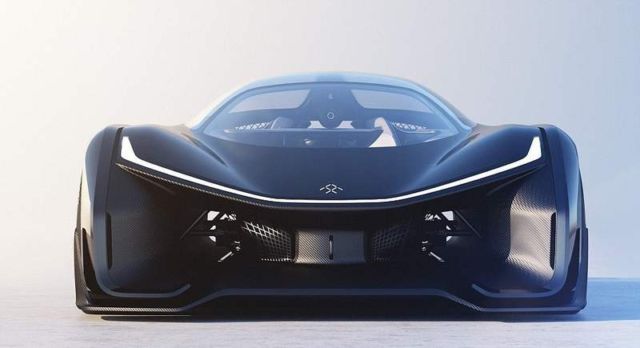 We will be utilizing solar, wind, and geo-thermal energy to power this environmentally conscious endeavor. High-quality, sustainably sourced parts, shipped to this facility from Tier-1 suppliers all over the world, will be coalesced and crafted into our upcoming line of production vehicles.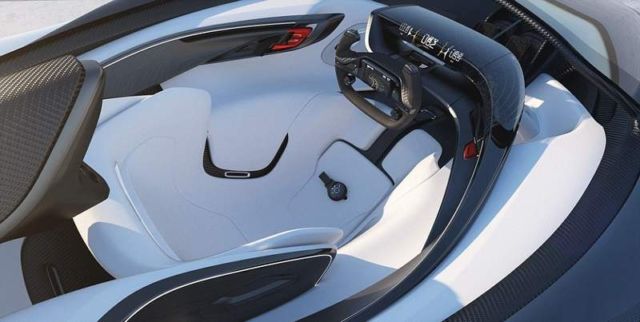 "This first plant will be a truly modern workspace," stated Dag Reckhorn, FF's VP of Global Manufacturing, "offering a clean, open air environment, ergonomic arrangements, and an encouraged interactivity between employees and visitors. This will make for a brand new, cutting-edge west coast hub for the EV industry."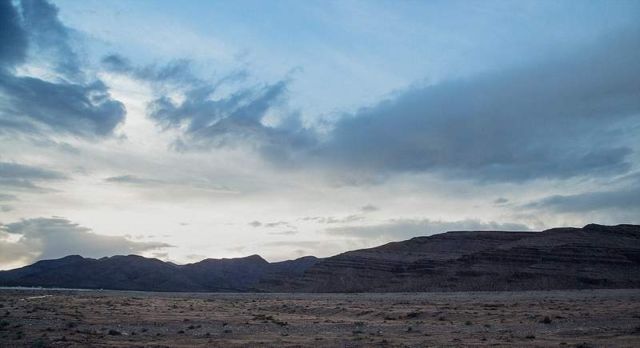 Images credit Faraday Future
source Faraday Future