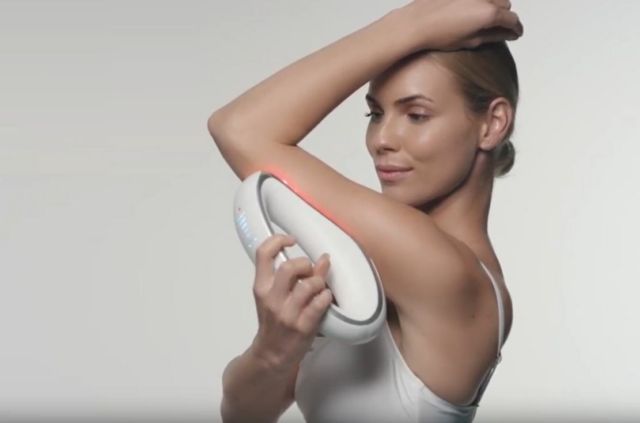 Fat Iron: Iron off stubborn fat and stretch marks, world's 1st FDA cleared and clinically tested home use device.
Fat Iron, just like a regular iron fixes the appearance of clothes, fixes your body imperfections with ease and control.
Let Fat Iron give you the smooth and healthy-looking body you always wanted. Fat iron is the only FDA approved device made for home-use that lets you sculpt the body you want.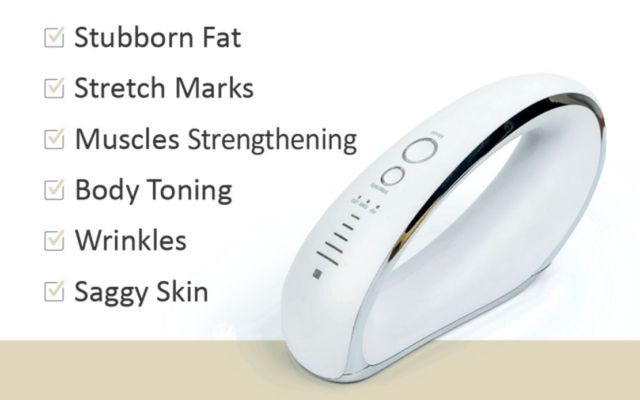 The Fat Iron combines 3 clinically proven powerful fat-reducing and skin-tightening technologies; RF, Electro muscle stimulation, and Photon red light therapy.
Each technology penetrates deep under the surface to smooth your skin by breaking down stubborn fat, cellulite, and stretch marks.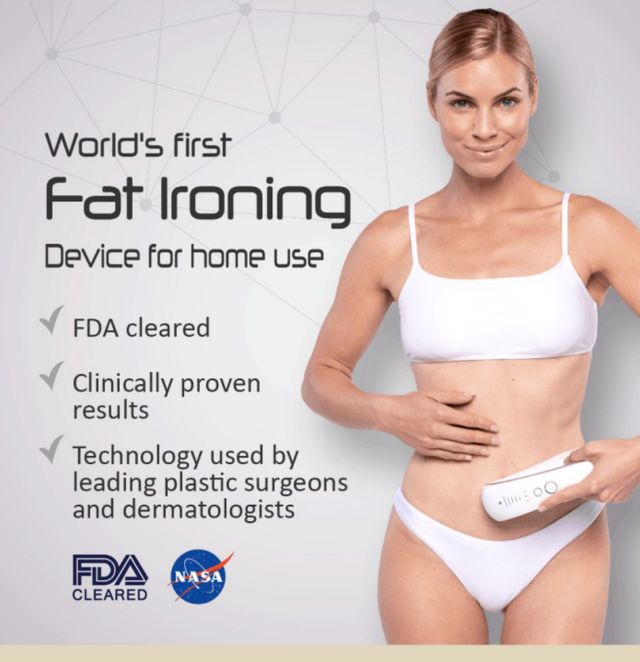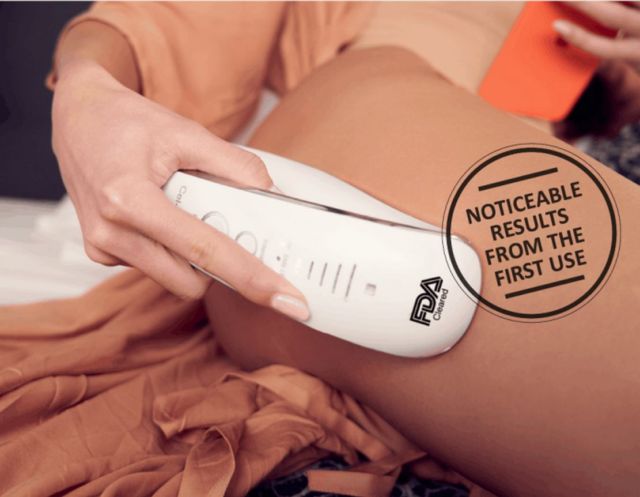 source Indiegogo