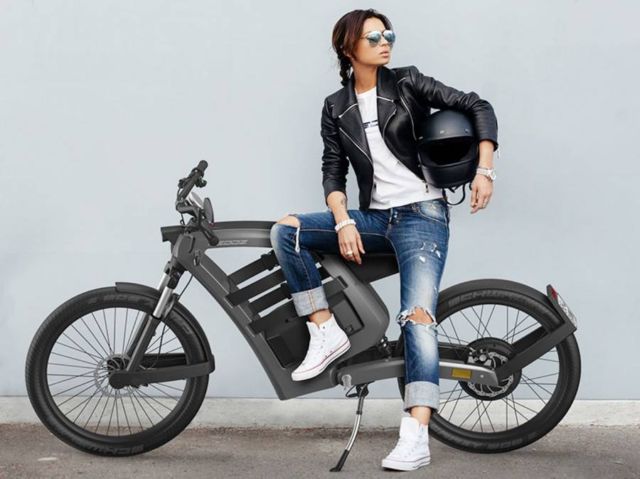 Feddz electric bike features a modular framework, according to your needs.
The Feddz manufacturer offers the bike framework in any desired paint color in the custom made program.
Customized special equipment can be taken into consideration such as:
• 1 2 V and 24 V additional wiring for navigation systems, smartphones,….
• Foil wrapping on screens/covers…
• Apply your own graphics…
• Load trailer with inertia brake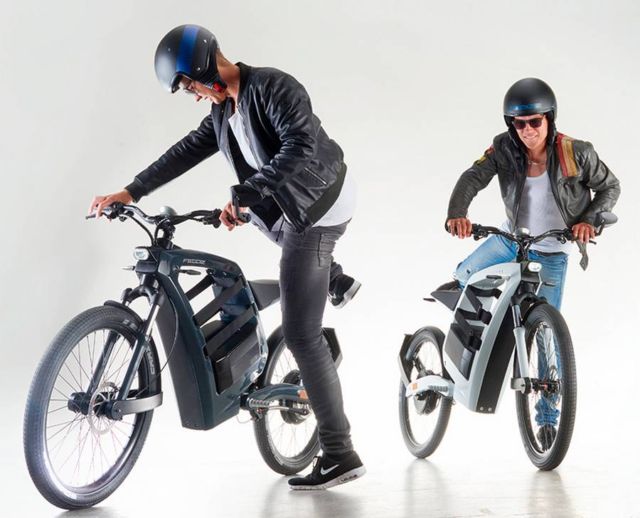 It has a range of 60 km, offered with wide range of colored belt straps, cargo bags, painted and transparent side covers.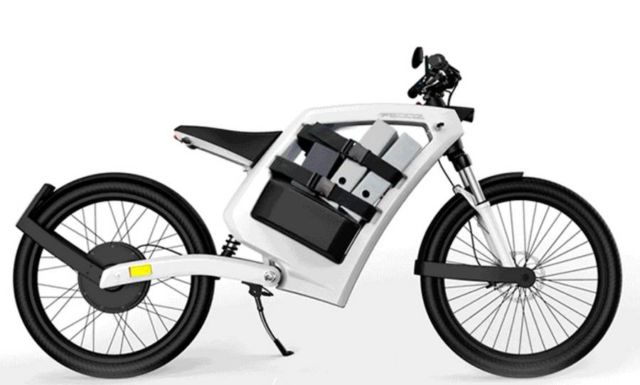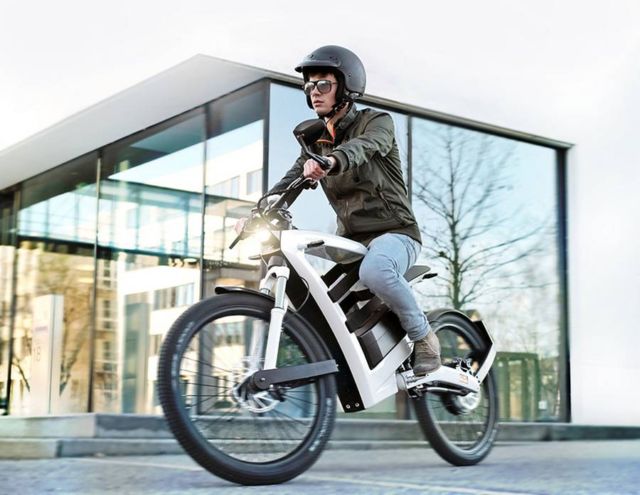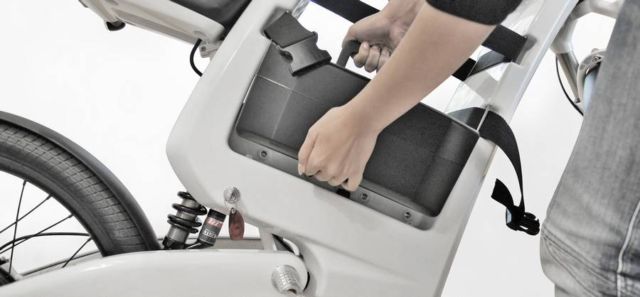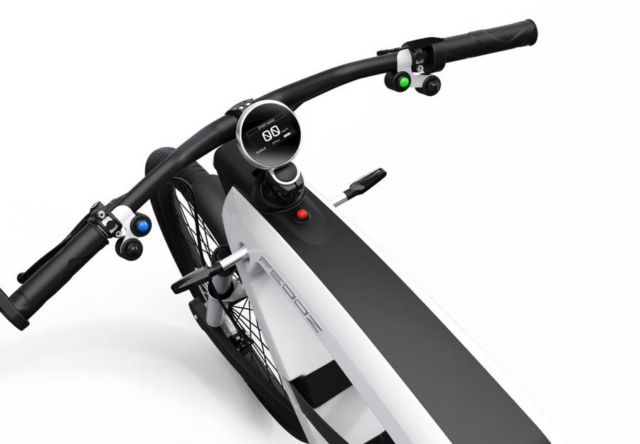 source Feddz