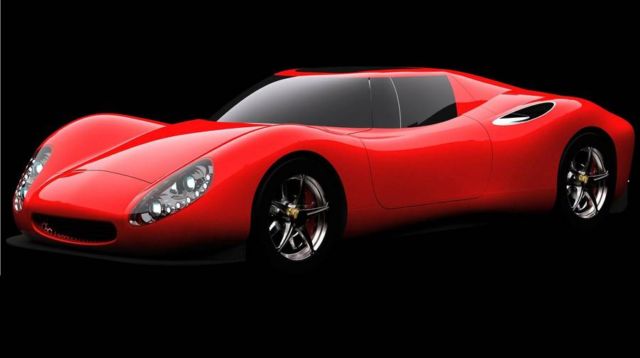 Corbellati Missile fastest car in the world, to be unveiled at Geneva 2018, on March 8.
Corbellati Missile hypercar features 1800 hp on carbon fiber chassis and body panels.
Lenght 467 cm, width(without mirrors) 204 cm, height 117 cm, wheelbase 285 cm, ground clearance 12 cm.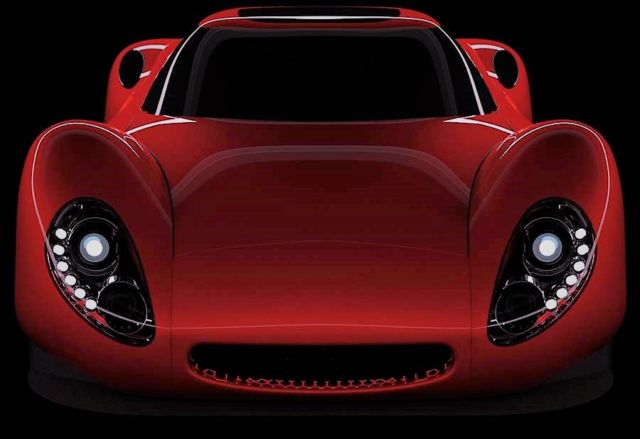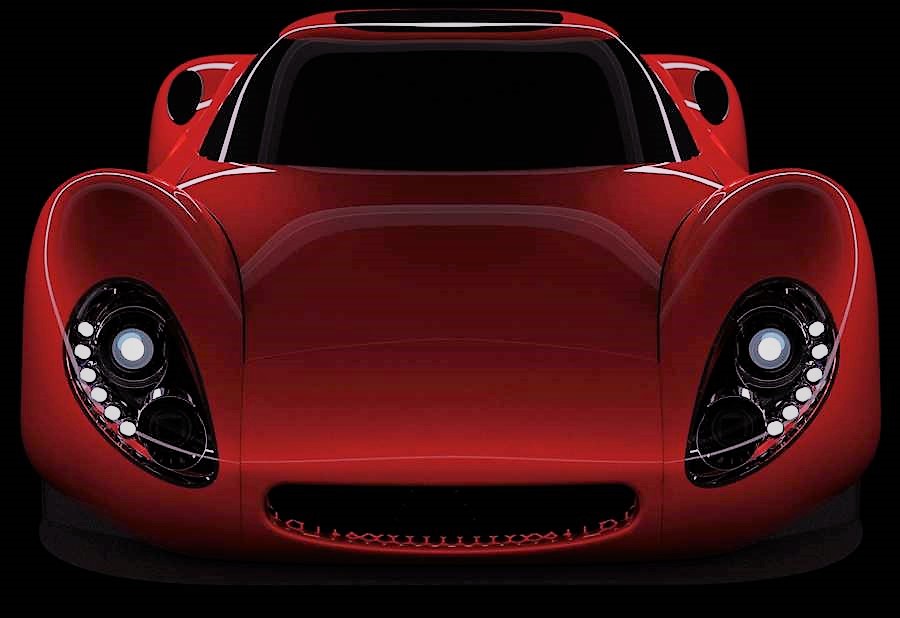 Engine: 1800 hp, sufficient to reach a top speed over 310 mph, 9 liters v8 twin turbocharged, light alloy engine block, 4 valves per cylinder, 4 overhead camshafts. 6 speed + reverse transaxle, rear wheel drive, LSD.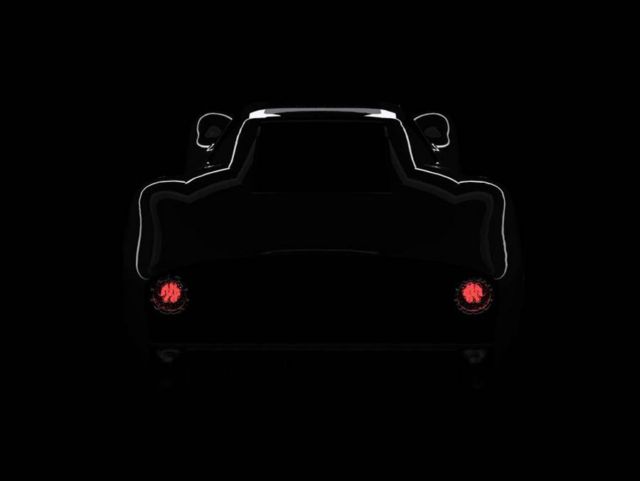 Brakes: carbon ceramic disks 394mmx36mm all around with monoblock 6 piston calipers.
Double wishbone front and rear, with inboard triple adjustable dampers and ecas controlled air spring.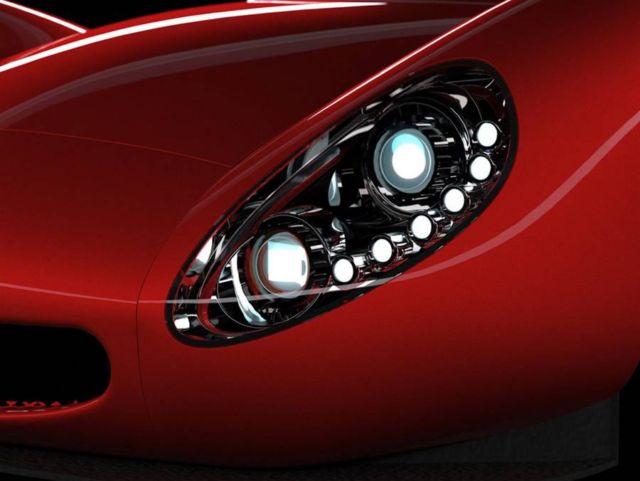 source Corbellati
​