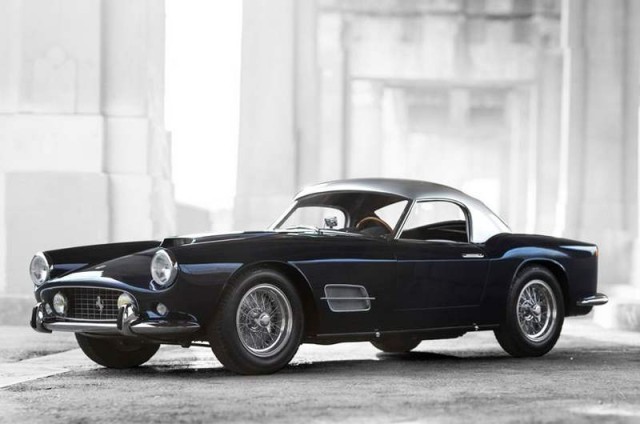 Ferrari's one of the most stunning open design, the 250 GT LWB California Spider, is heading to auction.
The Scaglietti's Ferrari 250 GT LWB, with a rare color combination, make it one of the prettiest California Spiders in existence, will be auctioned by RM auctions on 13-15 August 2015.
Images credit RM auctions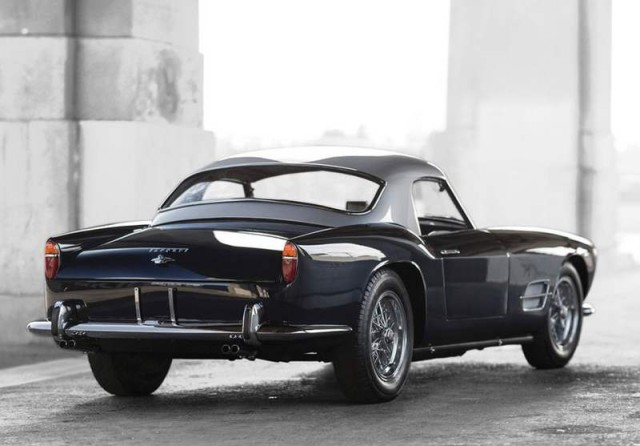 It has rare factory-installed features, including a factory hardtop, Superamerica-style front fender vents, an inset air intake on the hood av velocity stacks.
Fascinating ownership history: Prince Alvise Hercolani, Wolfgang Siedel, and Ed Niles.