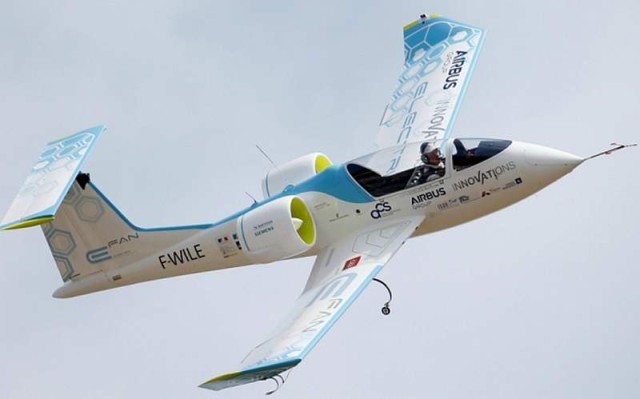 A historic day for clean energy and aviation: For the first time on Friday, July 10, 2015, two electric planes successfully flew across the English Channel.
Images credit Airbus
First the Columban Cri-Cri, a very small single-passenger electric airplane by a French pilot Hugues Duwal, navigated from France to England and back.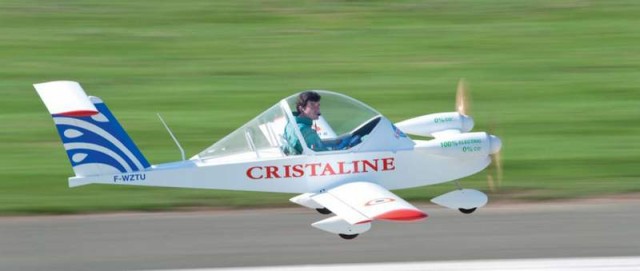 Hours later, Airbus launched an E-fan two-seater plane from Lydd, England and made its one-way trip across the Channel, to the French port of Calais and landed safely in France.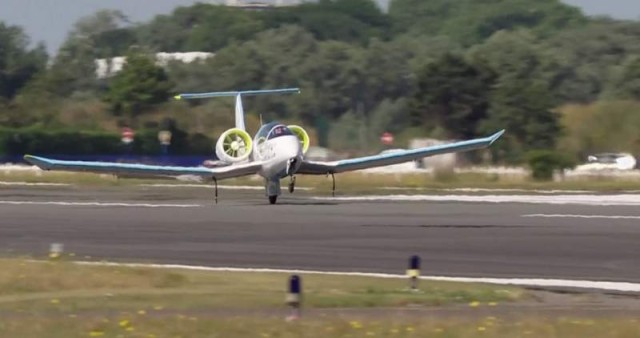 The plane operates exclusively on batteries, and since there's no oil or water, the 20-foot (6-meter) long, 1,300-pound (590-kilogram) jet releases zero emissions.
Airbus invested £14.73m in the development of this 60kw dual electric motors electric aircraft, weighing half a ton with lithium-ion polymer batteries.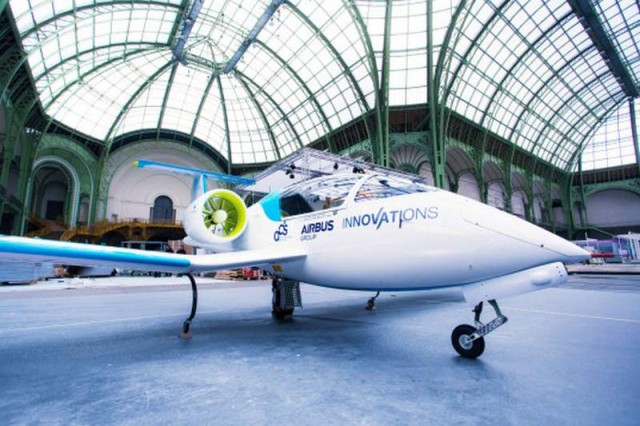 via Airbusgroup