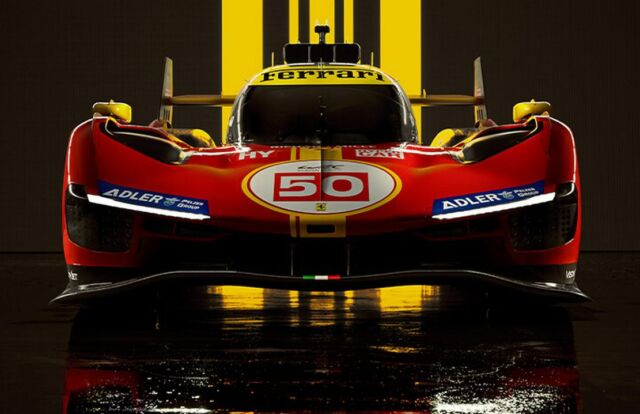 Ferrari has unveiled the 499P, an innovation and development path to produce a Le Mans Hypercar (LMH), faithful to tradition.
Built on an all-new carbon-fibre monocoque chassis, the Ferrari 499P features solutions that represent the cutting edge of motor sport technology.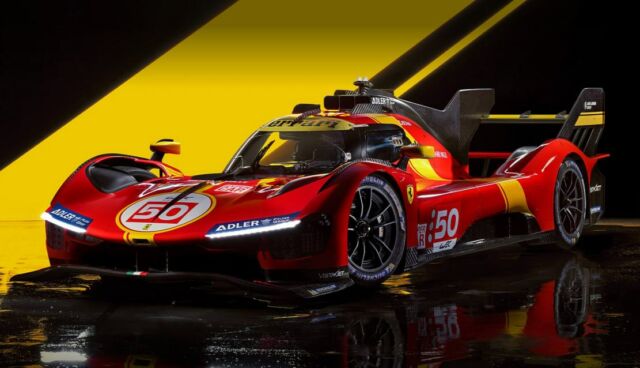 The four-wheel drive prototype complies with the technical regulations and requirements of the hybrid-engined Le Mans Hypercar class, delivering a maximum power of 500 kW to the wheels and with a minimum weight of no less than 1,030 kilos.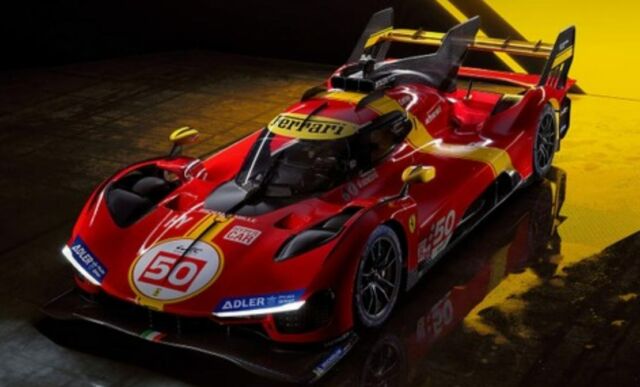 The electric front axle uses energy recovered while braking, storing it in the high-voltage battery before transmitting torque to the front wheels when a certain speed is attained, thus helping boost the performance on the tracks scheduled to host the 2023 calendar.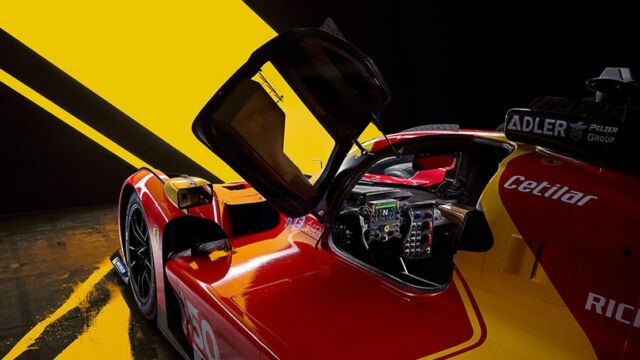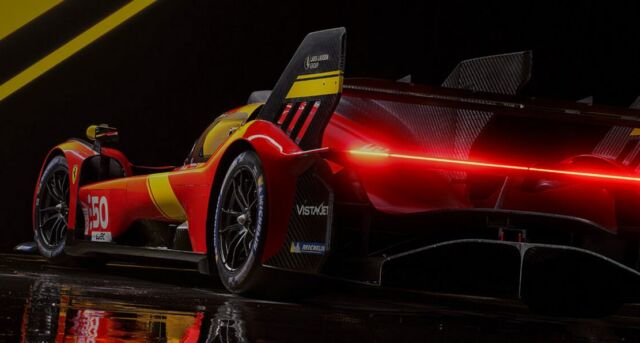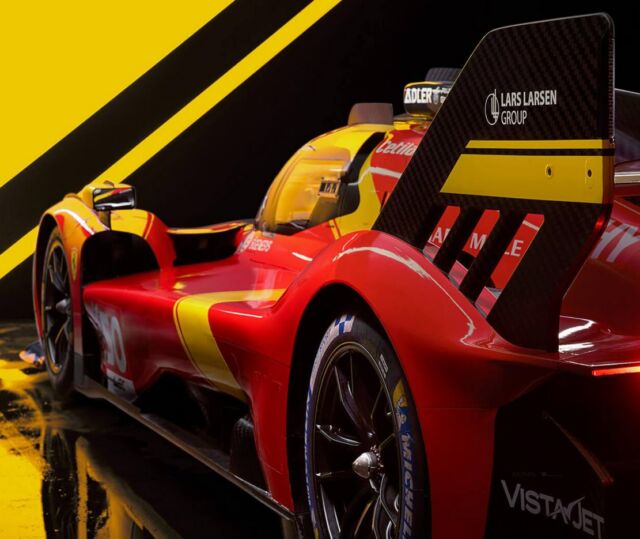 Images credit Ferrari
source Ferrari