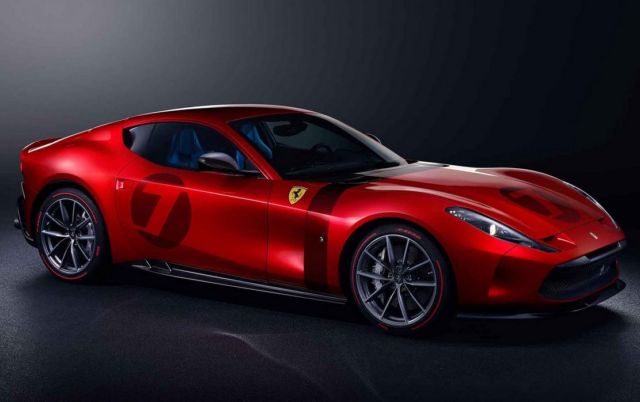 Ferrari Omologata Coupe, a unique sports-car that is equally at ease on the road as it is hitting the apex on the track.
A unique Ferrari has been seen lapping Fiorano on 25 September during a brief yet intense shakedown. While the V12 engine note reverberating around the track may have sounded familiar, the car's arresting looks are unique although guaranteed to strike a chord with the marque's aficionados. With its Rosso Magma finish and sophisticated racing livery, the new Ferrari Omologata is a clear descendent of Ferrari's great GT tradition spanning seven decades of history.
Commissioned by a discerning European client, the latest offering in Ferrari's line of unique coachbuilt one-off models is a vibrant evocation of the values that define Ferrari in relation to GT racing.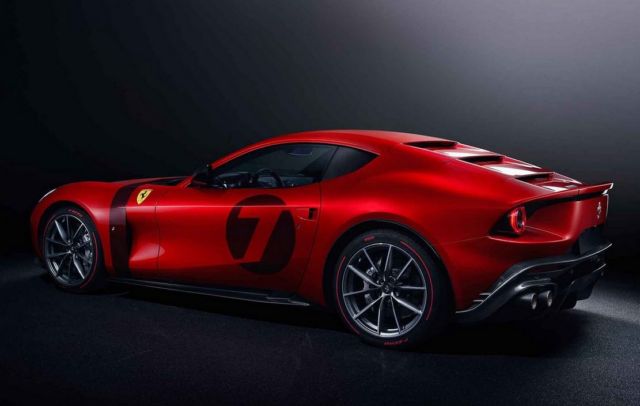 The Ferrari Omologata project took a little over two years to complete from the initial presentation of sketches, starting with images that covered a variety of inspirations, from racing heritage to sci-fi and references to modern architecture. The idea from the onset was to create a futuristic design with distinctive elements reinterpreted in a fresh manner to provide potential for a timeless shape that is certain to leave a lasting impression.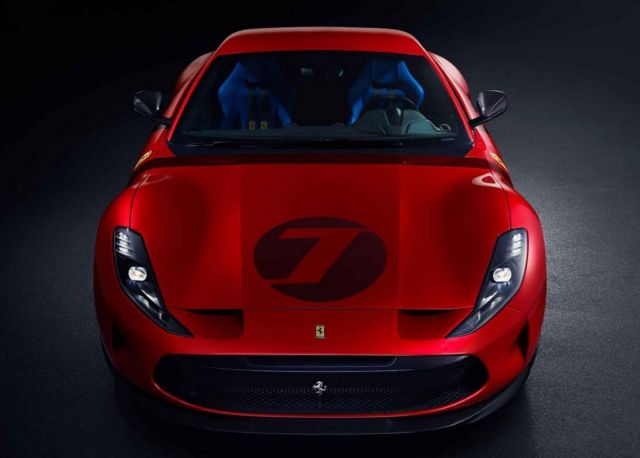 Images credit Ferrari
source Ferrari