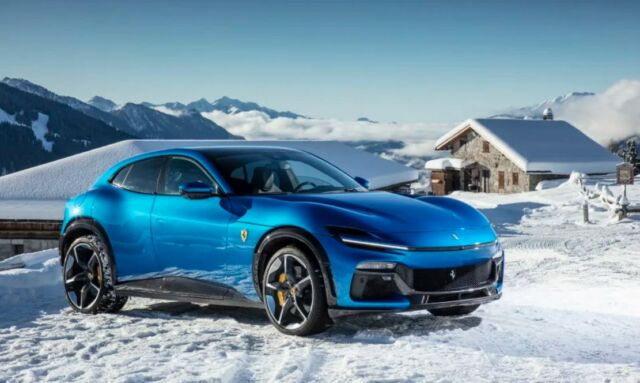 The Ferrari Purosangue is the first ever four-door, four-seater car in Ferrari's history.
Now, in the culmination of 75 years of leading-edge research, Ferrari has created a unique car and the encapsulation of the Prancing Horse's DNA, where performance, driving pleasure and comfort coexist in perfect harmony.
Take a look at the first drive of this very expensive Ferrari:
This new model was called Ferrari Purosangue – Italian for thoroughbred.
Thanks to its modern architecture, the Purosangue is a versatile car that melds unparalleled comfort with Ferrari's signature performance and driving pleasure.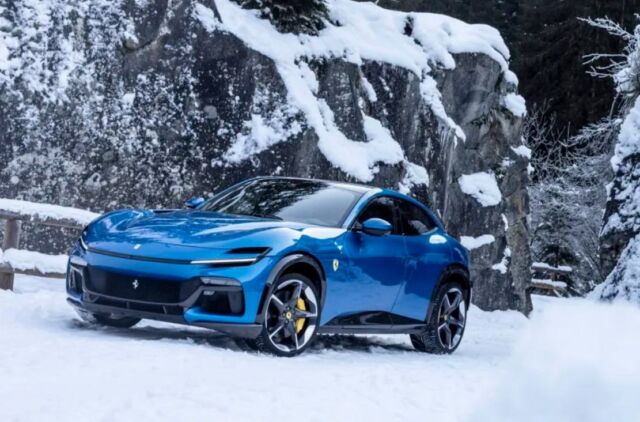 It is not just an incredibly fast, agile car but it also offers the space on board to ensure exceptional comfort for all four occupants.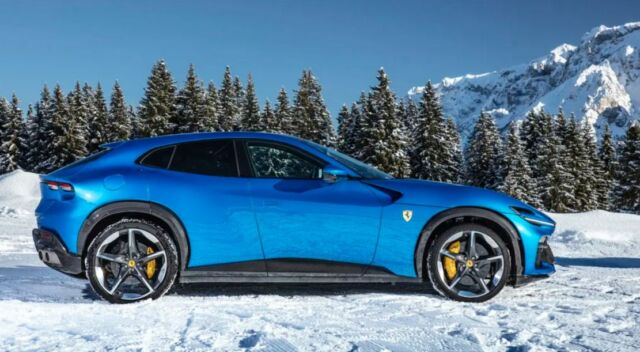 Purosangue's price is $398,350, plus roughly $50,000 to $200,000 in options.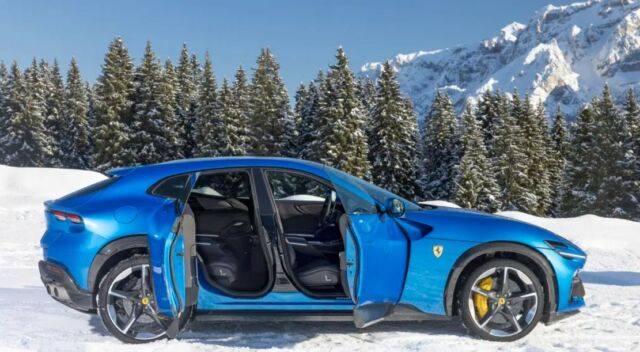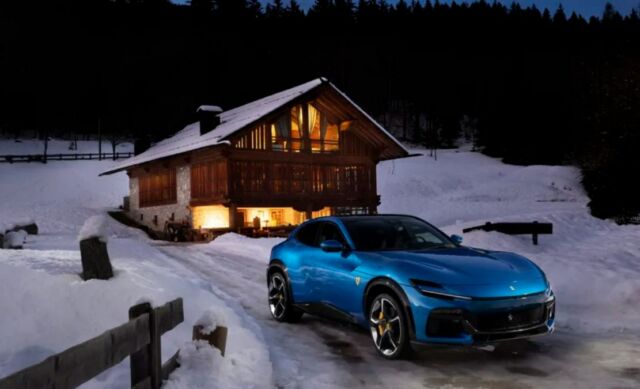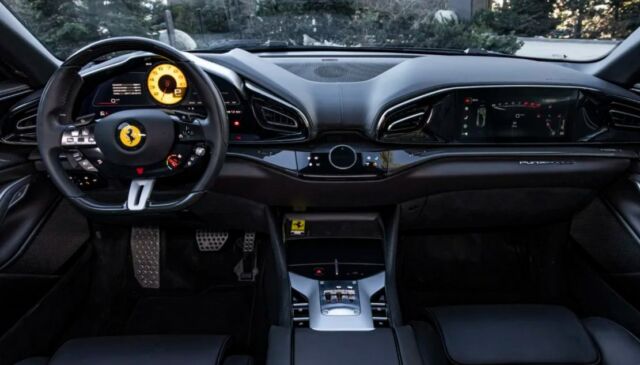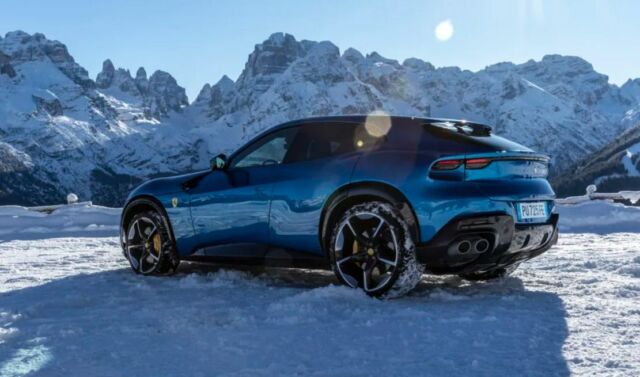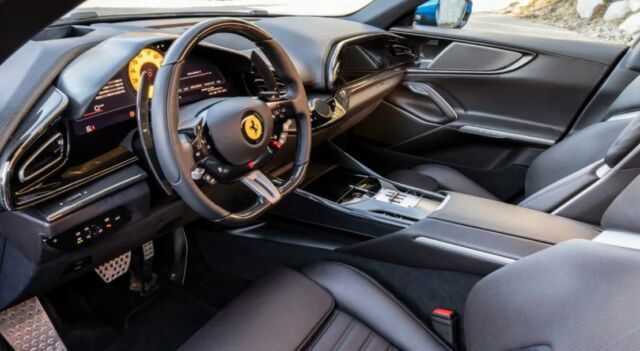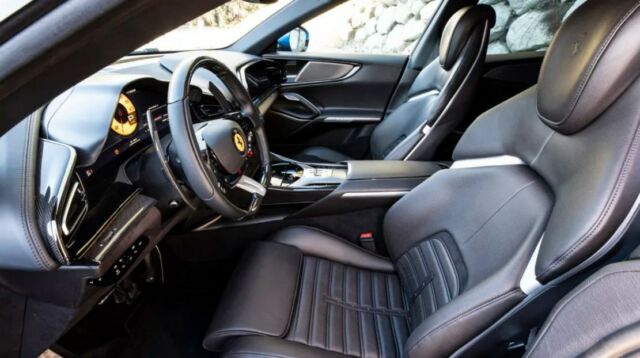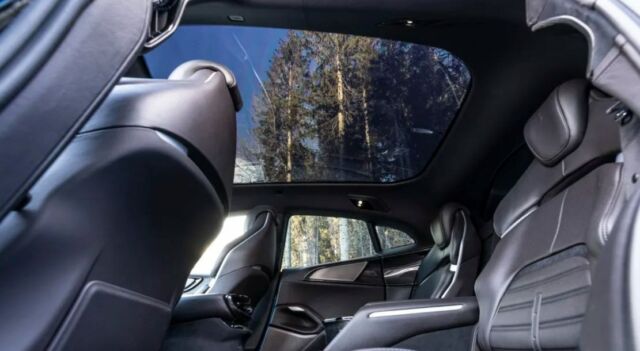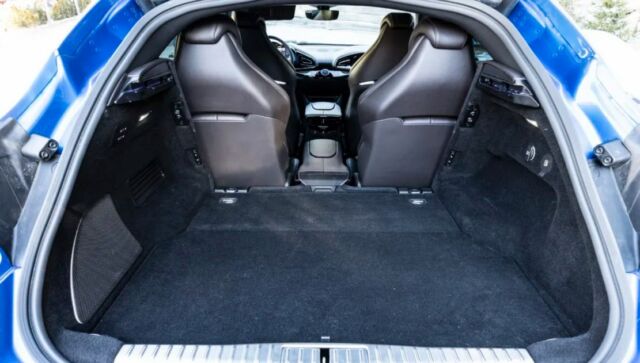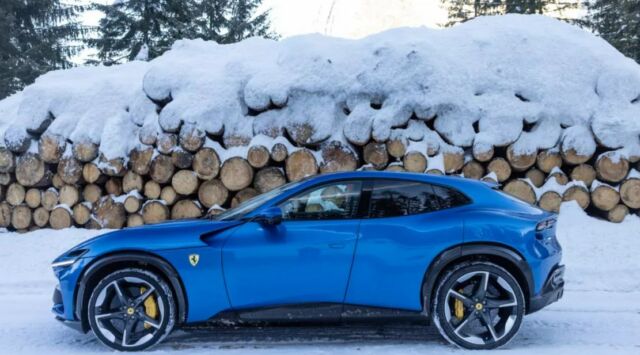 Images credit Ferrari
source Ferrari