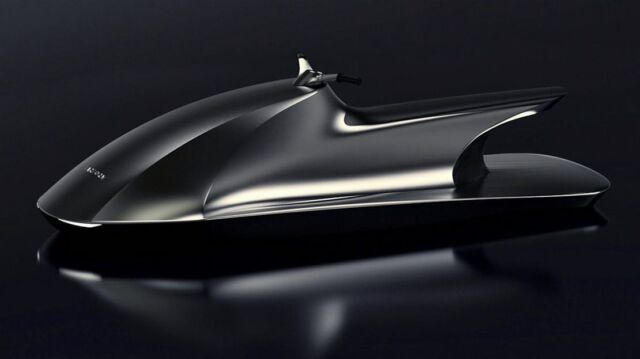 Tarform Raye electric waterjet is an exploration of biomorphic design and technology.
The Tarform Raye is an electric jet ski that combines biomorphic design, plant-based materials, and modular technology. Translating the experience of an electric motorcycle onto the water was the most natural extension to our vehicle lineup.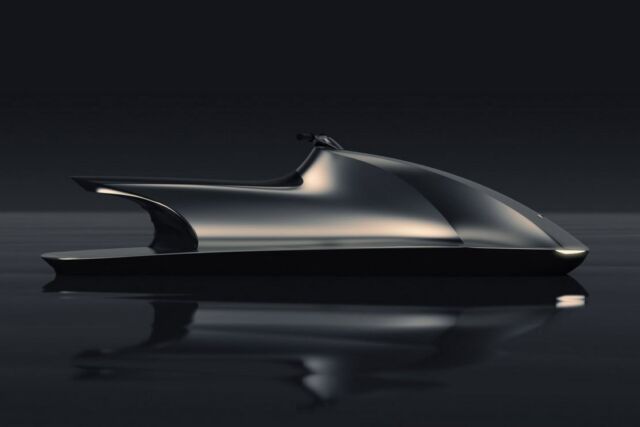 "While we are fulfilling the deliveries of the bespoke Tarform Luna motorcycle, we are excited to unveil the concept design of our second vehicle – the Tarform Raye, an all-electric watercraft."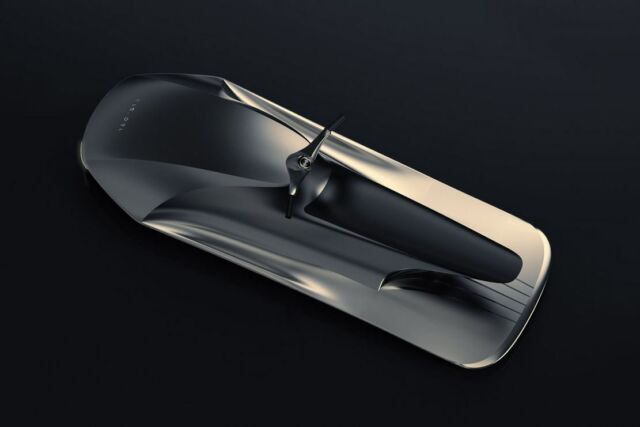 The Raye will share the same technology from the Tarform Luna with over-the-air updates, machine learning, and sensor technology for a seamless and connected experience.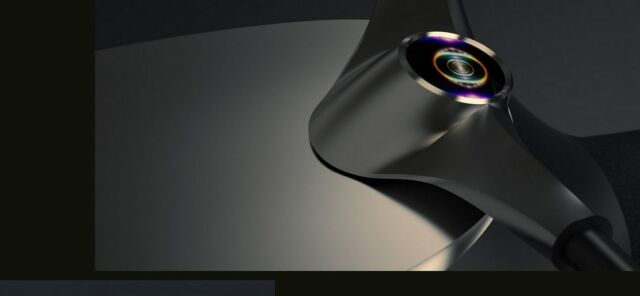 The bodywork will be available in recycled carbon fiber or Tarform´s proprietary plant-based composite.
The target price will start at $68,000 for a bespoke model with a set of unique personal touches.
Images credit Tarform
source Tarform