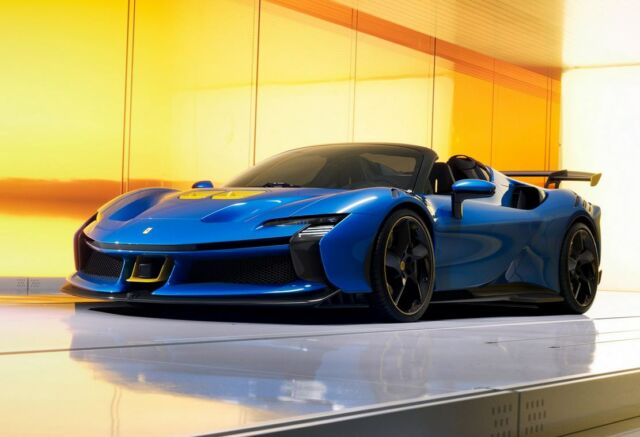 Ferrari SF90 XX Stradale and SF90 XX Spider special version unveiled at the Fiorano circuit.
Ferrari announced that just 799 SF90 XX Stradale and 599 SF90 XX Spider will be built.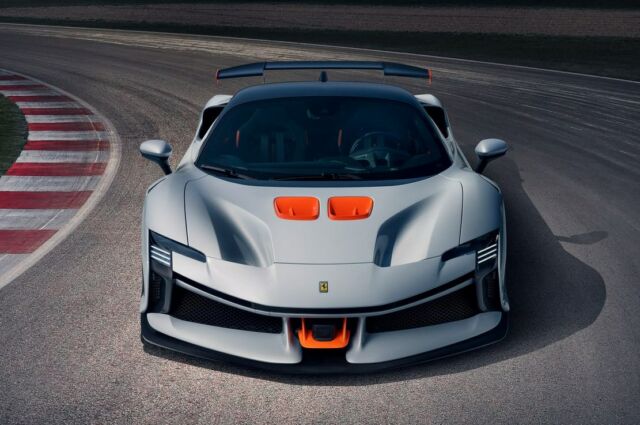 Based on the SF90 Stradale, the new special limited series SF90 XX Stradale alongside its SF90 XX Spider, these new V8-powered PHEVs represent the latest and most extreme example of a concept of special versions, which pushes the performance of Ferrari's road-going models to new levels.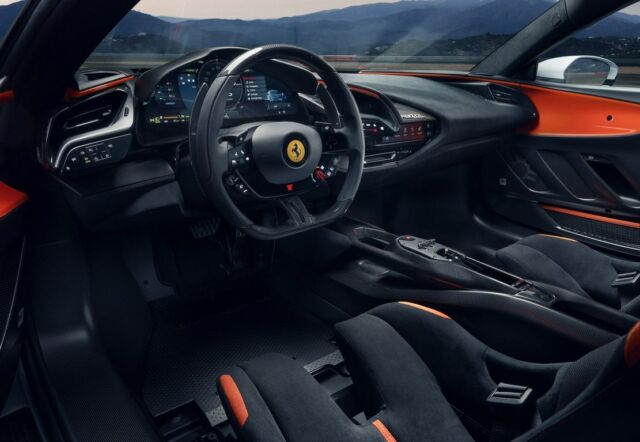 Over the past two decades, Ferrari has developed the XX Programme to offer a select group of expert client drivers extreme cars that are not homologated for the road, but that can be driven at the very limit on the track.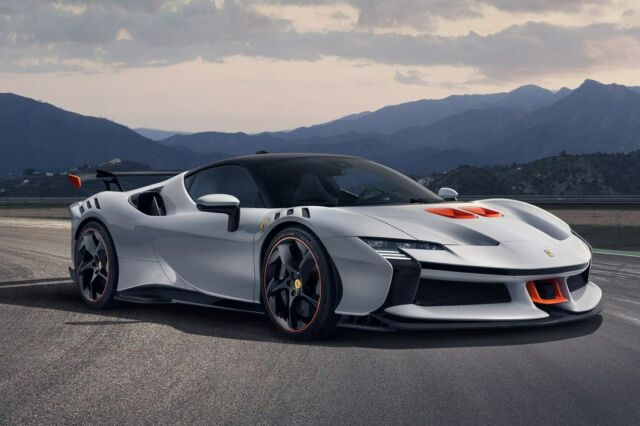 All of the models produced by the program have proved a huge success, with the most recent addition being the FXX-K EVO.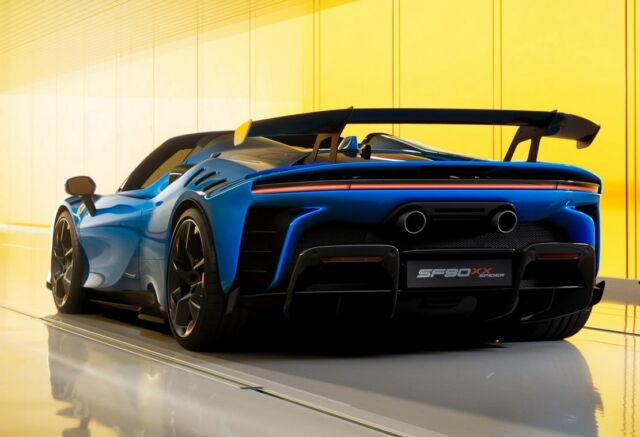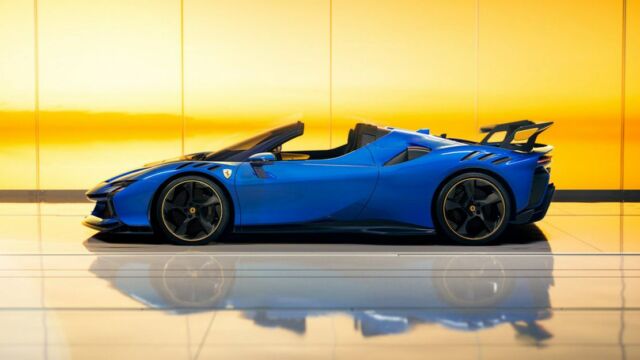 Images credit Ferrari