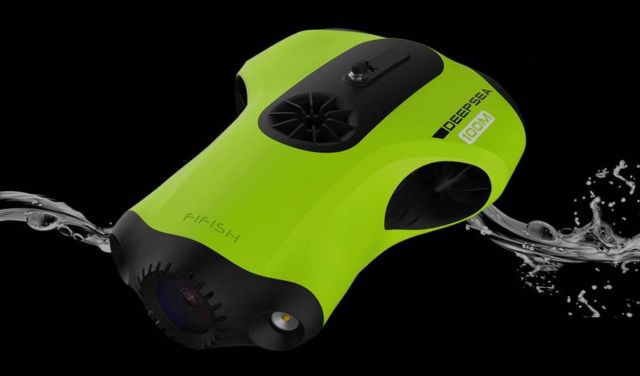 The P3 underwater robot has an ultra-wide angle lens, that can capture 20-Megapixel underwater photos and 4K HD footage.

The Fifish P3 underwater robot features accurate and smooth seamless control in 6 directions of movement. Automatic cruise, fixed depth and underwater suspension.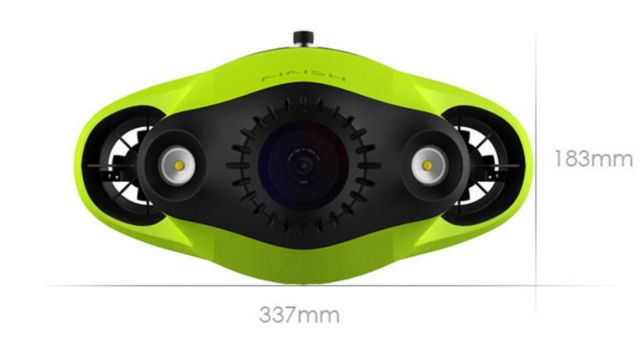 Powered by 3 thrusts providing 1.5m/sec Speed. 2 hours of solid underwater operating time on a single battery charge.
Has a powerful 4000 lumens lighting system and a custom engineered camera.
The 1-inch CMOS sensor is almost four times the size of a regular underwater camera sensor.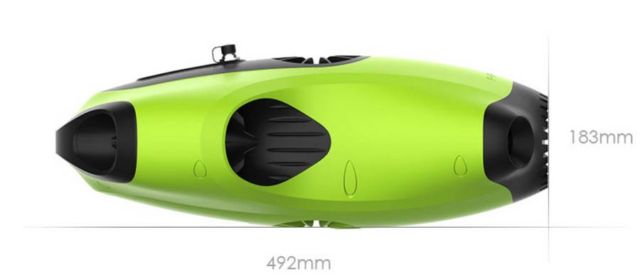 It uses larger pixels and has a maximum ISO of 12800 as well as increased contrast, capturing more detail with high performance in darker environments.
Industrial design with superior performance in hydrodynamics let you can take adventures as you wish.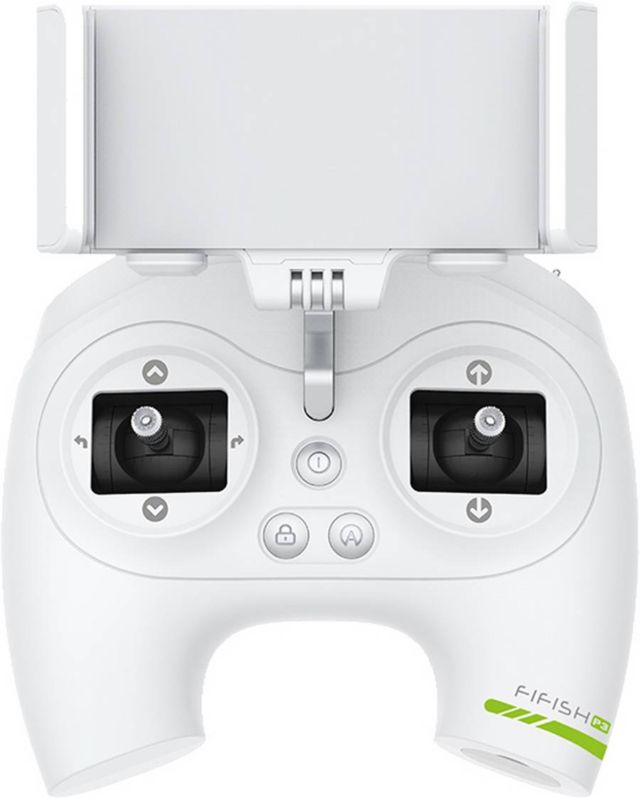 source Fifish P3