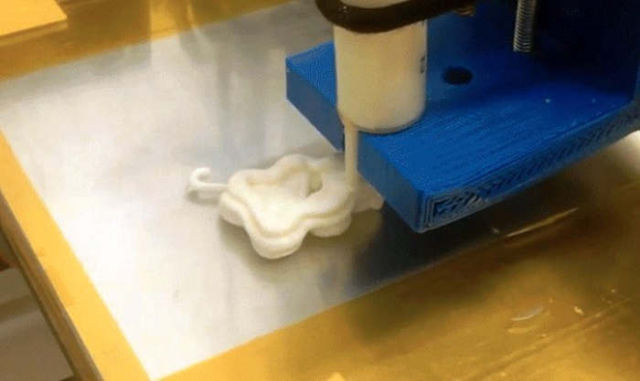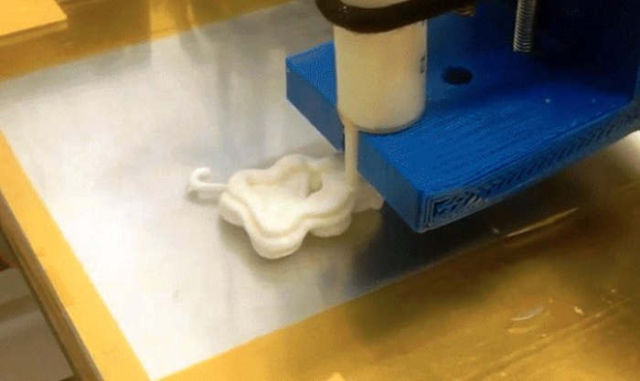 Scientist manage to 3D-print American classic cheese, producing a slightly different product.
Researchers at the University College, Cork in Ireland, 3D printed classic cheese, a process that might change the future of our food.
This was a first and that was the reason that the end product was slightly different from the cheese they put in.
3D printing was investigated for food applications, using a commercially available processed cheese as the printing material. After melting at 75 °C for 12 min, the processed cheese was printed using a modified commercial 3D printer at low or high extrusion rates.
via Live Science
source Journal of Food Engineering