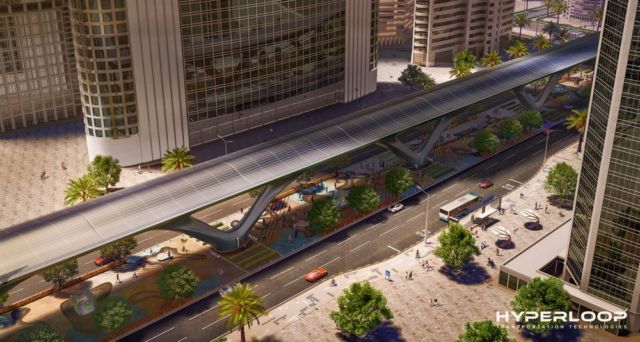 HyperloopTT starts the construction of the world's first commercial Hyperloop system of 10km in a development between Abu Dhabi and Dubai.
Hyperloop Transportation Technologies (HyperloopTT) revealed today the signing of an agreement with Aldar Properties PJSC, the leading real estate developer in Abu Dhabi, which will allow HyperloopTT to start construction of a Hyperloop system as well as HyperloopTT's XO Square Innovation Center, and a Hyperloop Visitor Center.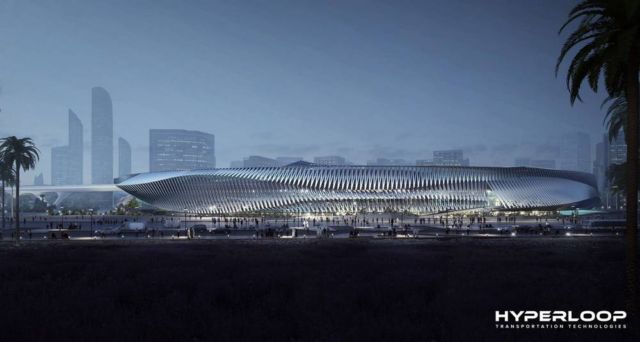 The construction site is located in Aldar's Seih Al Sdeirah landbank in Abu Dhabi and in close proximity to the residential development Alghadeer. It is conveniently located on the border of the Emirates of Abu Dhabi and Dubai, close to the Expo 2020 site and Al Maktoum International Airport. HyperloopTT plans construction of the line in several phases starting within the ten kilometer allocation, with further development aimed at creating a commercial Hyperloop network across the Emirates and beyond.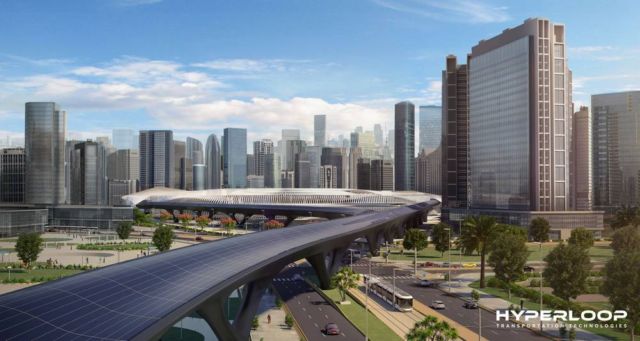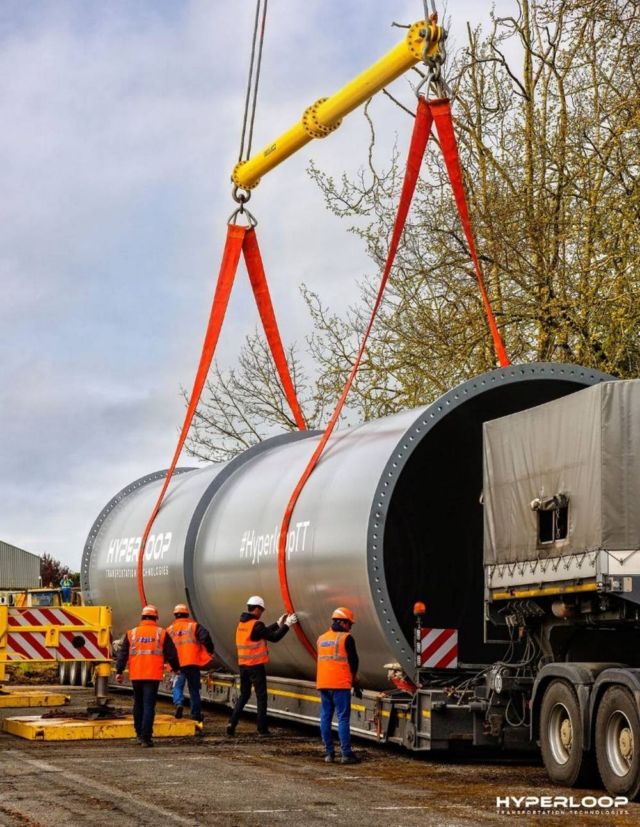 source HyperloopTT (PDF)