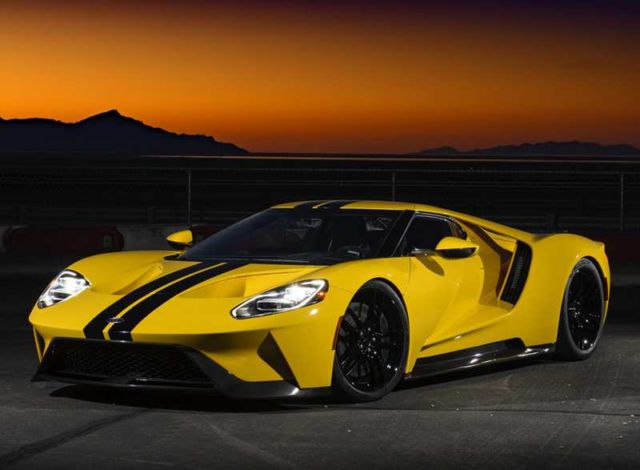 Ford GT supercar created to test new technologies for future vehicles.
Full-throttle in Ford's  that brings the Le Mans experience to the street.
The Ford GT incredible supercar, a new platform for testing technology, such as carbon fibre construction.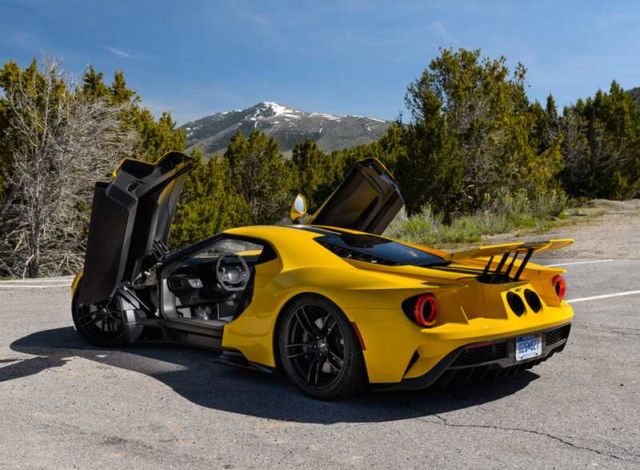 Almost a year after it won the GTE PRO category at Le Mans, here is the Ford's new GT supercar in road-going trim, with 3.5-litre engine producing 647bhp.
The company will only build 1000 carbon fibre GTs over the next 4 years, that will costs $450,000 each.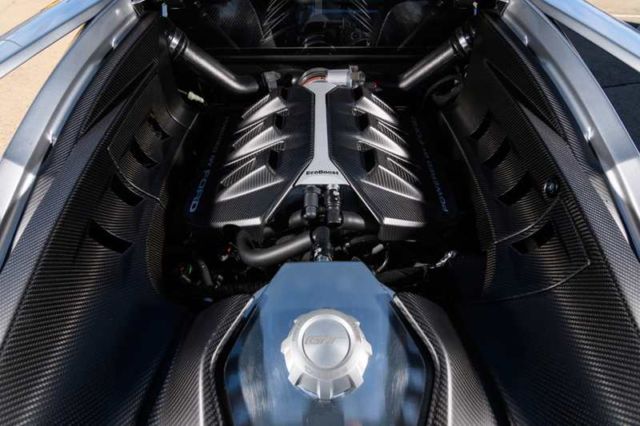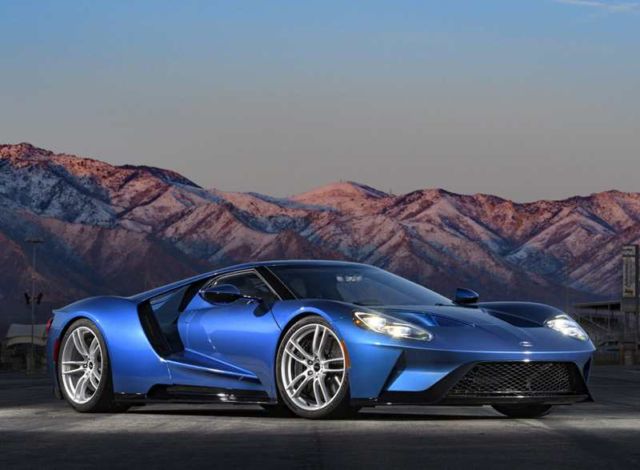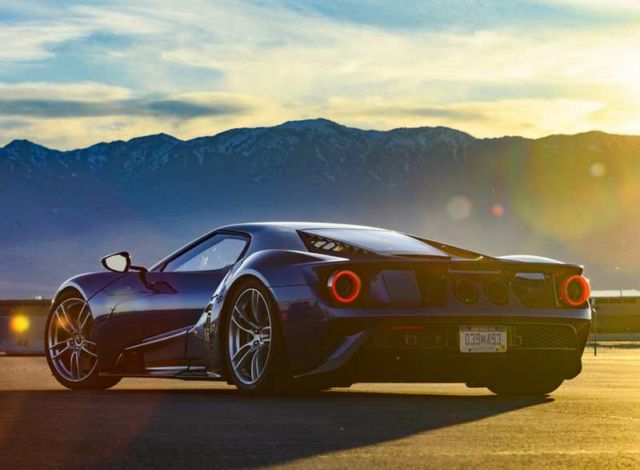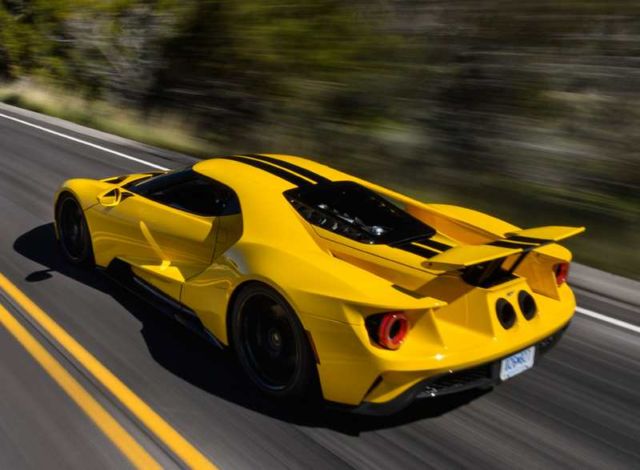 via designboom