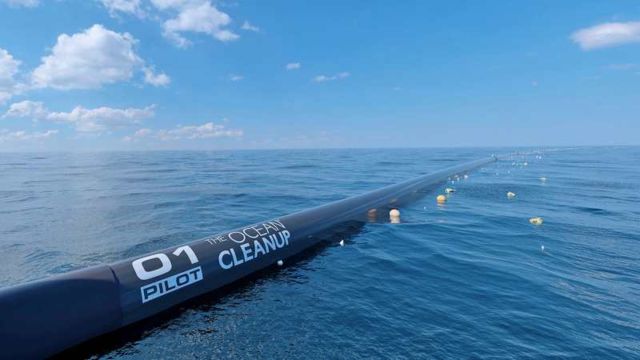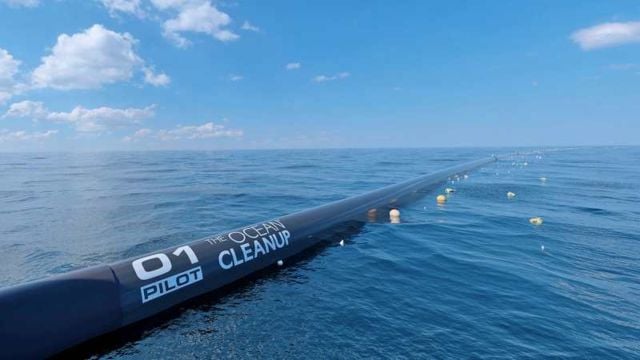 The Ocean Cleanup announces plastic trash collection from the Pacific garbage patch, next year.
The 22-year-old inventor claims that the redesigned cleanup system, will collect half the plastic trash in the Pacific Garbage Patch in five years.
Boyan Slat first set out a vision of his Ocean Cleanup machine, when he was just 17.
Over 5 trillion pieces of plastic currently litter the ocean.
"Trash accumulates in 5 ocean garbage patches, the largest one being the Great Pacific Garbage Patch, located between Hawaii and California. If left to circulate, the plastic will impact our ecosystems, health and economies."
The Ocean Cleanup further announced that parts of its first cleanup system are already in production. Thanks to an improved design, The Ocean Cleanup has increased the efficiency of the system, allowing for the cleanup of half the Great Pacific Garbage Patch in just 5 years.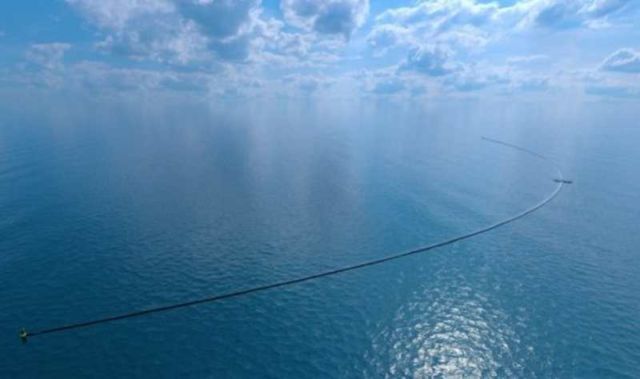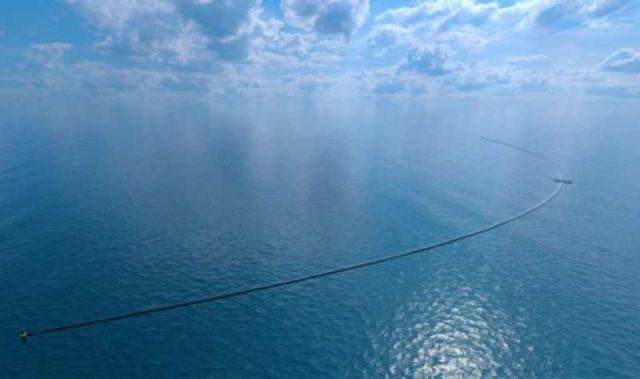 The main idea behind The Ocean Cleanup is to let the ocean currents do the work. An installation of U-shaped screens channels floating plastic to a central point. The concentrated plastic can then be extracted and shipped to shore for recycling into durable products. The improvements announced today involve the introduction of a mobile, or drifting system. Rather than fixing the floating screens to the seabed at great depths, The Ocean Cleanup will apply sea anchors to ensure the floating screens move slower than the plastic. Rather than one massive barrier, the improved, modular cleanup system consists of a fleet of screens.

This new, modular technology and the successful funding round announced on May 3, 2017, enable The Ocean Cleanup to accelerate production, deployment and the actual extraction of plastic from the ocean. Testing of the first system will start off the American west coast by the end of 2017. With the first deployment in the Great Pacific Garbage Patch in the first half of 2018, The Ocean Cleanup will start its mission two years ahead of schedule.
Images credit The Ocean Cleanup Foundation
via engadget
source Ocean Cleanup