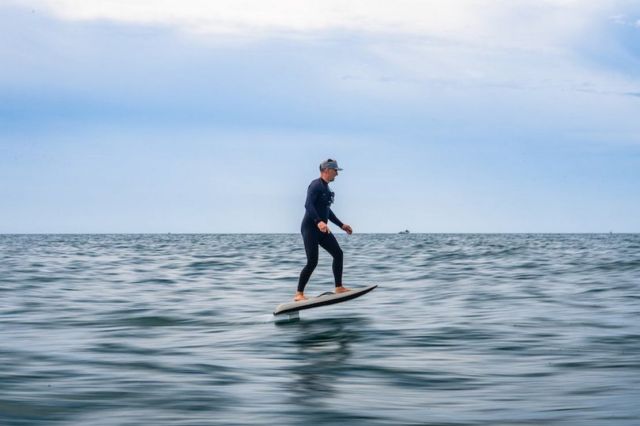 Two fliteboarders completed first non-stop efoil crossing the English Channel.
On Thursday 12th August Rob Wylie and Morgan Wylie father-son duo, successfully becoming the first to cross the English Channel on e-fliteboards. They achieve a new world-first for crossing non-stop the channel with fliteboard.
An eFoil is a surfboard with an electric motor that flies above a hydrofoil wing.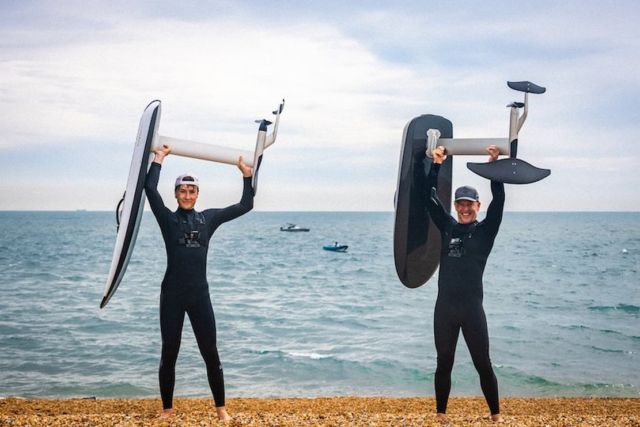 Rob Wylie, said:
"Ever since I first experienced riding on a fliteboard, I was hooked as I knew this was going to be the next generation of watersports. I was so impressed that I also invested in the company to join the fliteboard story and support building awareness around the product and the efoiling category as a whole. The channel crossing has not only set a new world record but also proves how advanced fliteboard's technology is that we successfully made the crossing on one single battery charge."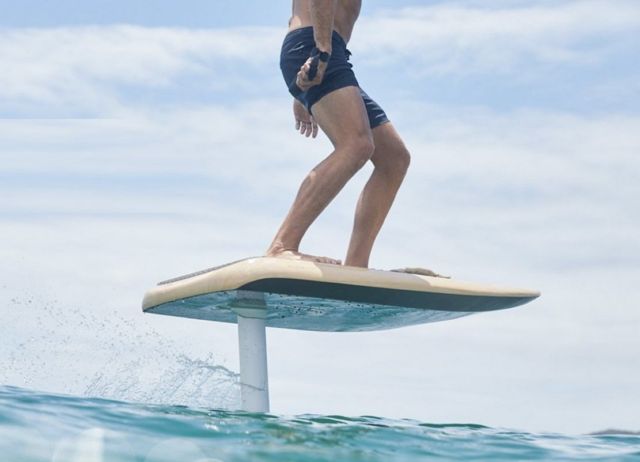 "We made Fliteboard even simpler, more reliable and user friendly. Find freedom and fly over water – on the world's most advanced electric hydrofoil.
Our most popular board planes early yet remains agile for advanced riders. Quality construction and modular design means you can teach friends, or add advanced wings to progress your ride."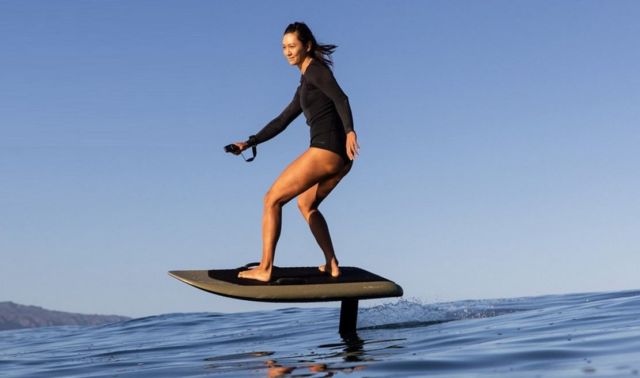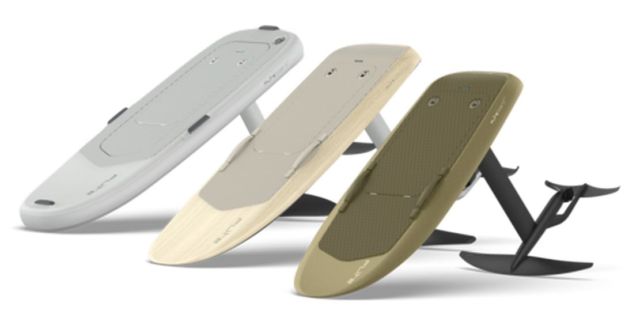 source Fliteboard