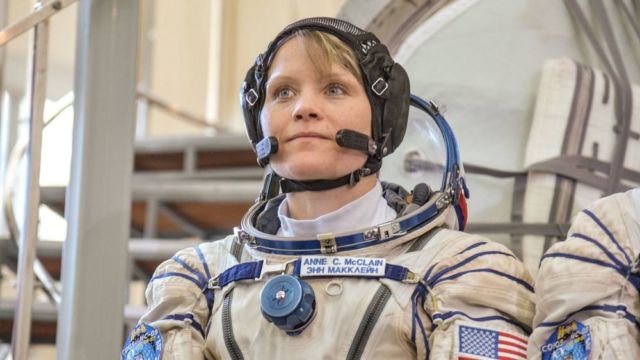 Astronauts Christina Koch and Anne McClain to make history by conducting first-ever all-female spacewalk, on 29 March.
For the first time NASA's all-female astronauts will perform a spacewalk at the International Space Station, on March 29.
Above, NASA astronaut Anne McClain.  Image credit NASA/Elizabeth Weissinger
Anne McClain and Christina Koch will carry out a spacewalk about 250 miles above Earth and make history.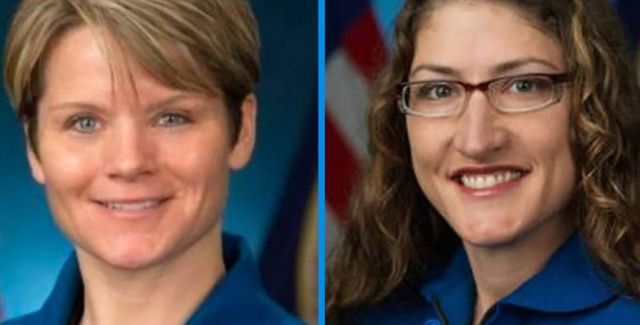 On their mission to replace batteries installed last summer, Canadian Space Agency flight controller Kristen Facciol will provide support from the ground.
NASA spokesperson told CNN:
"It was not orchestrated to be this way; these spacewalks were originally scheduled to take place in the fall. In addition to the two female spacewalkers, the Lead Flight Director is Mary Lawrence, and Jackie Kagey (also a woman), is the lead EVA (spacewalk) flight controller."
I just found out that I'll be on console providing support for the FIRST ALL FEMALE SPACEWALK with @AstroAnnimal and @Astro_Christina and I can not contain my excitement!!!! #WomenInSTEM #WomenInEngineering #WomenInSpace

— Kristen Facciol (@kfacciol) March 1, 2019