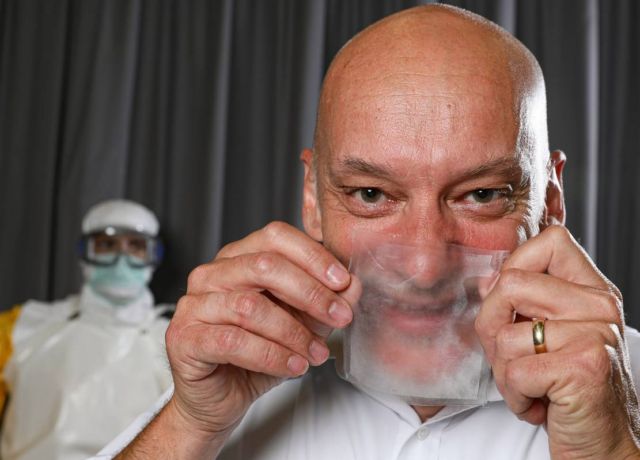 Scientists developed the first fully transparent surgical mask and is going into production.
EPFL's EssentialTech Center, working with Empa, created a fully transparent, resistant and eco-friendly surgical mask that will soon be produced on an industrial scale.
The new mask will also to hear when other people speak by seeing their facial expressions.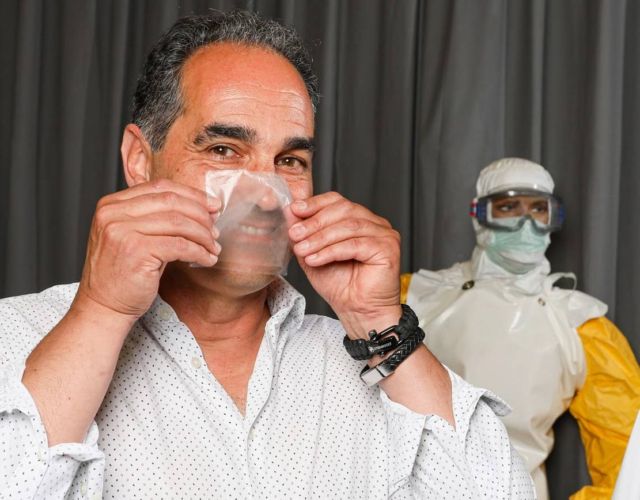 The team has been working for the past two years, on a completely transparent surgical mask and they have now finalized a biomass-based material.
They have created a startup called HMCARE to market them by early 2021.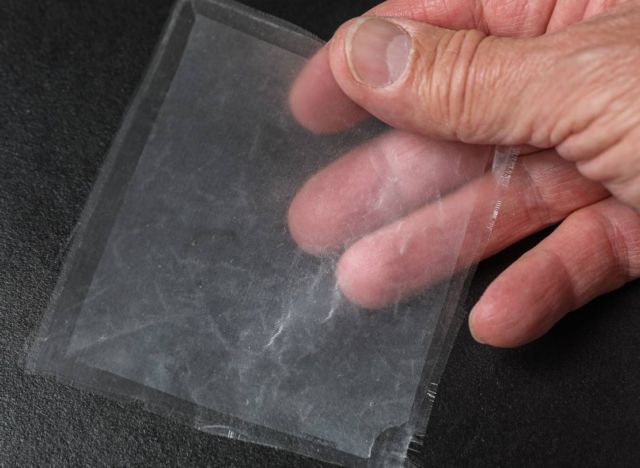 Images credit EPFL
via gizmodo