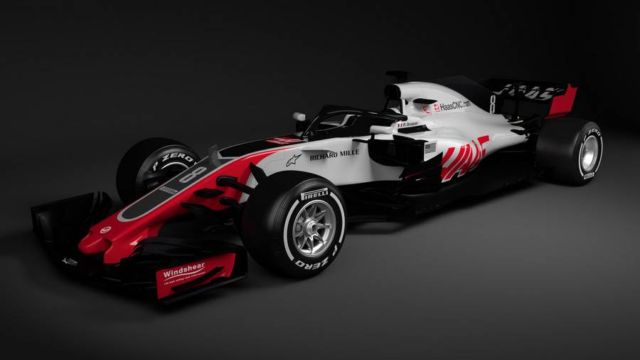 Haas F1 Team reveals Racecar for 2018 FIA Formula One World Championship with the significant addition of the halo.
Haas F1 Team's 2018 challenger in the FIA Formula One World Championship, the VF-18, made its official debut today via the organization's social media platforms and website.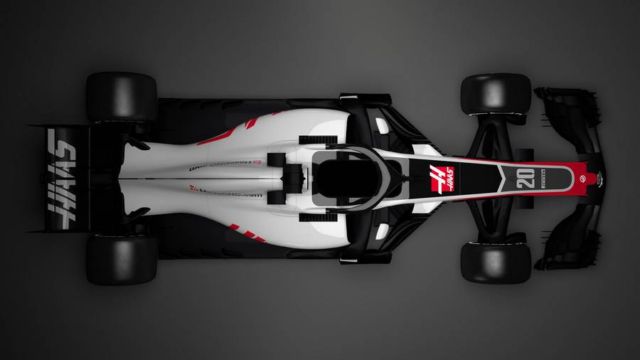 Haas, whose entry in 2016 became the first American Formula One team since 1986, said:
"People see what we can do in Formula One and people believe Haas Automation can build world-class machine tools. Being a Formula One participant brings a level of credibility that you just won't get through traditional advertising."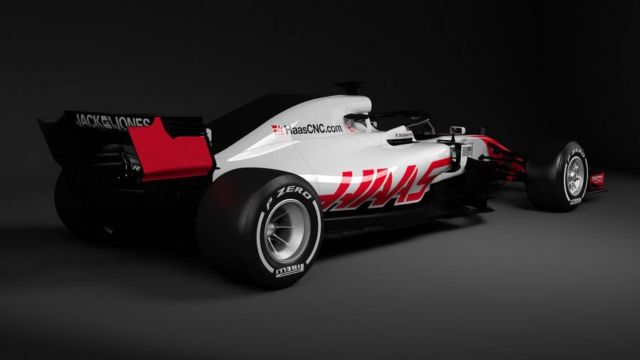 Beyond refinement, the VF-18 carries the significant addition of the halo and a drastic reduction in the sharkfin.
"The biggest part of the car's evolution was the addition of the halo," said Guenther Steiner, team principal, Haas F1 Team. "It took quite a bit of study by the aerodynamicists, but the designers had to work hard to modify the chassis so the halo could survive the mandated loads. The total minimum weight of the car increased because of the halo, and there's a higher center of gravity simply because of the halo's position. But, everyone is in the same boat.
Images credit Haas F1 Team
source Haas