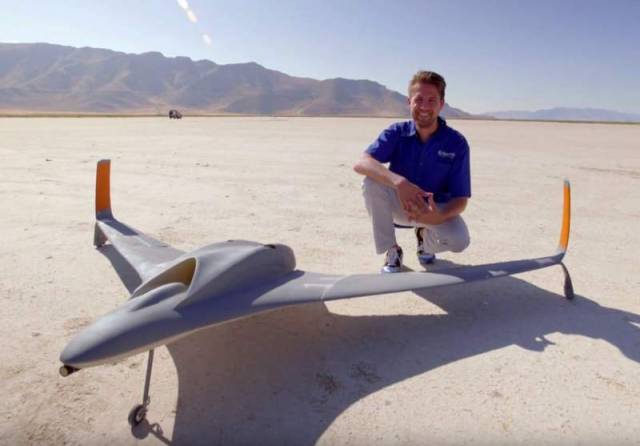 The world's first jet-powered, 3D printed UAV aircraft, can achieve flight speeds of over 150 Mph.   Watch the UAV at the video…
Aurora Flight Sciences, a Virginia-based manufacturer specializing in unmanned aerial vehicle (UAV) systems, is teaming up with Stratasys to create this jet-powered 3D-printed aircraft.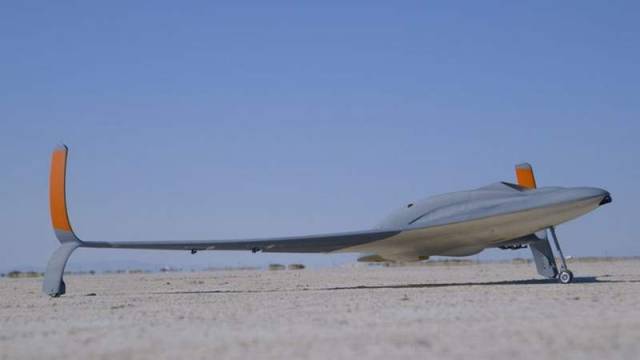 Using 80% 3D printed parts, the UAV is composed of Stratasys' ULTEM™ 9085 lightweight material to achieve flight speeds of over 150 Mph. The high-speed system boasts an impressive 9 ft wingspan and weighs in at only 33 lbs.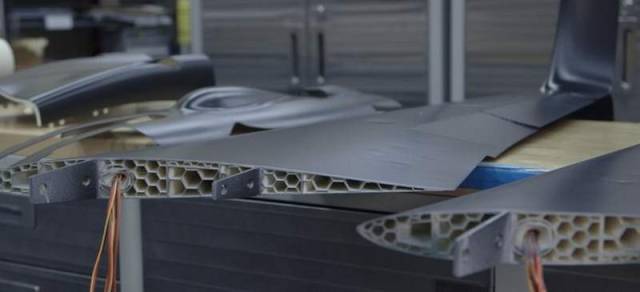 According to Sevcik, the project exemplifies the power of Stratasys' flagship Fused Deposition Modeling (FDM) 3D printing technology:
"Aurora's UAV is a clear evidence of FDM's ability to build a completely enclosed, hollow structure which, unlike other manufacturing methods, allows large – yet less dense – objects to be produced.
In addition to leveraging FDM materials for all large and structural elements, we utilized the diverse production capability of Stratasys Direct Manufacturing to produce components better suited to other technologies. We elected to laser sinter the nylon fuel tank, and our thrust vectoring exhaust nozzle was 3D printed in metal to withstand the extreme heat at the engine nozzle."