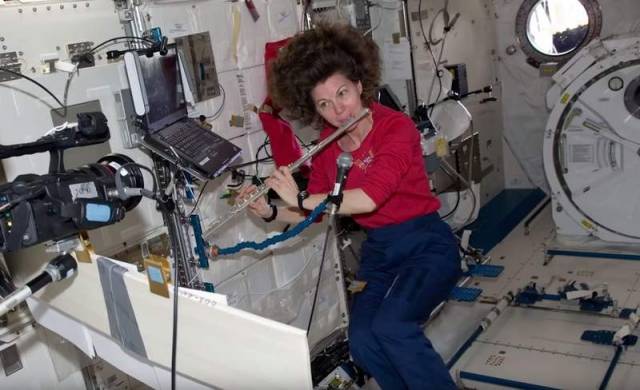 NASA is recruiting astronauts, is seeking explorers for future space missions. Here's how to apply…
The agency is seeking astronauts for the International Space Station (ISS) and crew missions in preparation for the journey to Mars.
The agency will accept applications from December 14, 2015 through mid-February 2016 and expects to announce its selections in mid-2017.
There are no age restrictions and flying experience is not a requirement.
Take a look at some FAQs about what it takes to be a NASA astronaut.
You can apply here.
NASA is on a Journey to Mars and we are on the lookout for a new generation of space pioneers. Do you think you have what it takes to join NASA's next astronaut class?
Visit: http://www.nasa.gov/astronauts