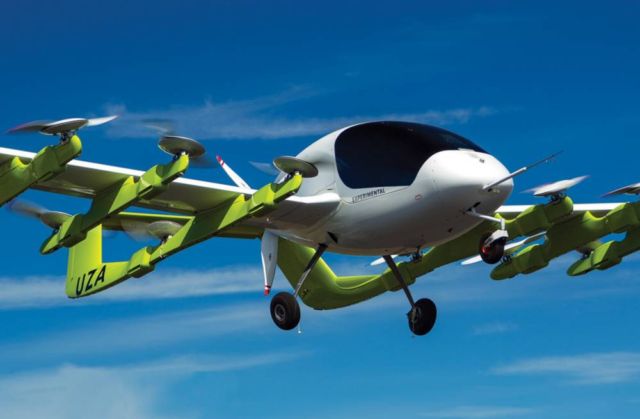 Meet Cora, Kitty Hawk's electric prototype air taxi, designed and built to bring the freedom of flight to our everyday lives.
Cora combines electric propulsion, vertical take-off and self-flying software to pioneer an entirely new way to move.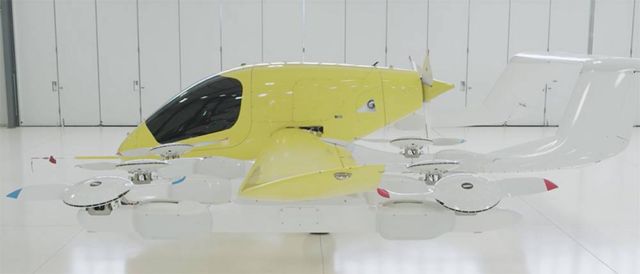 After eight years of tackling some of the biggest challenges in aviation, that dream is one step closer. Cora isn't just about flying. Cora is about the time you could save soaring over traffic. The people you could visit. The moments that move you.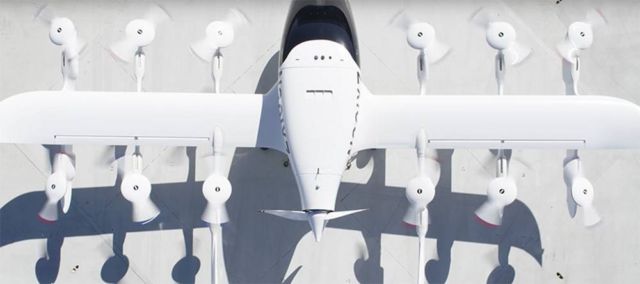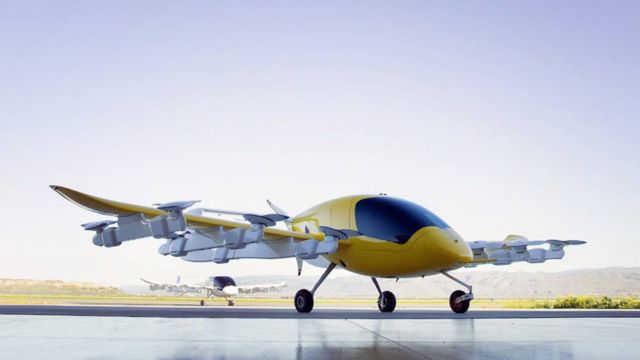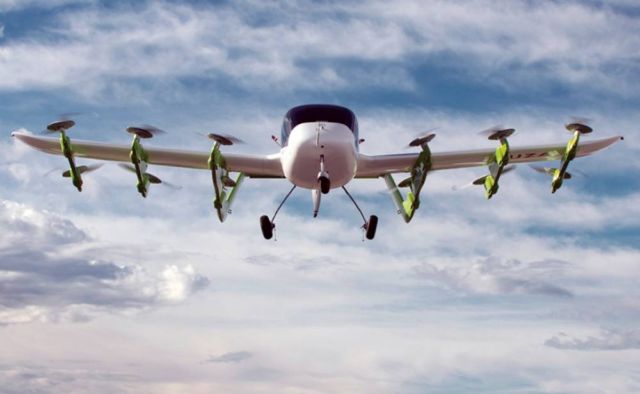 More about Cora http://cora.aero