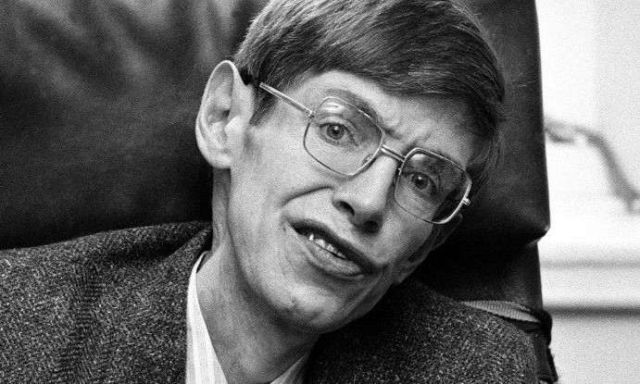 At 76, renowned British theoretical physicist Stephen Hawking, who for decades had been locked in a wheelchair, he died in Cambridge's home town.
Stephen Hawking, a man who touched everyone with his personal adventure of health and a scientist who, though he spoke with a synthetic voice, inspired many other scientists around the world with his pioneering ideas.
Such an advanced mind in 'such a corrupted body,' that helped him become a world symbol.
Professor Hawking was also an author, most famously of A Brief History of Time (1988).
Goodbye Professor Hawking.
JUST IN: Professor Stephen Hawking has died, spokesperson for the family says. pic.twitter.com/DncfApuXNw

— Evan McMurry (@evanmcmurry) March 14, 2018