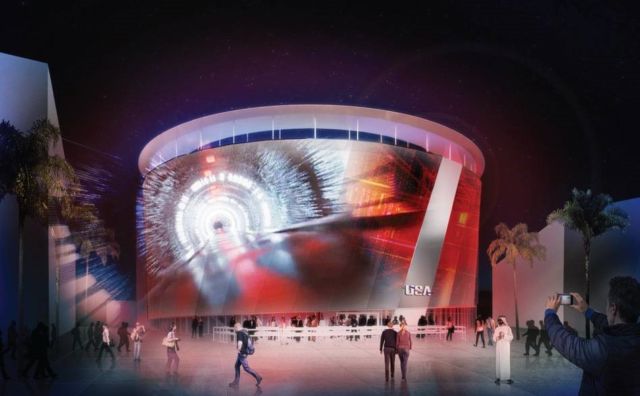 The United States revealed the Pavilion for Expo Dubai 2020, showcasing the future of mobility with the theme: "What Moves You? The Spirit of Mobility."
While the official opening of the U.S. pavilion at Expo 2020 Dubai, the next World's Fair, on October 20, 2020 feels far away, Pavilion USA 2020, the partnership responsible for the United States' National Pavilion, has been making important headway in the design and planning of the landmark building destined to represent more than 325 million Americans.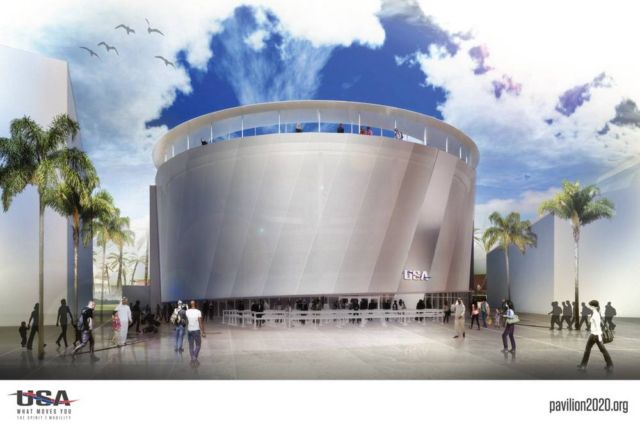 The United States Pavilion is designed to introduce visitors from all over the world to the leading role America plays in developing the future of global mobility. The Pavilion is the convergence of the ideas and technologies that will move us towards the future as we reach across cultures and borders to build a better tomorrow for all. Every decision made in designing the United States experience is informed by the same question asked of all our guests: "What Moves You?"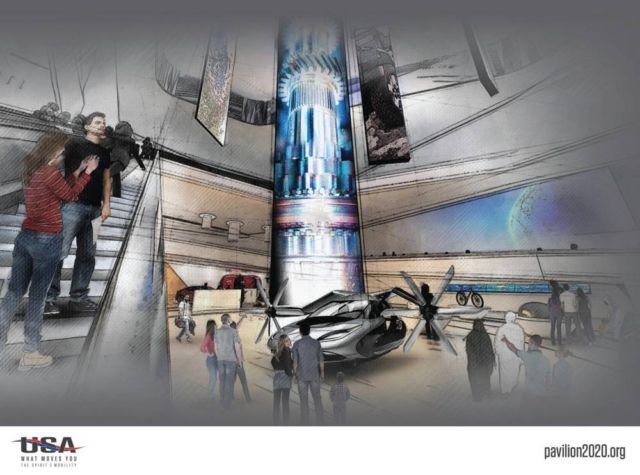 Driven by a passion for making lives better, a consortium of 13 leading American organizations has poured over every detail to create a unique journey through American innovation.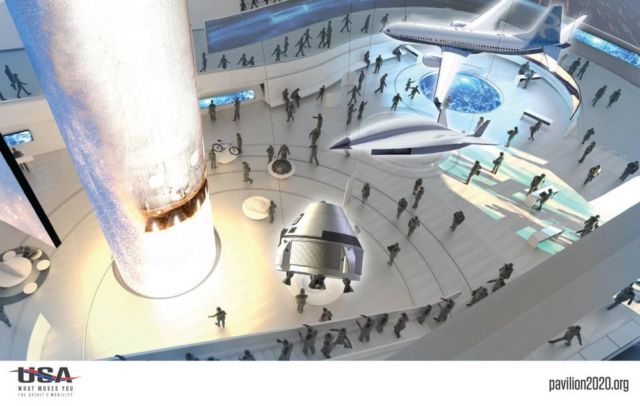 The Pavilion is a space where guests experience the thrill of American's firsts from the past, present, and future.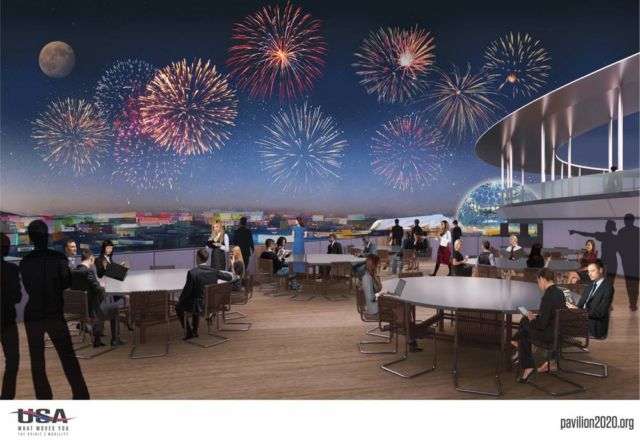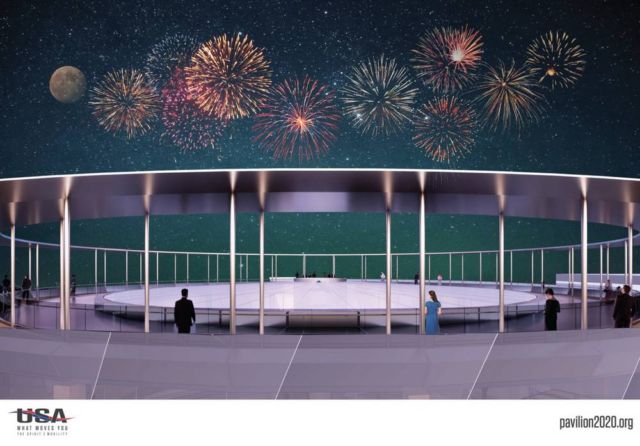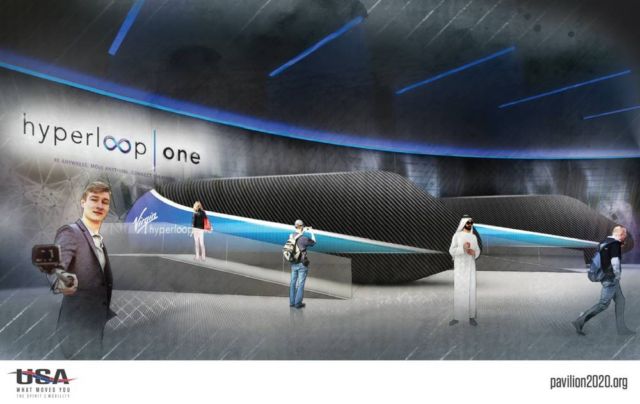 source Pavilion 2020