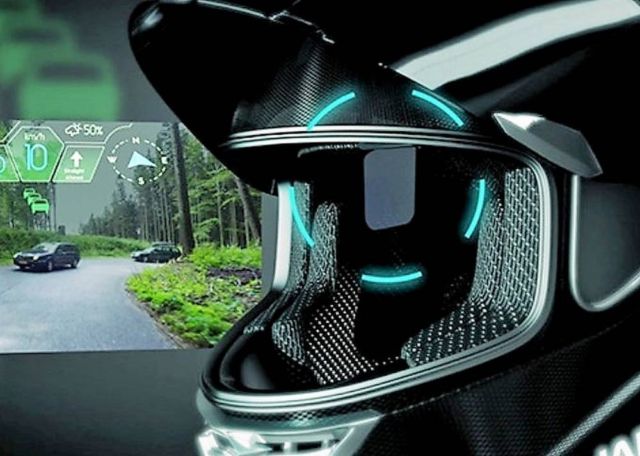 Jarvish smart motorcycle helmet, features head-up display, 360° front and rear cameras, handsfree control and Alexa built-in.
Jarvish, packed with safety-enhancing features, leads the way with distraction-free voice activation for motorcyclists to maintain maximum awareness and focus on the road.
It's the all-in-one smart riding solution you've been searching for.
The X-Series' full-face fit is comfortable and its stylish all-in-one design includes top of the range built-in HD surrounding sound speakers, noise reduction microphone, and front 2K camera as standard.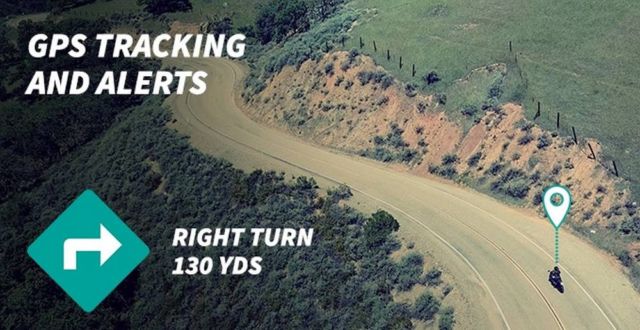 The X-AR also includes the HUD, AR projections, 2K rear-facing camera and optical waveguide technology.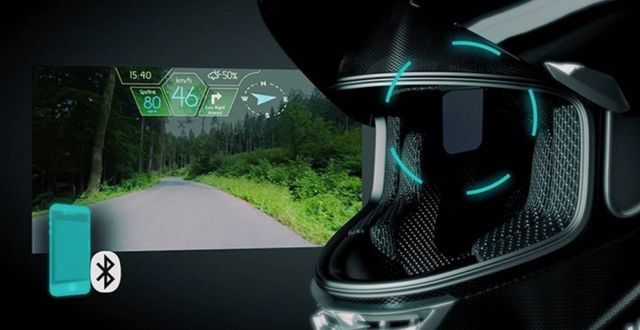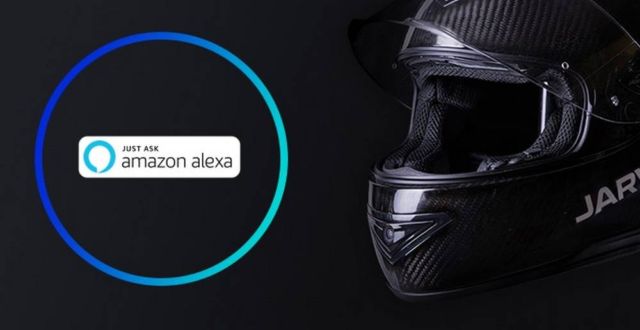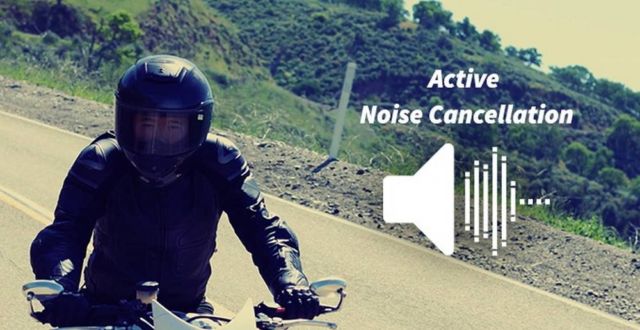 source Kickstarter