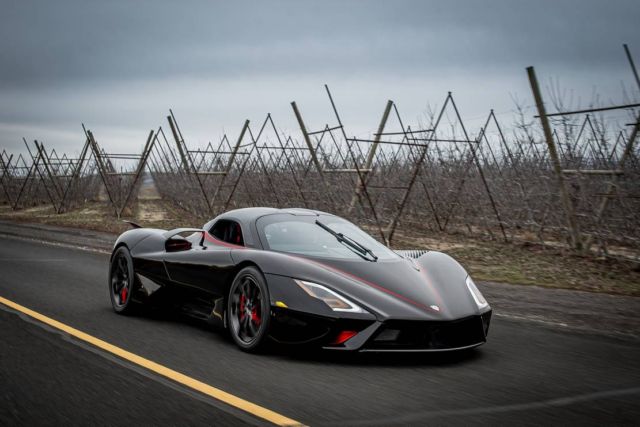 SSC unveiled the first production of its 100 unit run SSC Tuatara hypercar.
SSC Tuatara production is designed for top speed and is aiming for 300 mph.
The SSC Tuatara it is a truly bespoke American hypercar, has a 5.9-liter V8 producing 1,750 hp on E85 and 1,350 hp on 91 octane.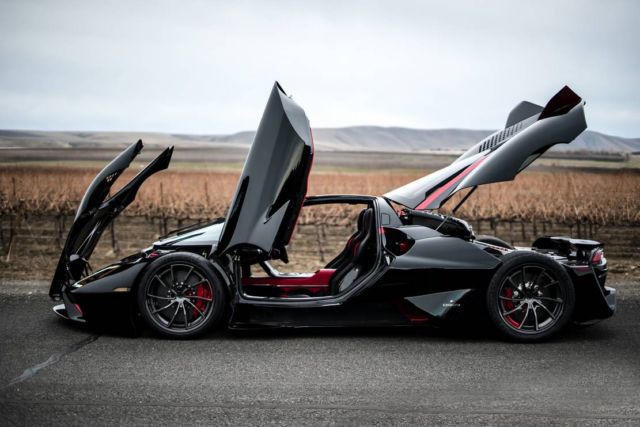 The selling price will be around $1.3 million each.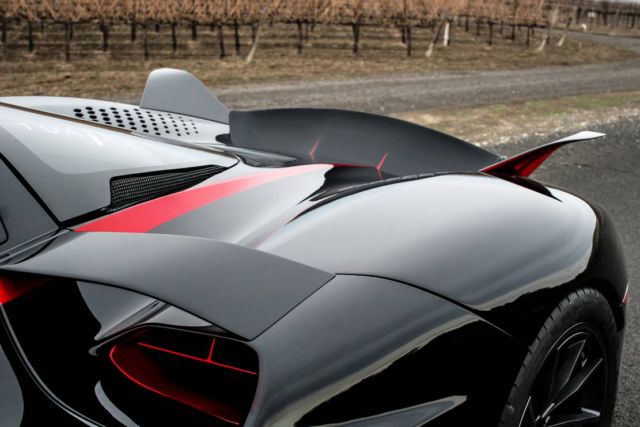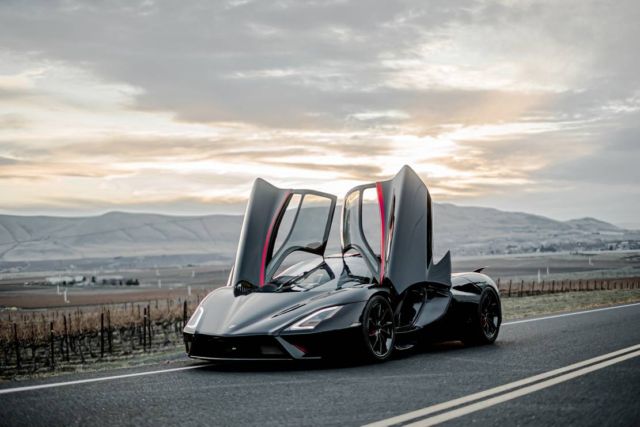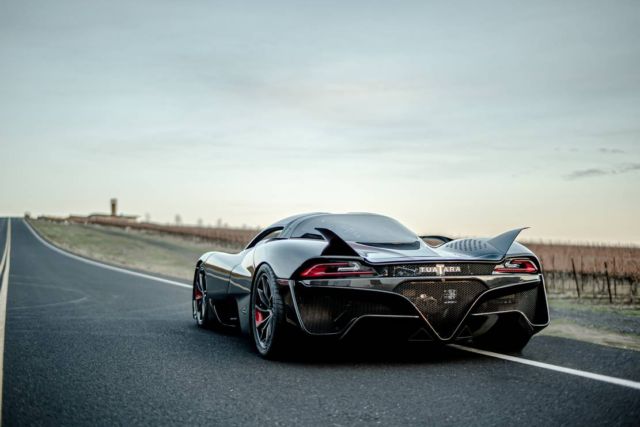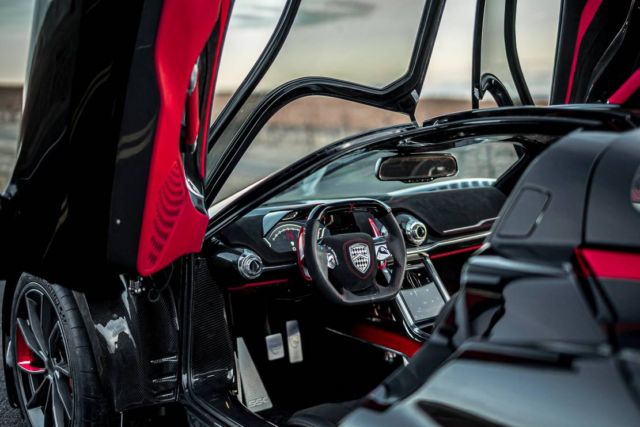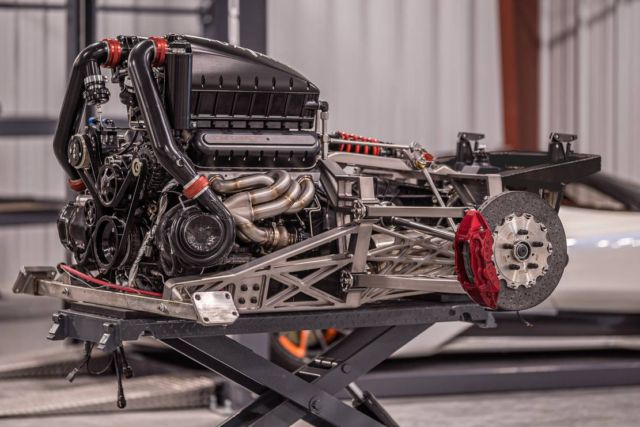 Images credit SSC