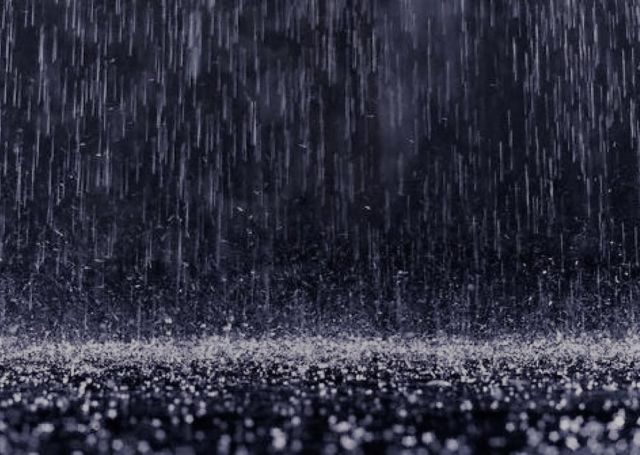 Researchers are recently developed a new form of droplet-based electricity generator (DEG).
The new droplet-based electricity generator created by scientists from City University of Hong Kong (CityU), features a field-effect transistor (FET)-like structure that allows for high energy-conversion efficiency. Its instantaneous power density is increased by thousands of times compared to its counterparts without FET-like structure.
This groundbreaking achievement can help to advance scientific research into water energy generation and tackle the energy crisis.
Their findings were published in the latest issue of the highly prestigious scientific journal Nature under the tile "A droplet-based electricity generator with high instantaneous power density."
A conventional droplet energy generator based on the triboelectric effect can generate electricity induced by contact electrification and electrostatic induction when a droplet hits a surface. However, the amount of charge generated on the surface is limited by the interfacial effect, and as a result, the energy conversion efficiency is quite low.
The research was led by Professor Wang Zuankai from CityU's Department of Mechanical Engineering, Professor Zeng Xiaocheng from the University of Nebraska-Lincoln, and Professor Wang Zhonglin, Founding Director and Chief Scientist at the Beijing Institute of Nanoenergy and Nanosystems of Chinese Academy of Sciences.
source City University of Hong Kong