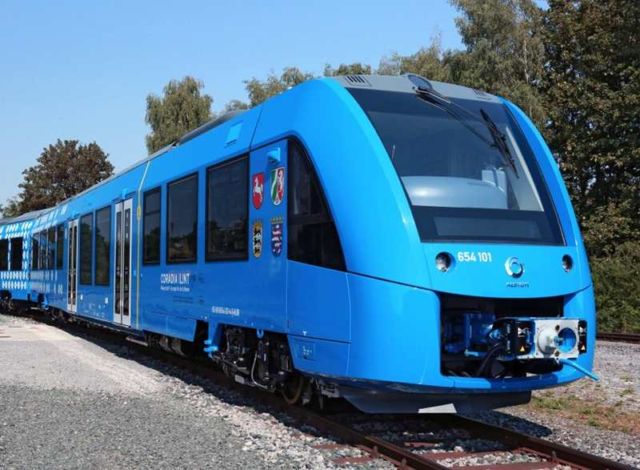 First zero-emissions hydrogen train, made its first successful run at 80 km/h.
Alstom's performed the first test run of the world's only fuel cell passenger train CoradiaiLint on its own test track in Salzgitter, Germany.
The Coradia iLint is the first low floor passenger train worldwide powered by a hydrogen fuel cell, which produces electrical power for the traction. This zero-emission train is silent and only emits steam and condensed water.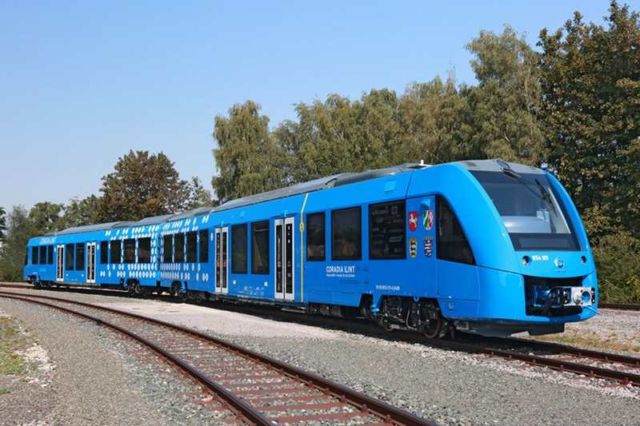 The four-week test runs currently undergoing in Salzgitter aim at confirming the stability of the energy supply system based on coordinated interaction between the drive, the fuel cell and the battery of the vehicle.
Didier Pfleger, Vice President of Alstom Germany and Austria, said:
"This test run is a significant milestone in environmental protection and technical innovation. With the Coradia iLint and its fuel cell technology, Alstom is the first railway manufacturer to offer a zero-emission alternative for mass transit trains. Today our new traction system, so far successfully proved on the test ring, is used on a train for the first time – a major step towards cleaner mobility in Europe."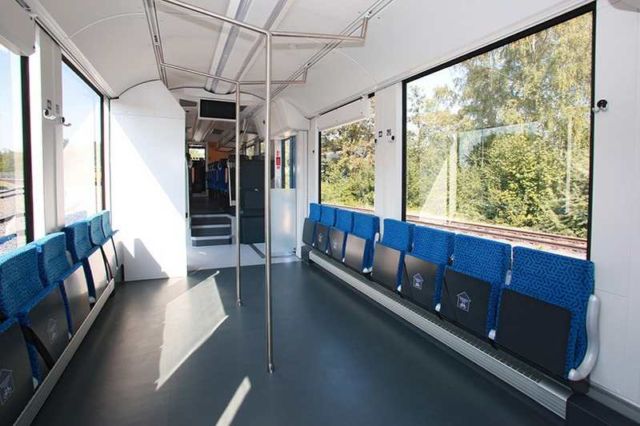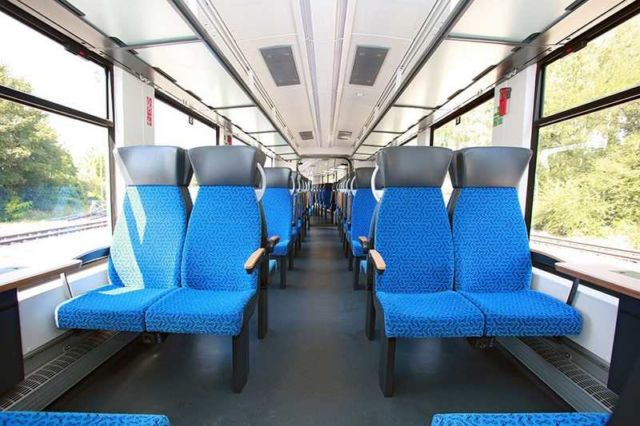 Images credit Alstom
via inhabitat
source Alstom