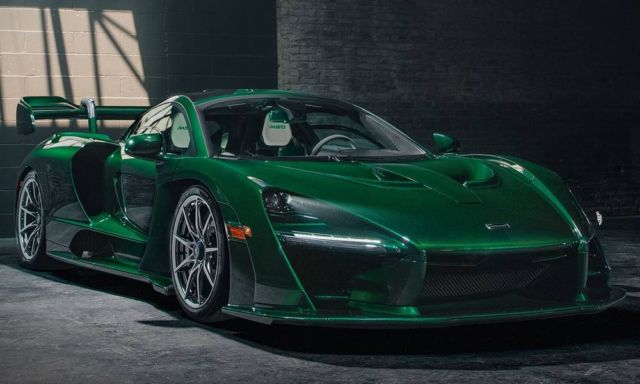 First U.S. McLaren Senna has an amazing green carbon fiber body.
The first McLaren Senna in North America has arrived in the port of New York City. The supercar comes with 789 horsepower, 590 lb-ft torque, a 0-60 MPH at 2.7 seconds and a 211 mph top speed.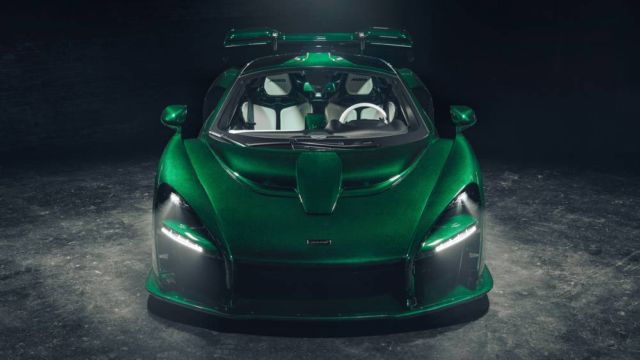 The McLaren Senna is the ultimate distillation of the company's 'form follows function' design mantra. To observe the detailed work that has gone into every aerodynamic element of the McLaren Senna is mesmerising. To experience it all working in unison is truly incredible. The resulting 800kg of downforce in Race mode at significantly less than maximum speed (155mph or 250km/h) is phenomenal, and the McLaren Senna creates, maintains and controls its aerodynamic performance to ensure the driver has the confidence to explore the limits such downforce unlocks.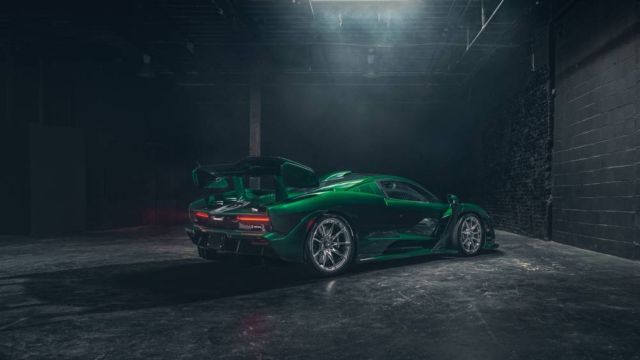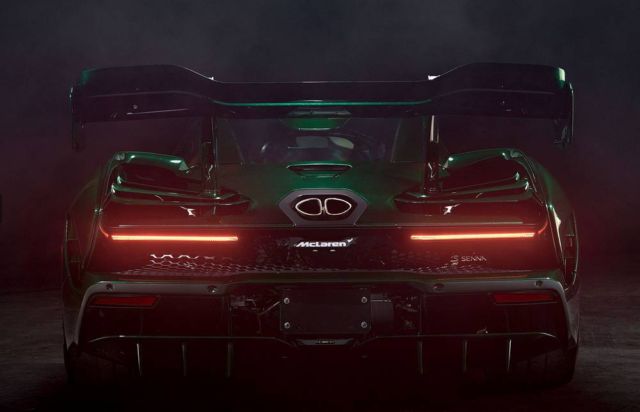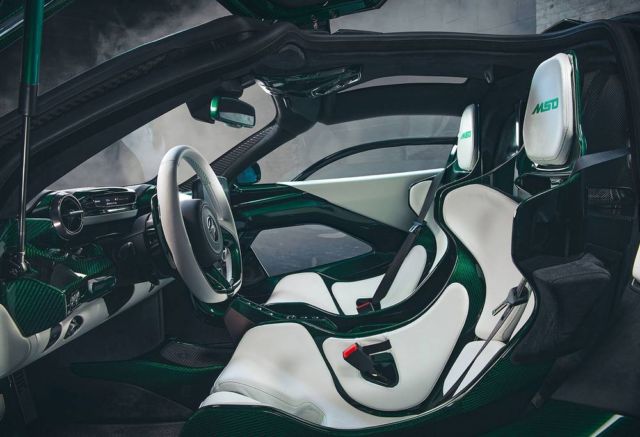 source McLaren