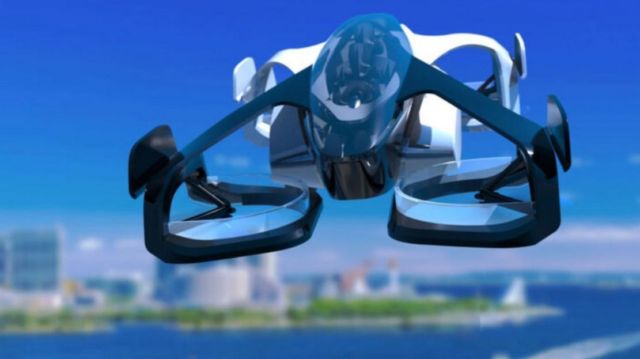 SkyDrive SD-XX flying car concept model is the world's smallest eVTOL, resembling a car-size drone, the first model is expected to debut in 2023.
SkyDrive Inc., a world-leading developer of urban air mobility solutions*, and company founder and joint developer CARTIVATOR Resource Management announce the conclusion of SkyDrive's 100th corporate sponsorship agreement.
SkyDrive SD-XX flying car is 1.5 meters tall, measuring 4 meters by 3.5 meters across.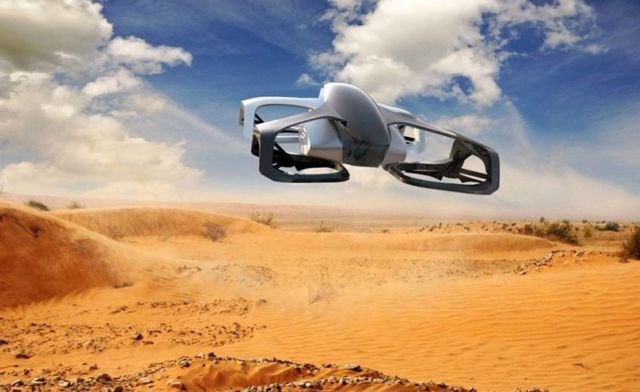 SkyDrive CEO Tomohiro Fukuzawa, a former engineer at Toyota, said:
"History has shown that mobility revolutions usually happen once every century — 100 years ago Henry Ford was revolutionizing the car industry with its massed-produced model T, which means that we're ready for the next one. We're considering launching an air taxi service in big cities, either Osaka or Tokyo, with initial flights over the sea as it would be too risky to fly over many people all of a sudden."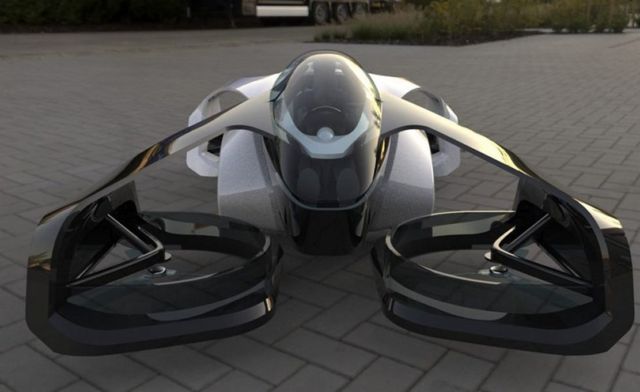 As flying cars are inexpensive, quieter, and require compact space for takeoff and landing compared to conventional aircraft, they are expected to make flying a routine form of mobility. The flying car market is expected to grow to 150 trillion yen globally by 2040 (Morgan Stanley research), making it a promising next-generation industry. In Japan, the Public-Private Council for Air Transportation Revolution has met since 2018 and has established a roadmap for business commencement in 2023 and expanding practical use in 2030 (Ministry of Economy,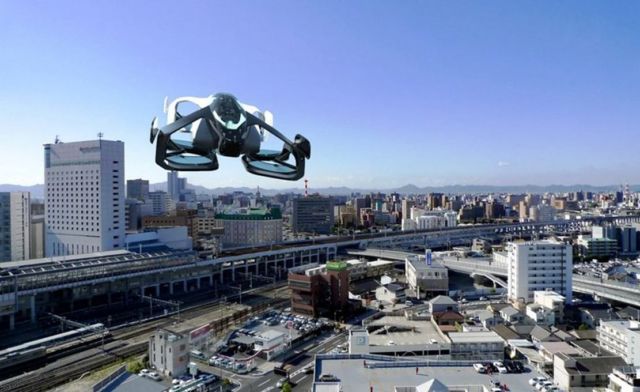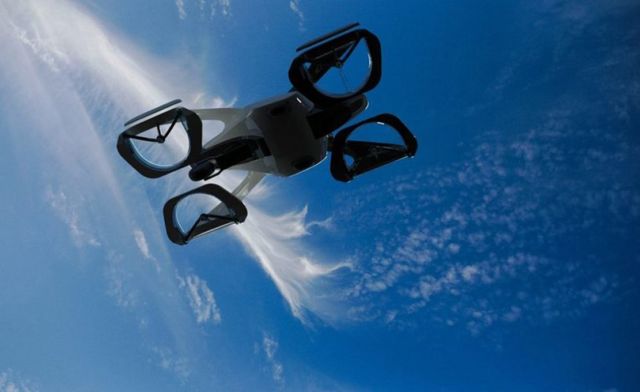 source SkyDrive