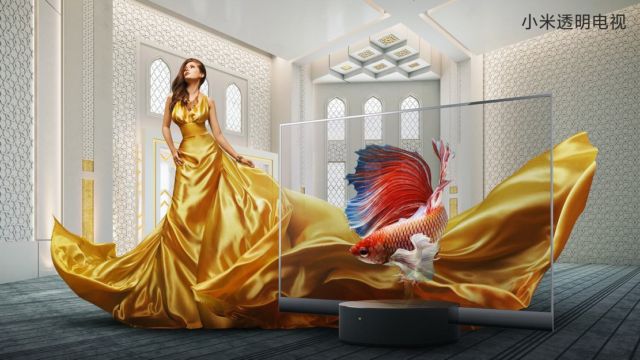 Xiaomi unveils Mi TV LUX transparent edition, world's first mass-produced transparent TV $7,200.
Xiaomi's big drop during its 10 year anniversary launch event was the Mi TV LUX Transparent Edition.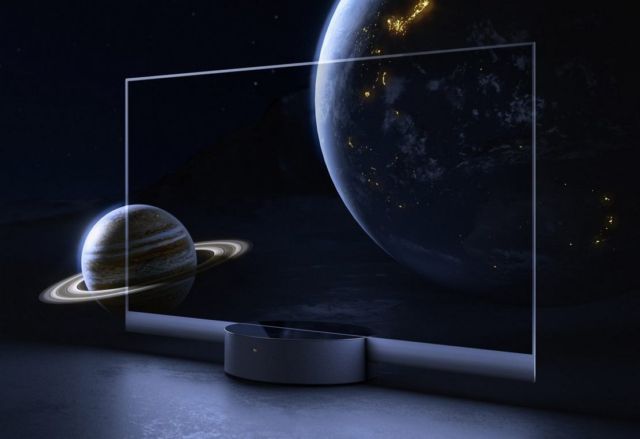 Mi TV LUX Transparent Edition features an edge-to-edge transparent self-luminous display transmitting images that seem to be suspended in the air, this TV ushers in a new way to consume visual content previously only seen in science fiction films.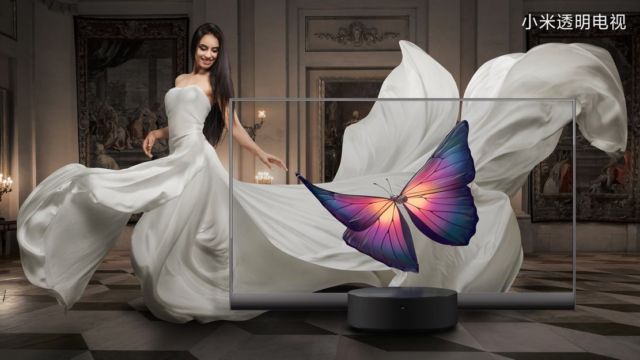 Mi TV LUX Transparent Edition offers a perfect combination of cutting-edge display technology and exquisite industrial design. For Xiaomi, it is also a major exploration of future TV forms. When Mi TV LUX Transparent Edition is turned off, it looks like a mere glass display. The pictures it displays seem to be floating in the air, merging the virtual and the real to bring an unprecedented visual experience.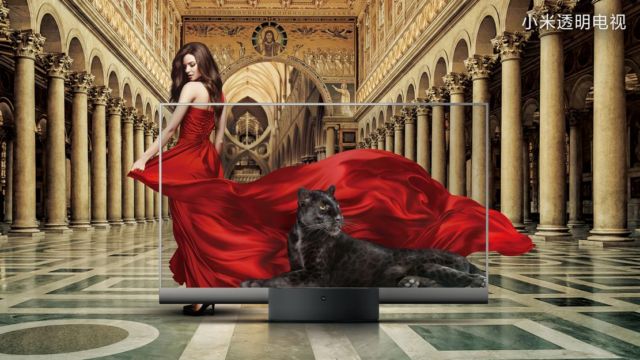 Unlike traditional TVs that come with a back panel, Mi TV LUX Transparent Edition creatively embeds all the processing units in its base stand, preserving the compact shape of the screen and in the meantime brings about countless technical challenges.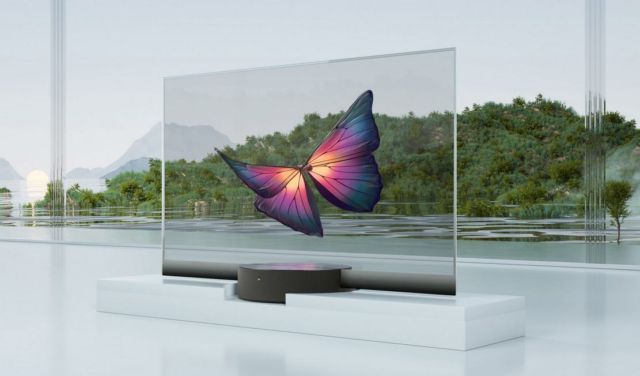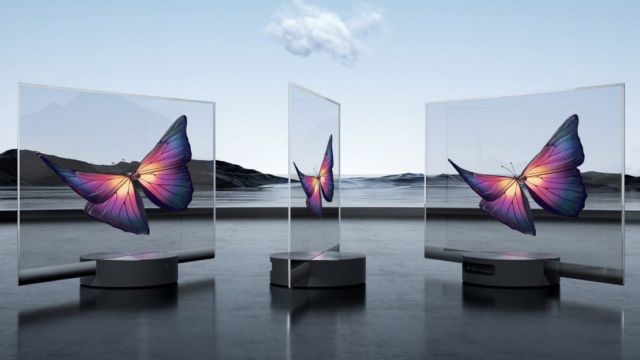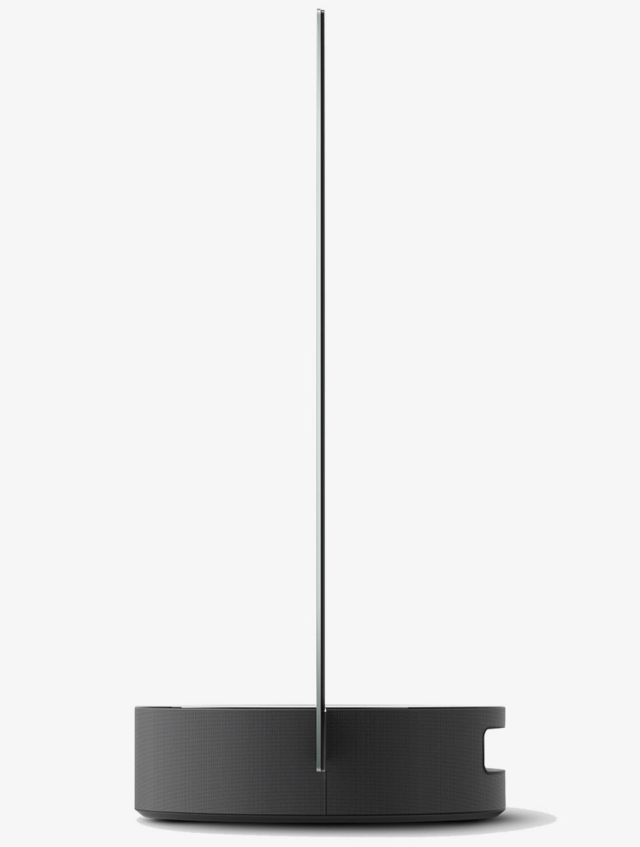 source Xiaomi Mi