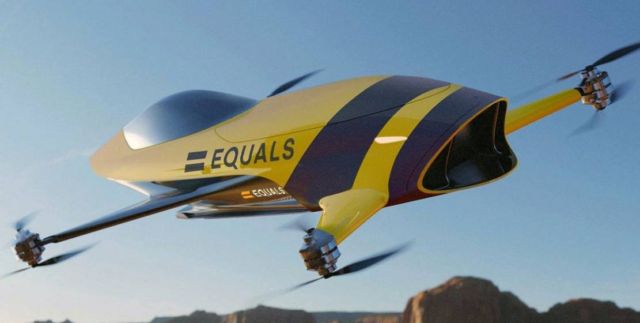 Airspeeder flying electric racing cars, say the races are expected to take place in 2020.
Airspeeder is the new racing series that takes the excitement of Formula One to the skies.
The flying electric car that weights 550 pounds, is expected to to race 15 minutes, powered by four 32-horsepower electric motors to propel it to a top speed of 125 miles per hour.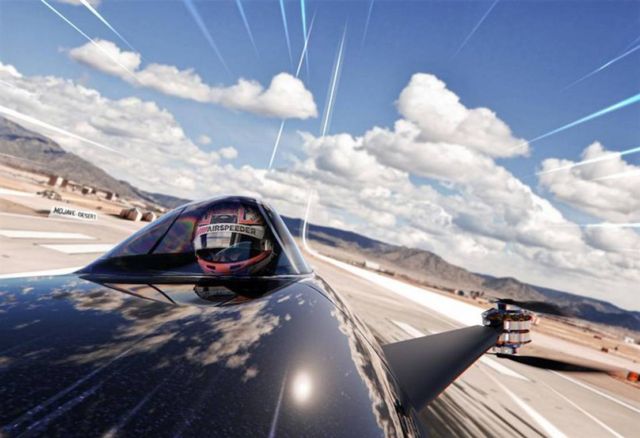 Matt Pearson, founder, Alauda & Airspeeder, explains:
"Electric flying cars are a coming reality that will liberate our cities and answer the long-term mobility challenges we face. Nothing drives technology as fast as competition. The F1 racers of the early 20th century possessed a pioneering spirit we are harnessing today to rapidly accelerate progress. This seed investment represents a significant leap forward in the next great mobility revolution."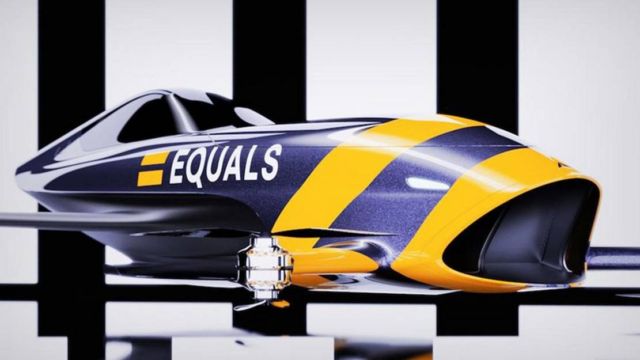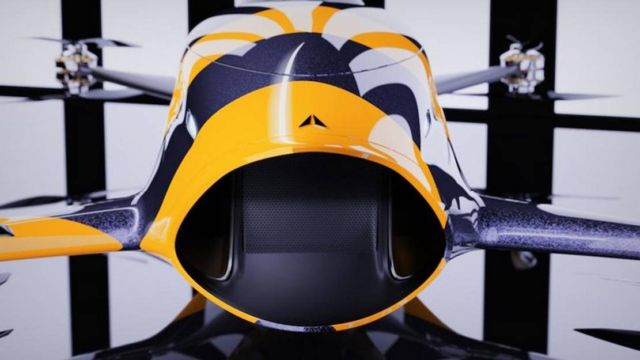 Images credit Alauda
source Alauda