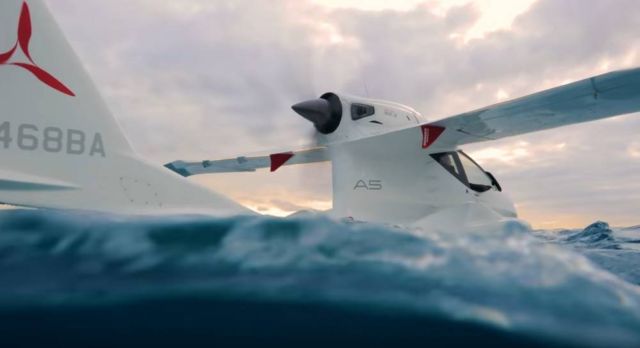 What can a pilot do in the Icon A5?  Well, pretty much everything.  This is what the Icon Life looks like.
Yes, the Icon A5 is here and ready to buy. Icon Aircraft is taking orders and shipping to owners. Great, so what is the A5? In short, the A5 is an amphibious light sport aircraft, and as you'll see in the video, it's a fancy way of saying you can take your aircraft pretty much anywhere, be it a luxury destination or a remote island.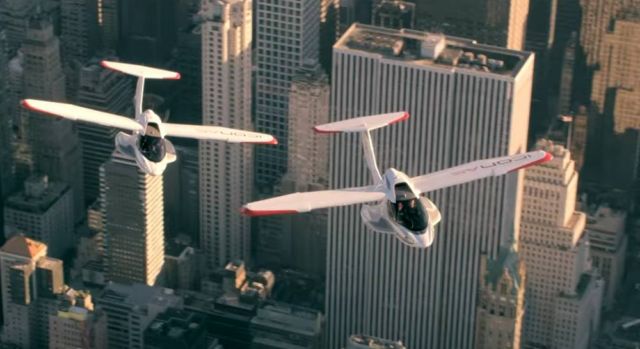 The A5 has an optional trailer that allows you to tow it behind your car. You can even attach the plane to your dock. So yes, the Icon A5 is a plane that doubles as a seaplane that can function in many ways as a boat, landing comfortably on the water, ready to take off whenever you, the pilot, feel ready to take back to the skies.
"We at Icon wanted to create an LSA that re-defined flying; to make a lights sport aircraft that as safe as it is fun. We hope our latest video shows you what the luxury aircraft is capable of, and answers your question as to whether or not the Icon A5 life is for you."