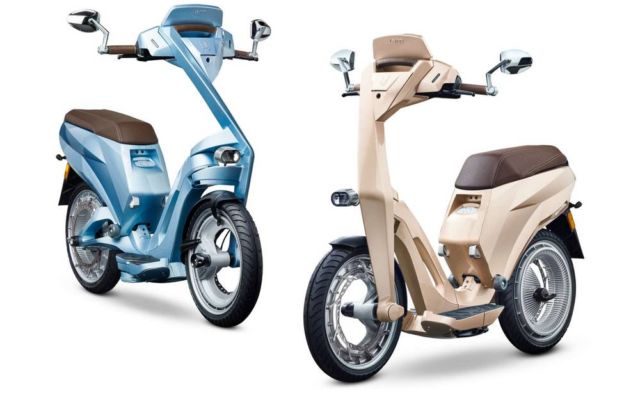 The foldable Ujet sets new standards in electric scooter design.
The foldable Ujet connected and smart Ujet delivers the electric experience of the future with no compromise.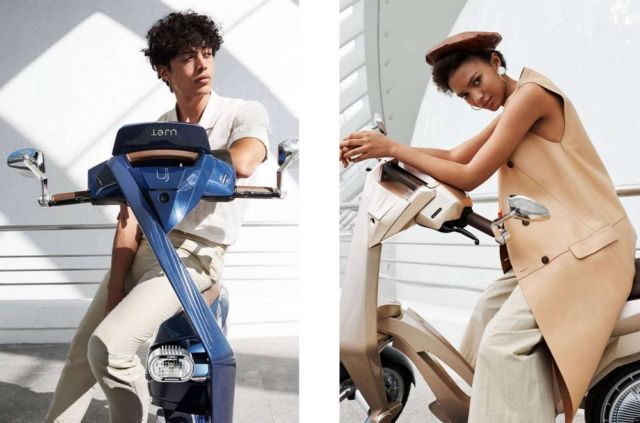 High tech, stylish, connected and easy to use. Its unique look comes from a first-ever mass-produced orbital wheel and an asymmetrical frame. A stylish scooter that is incredibly lightweight yet robust.
Select from one of two battery sizes with an estimated range of up to 75 km or 150 km. Simply charge your Ujet from any standard socket and you'll be ready to ride in 3 or 6 hours.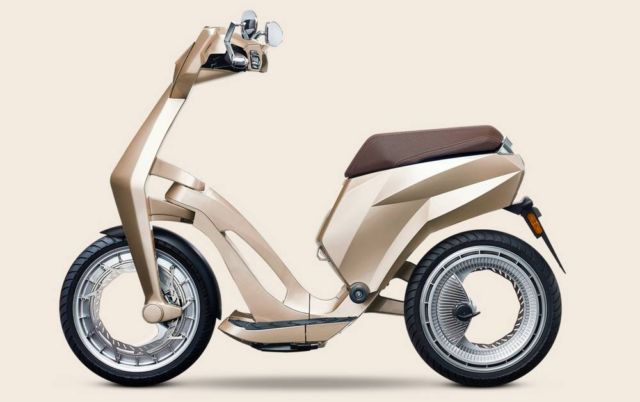 Ujet's smart battery is safe, connected, removable and rollable. Take it anywhere, use it as a powerbank for your devices, and enjoy your favorite tunes via integrated wireless speakers.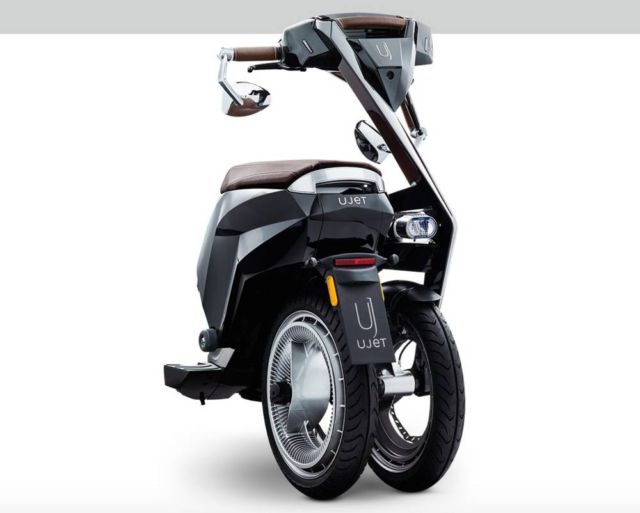 source Ujet