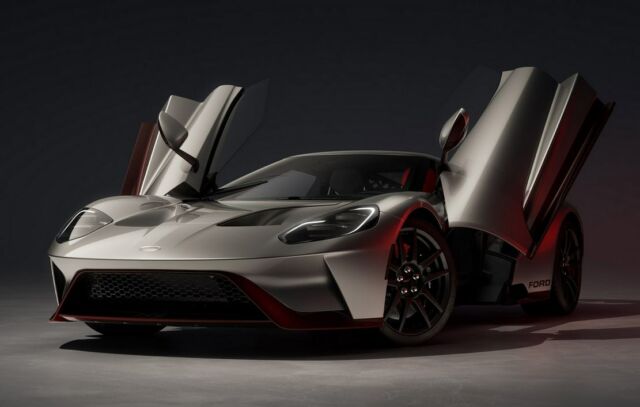 As the final special edition for the current-gen road cars, the new 2022 Ford GT LM celebrates Ford's Le Mans-winning heritage.
Inspired by the 2016 Le Mans-winning red and blue livery, the new Ford GT LM Edition is available with red or blue design details that include tinted red or blue carbon fiber exterior treatment and a driver's seat in the corresponding color.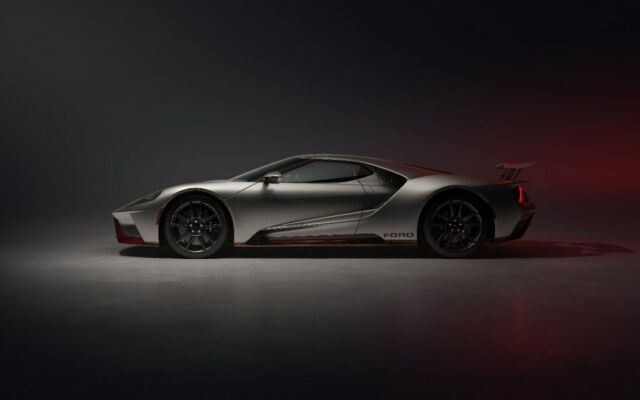 Unique 3D-printed elements, including a bespoke alloy instrument panel badge made from the ground down engine crankshaft from the 2016 third-place Ford GT Le Mans racecar.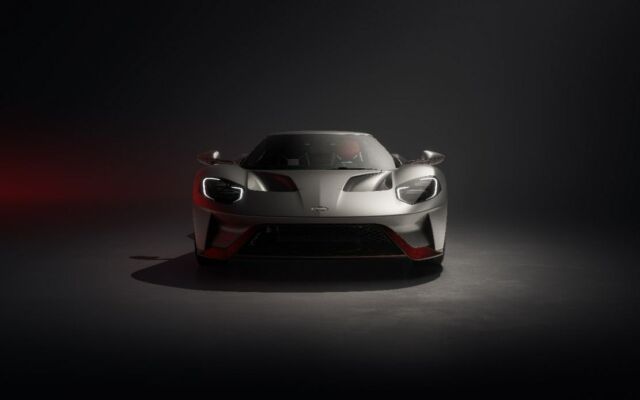 "With innovative materials, design and engineering, the Ford GT is unlike any other production supercar," said Mark Rushbrook, global director, Ford Performance Motorsports. "As we close this chapter of the road-going Ford GT, the GT LM Edition gave us a chance to inject even more heart and soul from a podium-finishing racecar, furthering the tribute to our 2016 Le Mans win."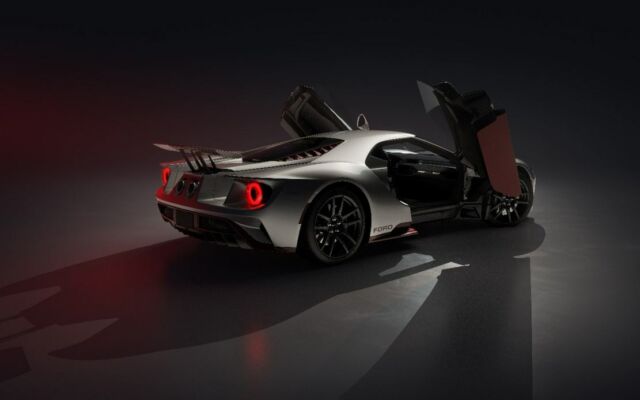 The Ford GT remains exclusive, and these final 20 special-edition supercars will add to its collectability. Deliveries of the 2022 final model-year Ford GT LM Edition begin this fall with production wrapping up later this year.
Images credit Ford
source Ford