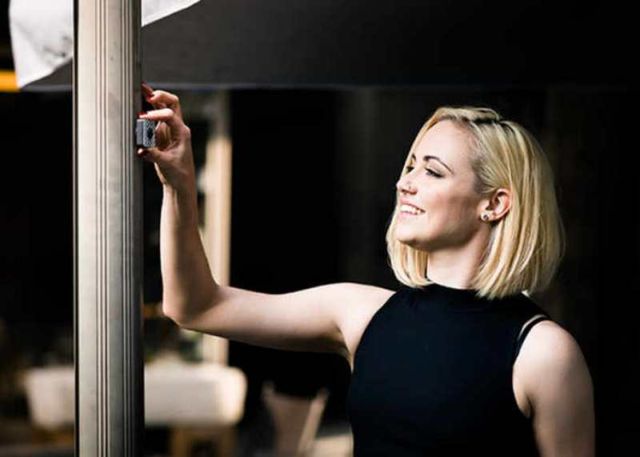 Foxshot, polychrome, wearable, small water-resistant camera, can be attached to any surface.
Foxshot is a household camera with practical functions and an affordable price.
Foxshot is a small 1080P camera that can be placed anywhere. The back of the camera can be firmly attached to glass, wood, screen and even marble.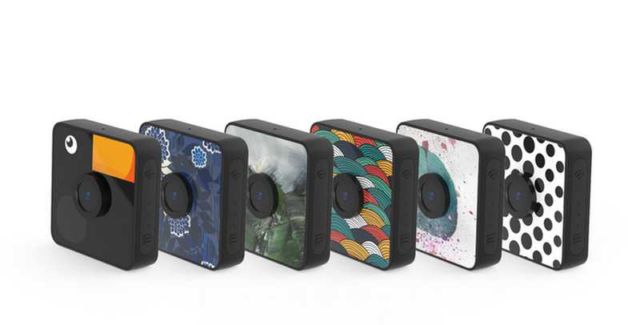 Offers sophisticated water-resistant design, so no need to worry about the daily water spattering problem.
The replaceable surface makes Foxshot easy to hide in the shooting environment. Not easy to be found; more vivid and natural to record every moment of life. The noise-cancelling microphone can help to restore the shooting scene more realistically.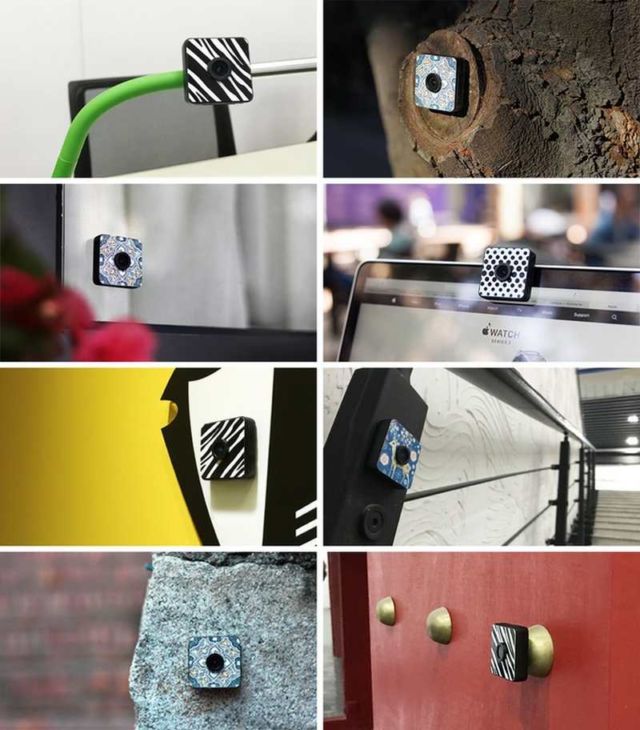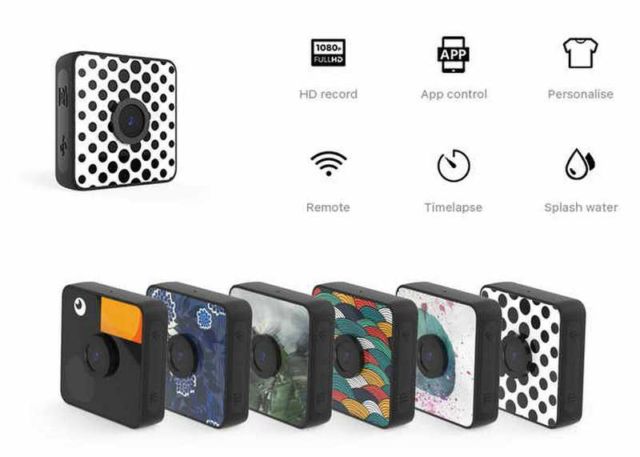 source Kickstarter