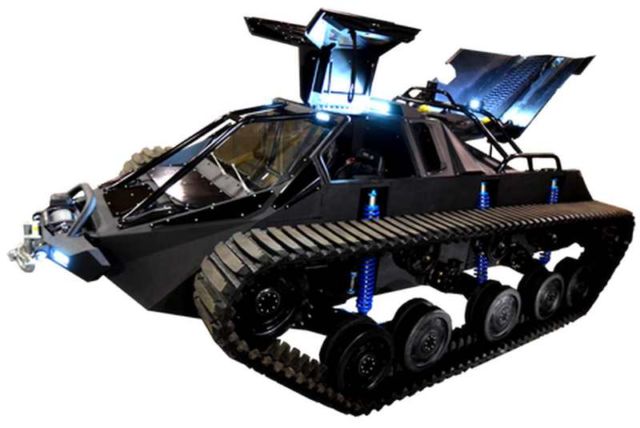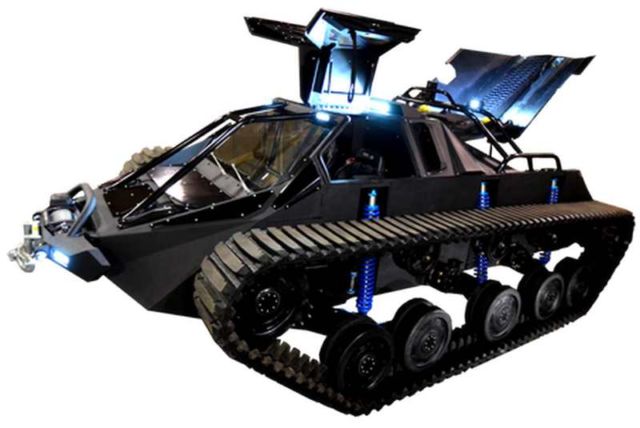 Ripsaw EV2 is a high performance luxury off-road dual track vehicle.
Ripsaw EV2 represents the world's first consumer based luxury dual tracked vehicle or super tank.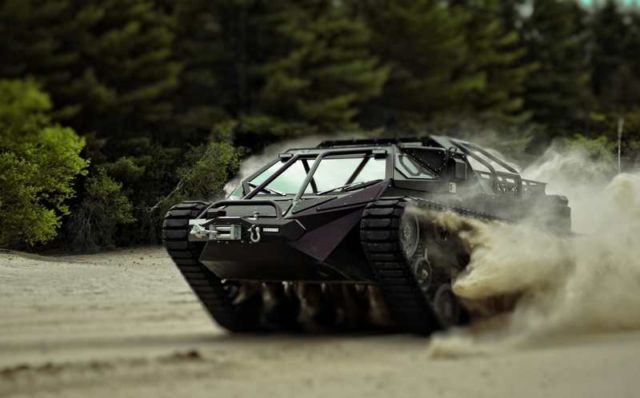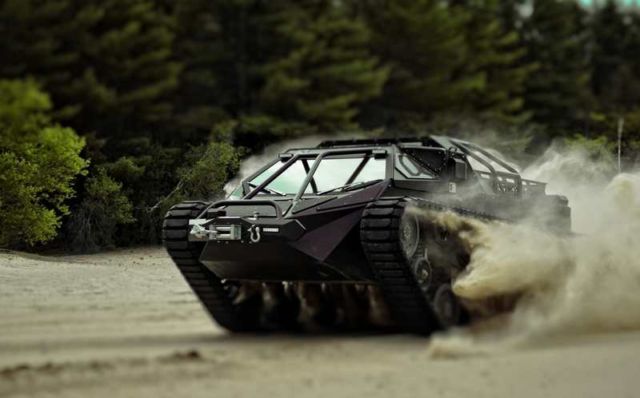 From snow to ice to mud, Ripsaw has been seen to dominate, leaving many to ask, "what about the desert?"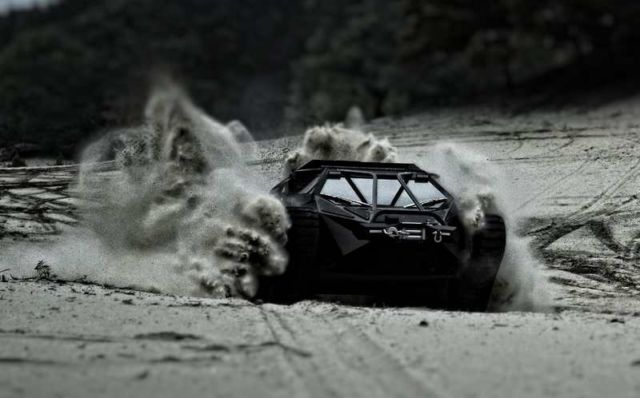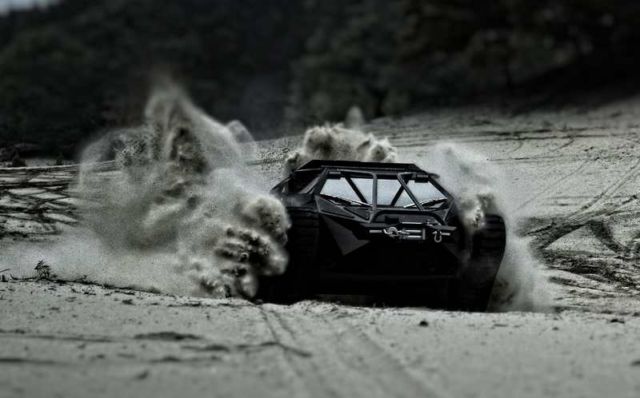 With only 3 lbs per square inch of ground pressure and unprecedented traction for its weight, Rippy's video speaks for its self as it carves up super soft glacier silt sand and makes quite the visual spectacle in a special place where wheeled vehicles would only dream to play.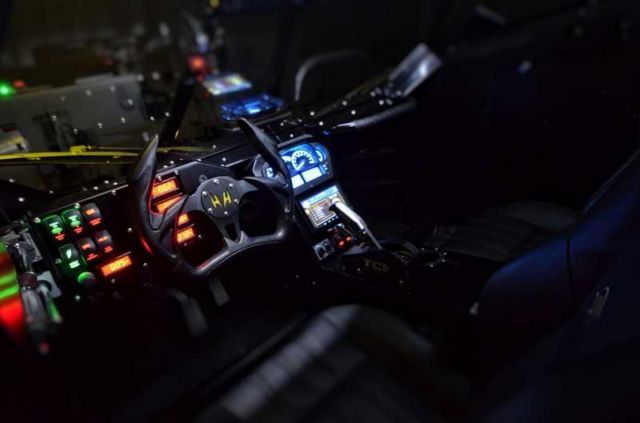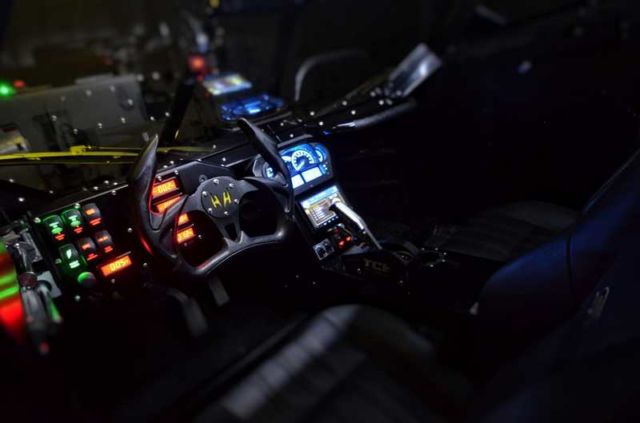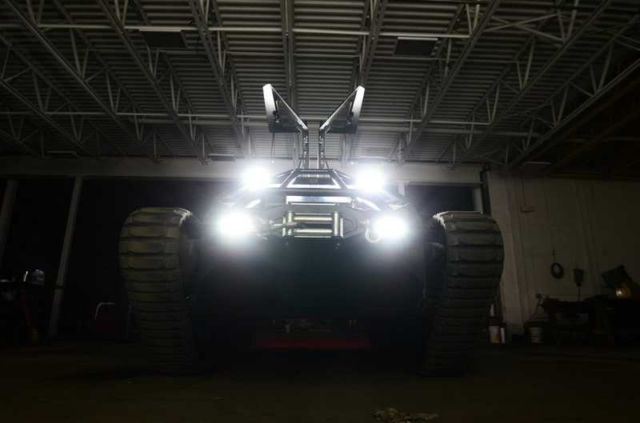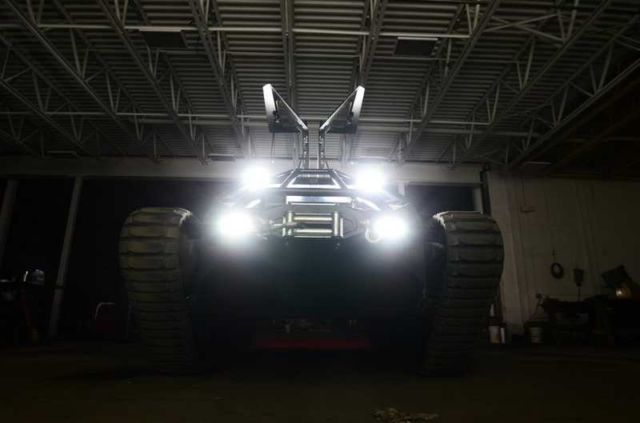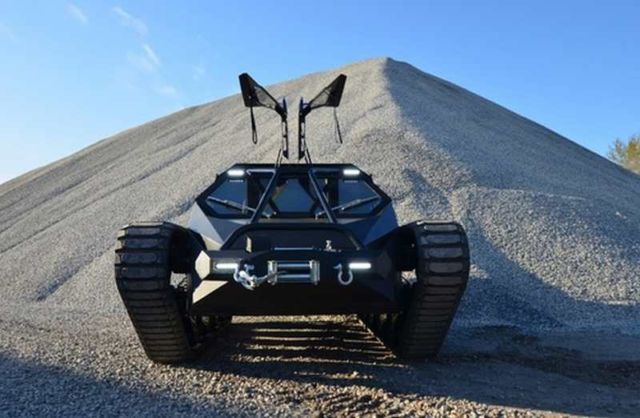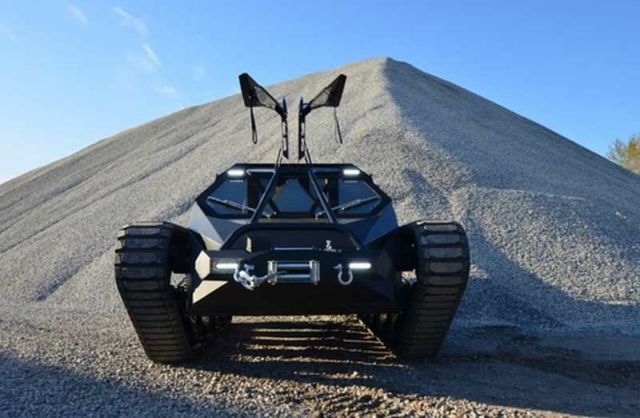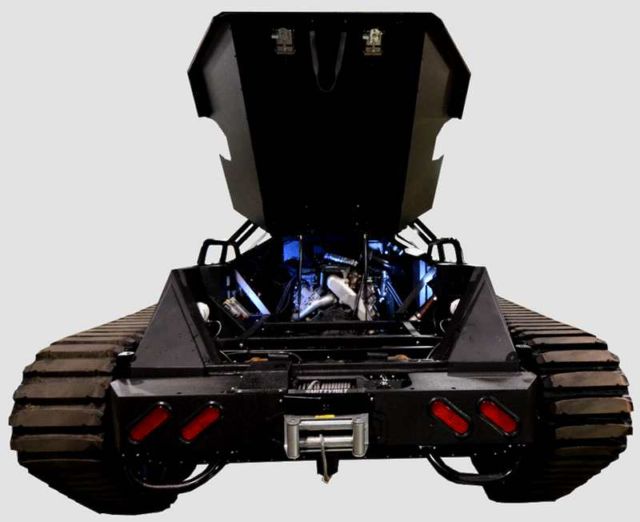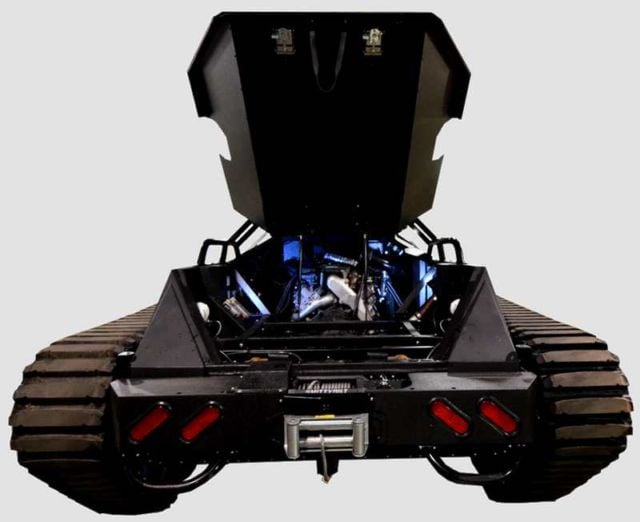 source Ripsaw