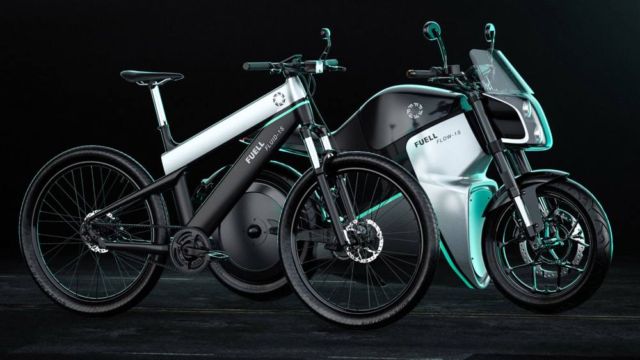 Fuell revealed Fluid electric bicycle and Flow e-motorcycle.
Erik Buell former Harley-Davidson engineer, unveils 2 lightweight electric motorcycles with his new mobility brand, Fuell.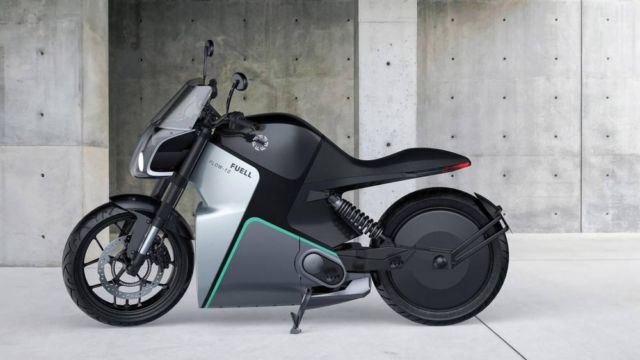 Fuell unveiled two future products, designed and built from the ground up by the company.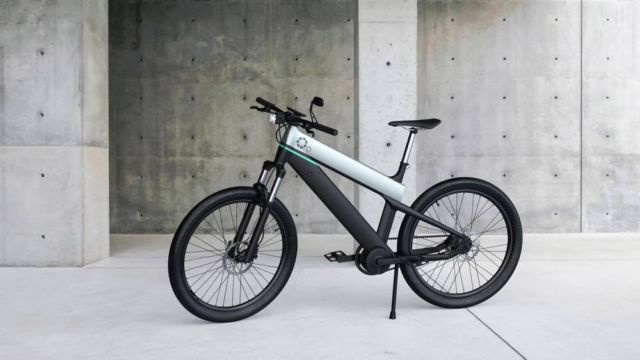 The Fluid is an electric-assist bicycle, and the Flow, an e-motorcycle with a proprietary wheel-motor.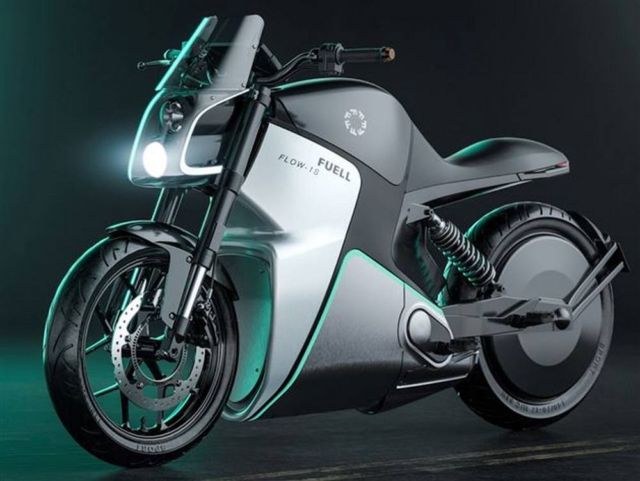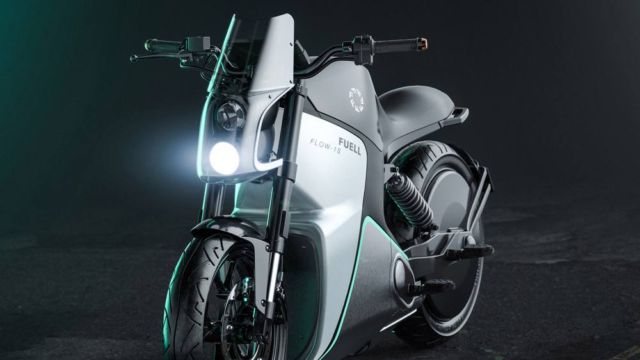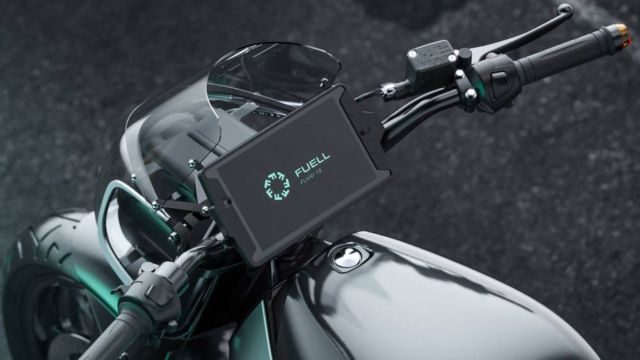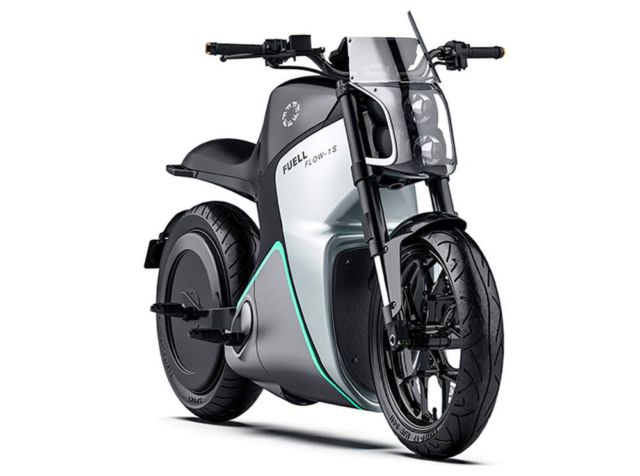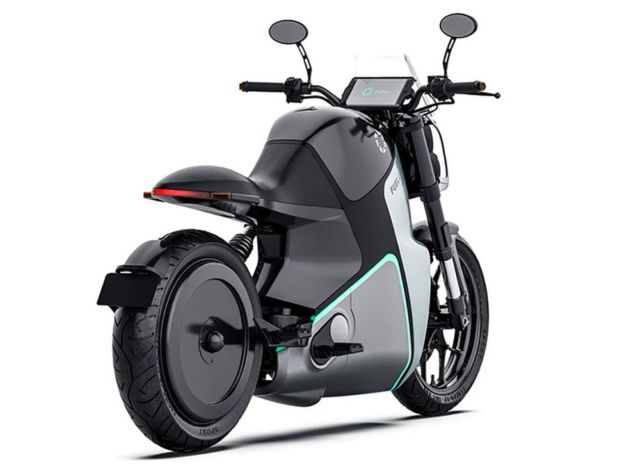 via jalopnik