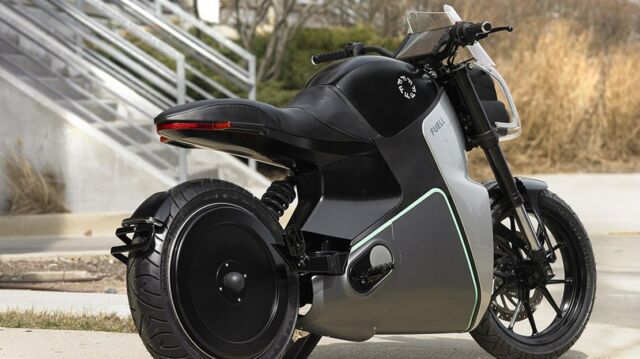 The Fuell Fllow combines minimalist elegance with a true urban range of 150+ miles, the acceleration of a superbike, and a 50L of built-in storage.
Fllow has the luggage capacity and practicality of a large scooter, yet appears and feels like a mid-size motorcycle. It is nimble and agile for threading through heavy traffic yet accelerates like a superbike.
It has an urban range of 150+ miles/240+ km, and is easy to ride thanks to its simple controls and very low center of gravity.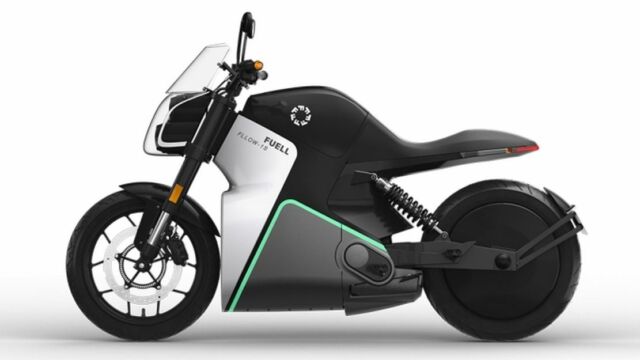 Fllow is a modern "e-commuter" with a 10Kwh battery, an innovative wheel motor with a power of 47hp (optional 15hp), a highway-capable top speed, high-voltage architecture and a less-than-30-minutes charging time.