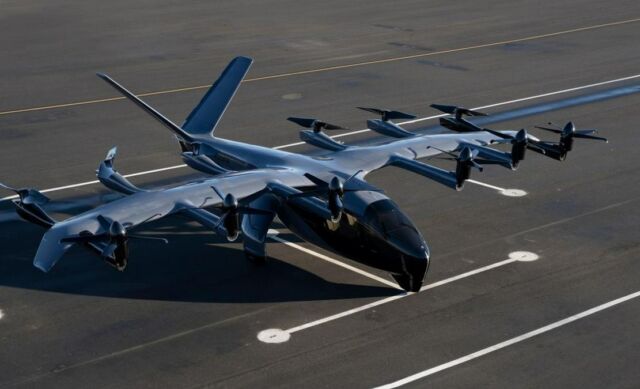 Archer Midnight eVTOL air taxi designed to travel back to back flights of ~ 20 miles with ~12 minutes of charge time in between.
Midnight is aiming to redefine what air travel can be: low cost, low noise, with the safety of commercial airlines.
Powered by six independent battery packs, each supporting a pair of electric engines. Optimized for regular 20-50 mile urban trips and capable of over 3,000 flight cycles.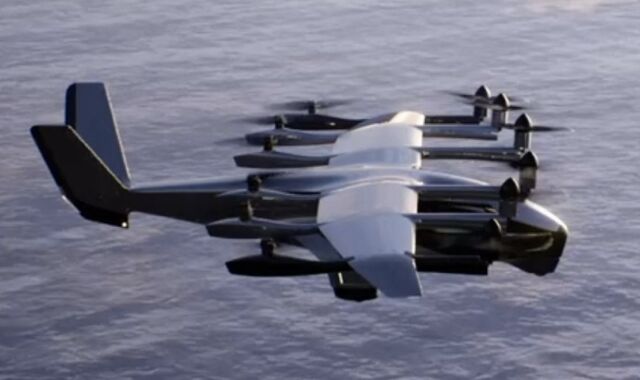 Midnight was designed from the start with safety in mind.
"To achieve our desired levels of safety, redundancy is key. Midnight's avionics system includes four flight control computers, with redundant inertial navigation, GNSS and AGL sensors to ensure robust and reliable data to the pilot."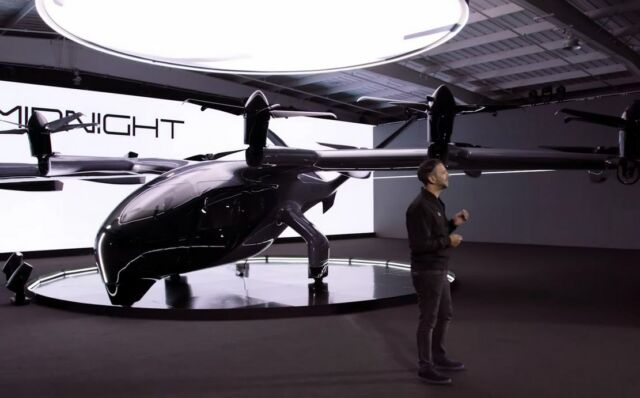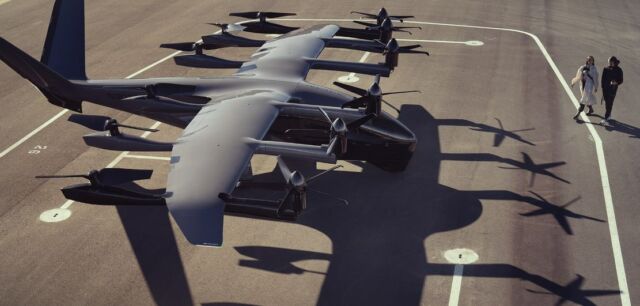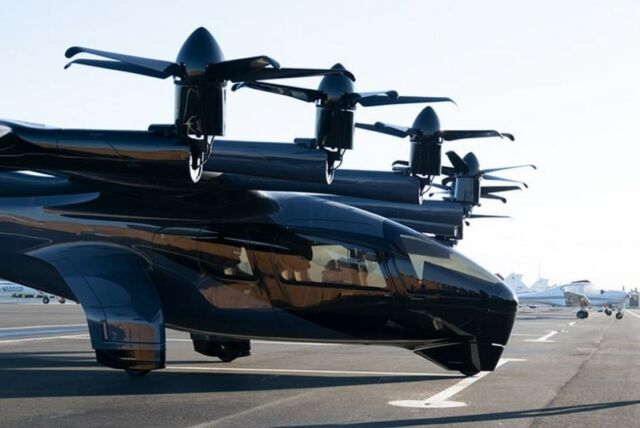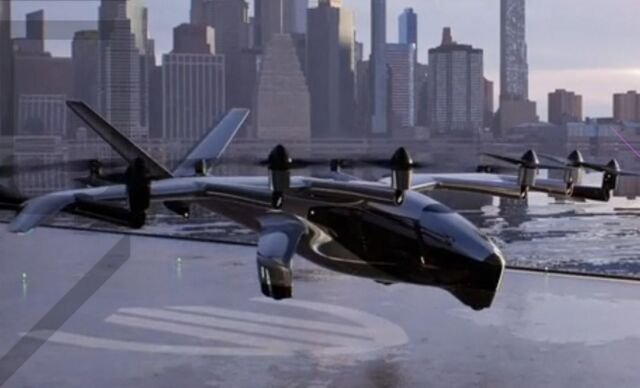 source Archer