Furia is a concept bicycle design to experiment a technological fusion between carbon fiber composite and 3D printing material.
Furia by designer Francesco Manocchio is the winner of the prize "Eccellenze del Design nel Lazio" issued by ADI Italy, for the use of technological solution such as hub-center steering comes from motorcycles' world.
Exploring the emerging techniques of rapid manufacturing, gave me the opportunity to be inspired by technology. Looking for lightness, strength and performance this design process aims to define our speculative view of bicycle in the next future.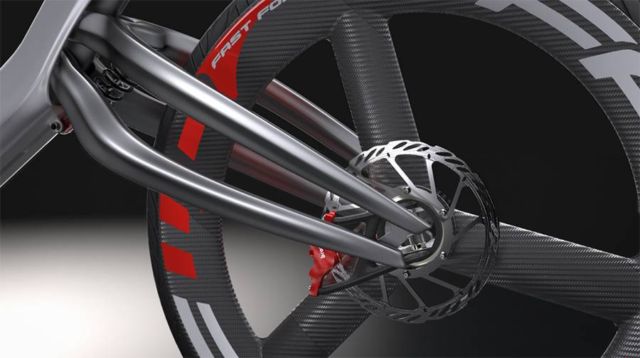 New production systems and materials offer to designers' new insightful perspectives, that we have to explore in order to innovate, Furia is one of those paths, designed to provoke and inspire.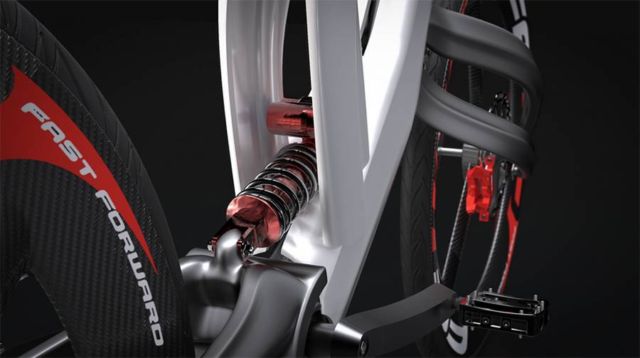 source Behance