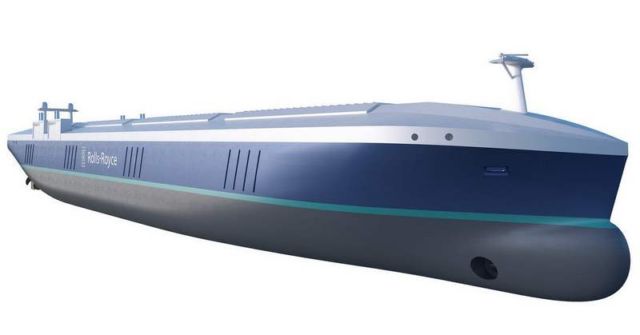 Rolls-Royce published a whitepaper, outlining how remote and autonomous shipping will become a reality.
Rolls-Royce presented Advanced Autonomous Waterborne Applications Initiative (AAWA),  at the Autonomous Ship Technology Symposium 2016 in Amsterdam, a whitepaper that outlines the company's vision of the future of transporting without sailors.
Images credit Rolls-Royce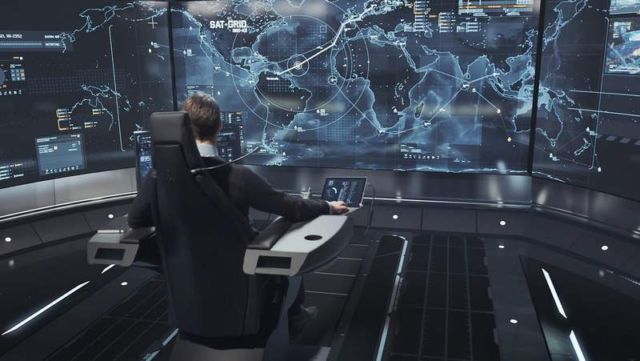 Land Based Control Center For Autonomous Ship Concept Art.  Credit Rolls-Royce
At the Symposium Oskar Levander, Rolls-Royce, Vice President of Innovation – Marine, said:
"This is happening. It's not if, it's when. The technologies needed to make remote and autonomous ships a reality exist. The AAWA project is testing sensor arrays in a range of operating and climatic conditions in Finland and has created a simulated autonomous ship control system which allows the behaviour of the complete communication system to be explored. We will see a remote controlled ship in commercial use by the end of the decade."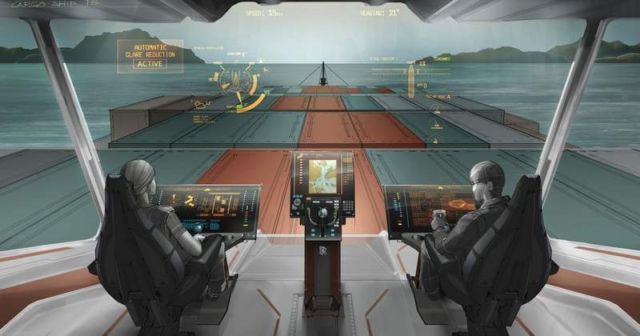 The AAWA whitepaper explores the research carried out to date on the business case for autonomous applications, the safety and security implications of designing and operating remotely operated ships, the legal and regulatory dimensions and the existence and readiness of a supplier network to deliver commercially applicable products in the short to medium term.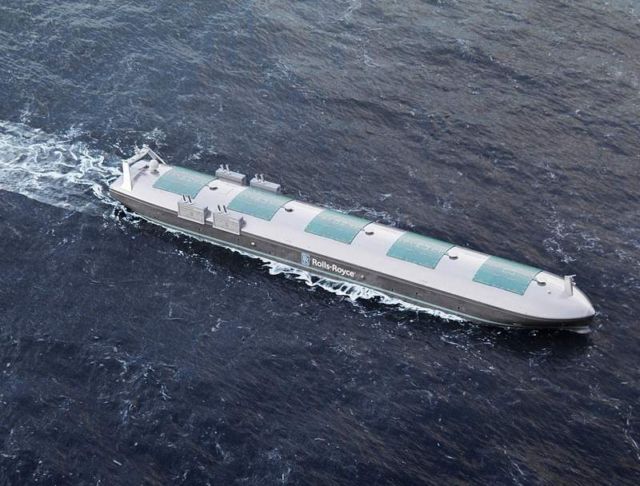 source Rolls-Royce