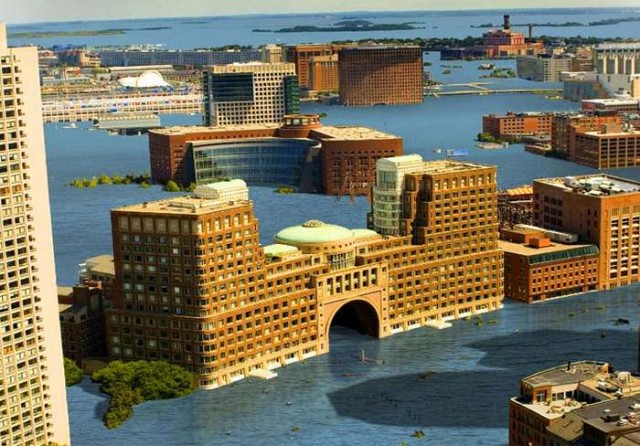 Shocking images by Nickolay Lamm showing what some US locations could look like in the near future, if sea levels continue to rise due to global warming.
Artist Nickolay Lamm created these images with help from Climate Central and then used Google Earth to add the raised sea level in several US locations, a few centuries from now.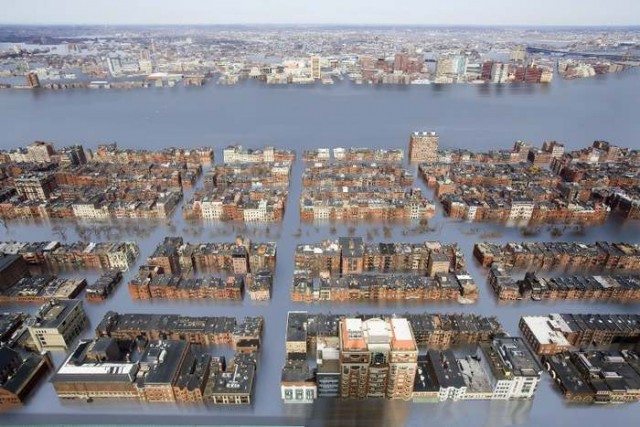 Artist Nickolay Lamm discusses the motive behind his sea level rise photographs.
https://www.youtube.com/watch?v=Y0rJ50cu930
via inhabitat
source Nickolay Lamm