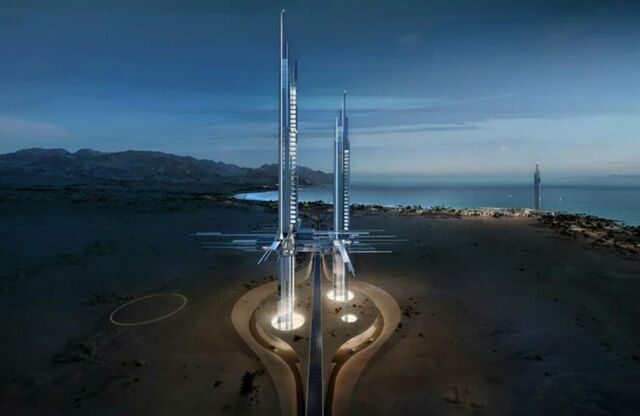 Futuristic Epicon towers to rise in Saudi Arabia on the Gulf of Aqaba.
NEOM announces Epicon a pair of spectacular skyscrapers, a luxury resort on the Gulf of Aqaba.
Epicon aims to set a new standard of hospitality and architecture. Rising from NEOM's desert landscape like a glistening mirage, the property will feature two striking towers, one 225 meters tall and one reaching 275 meters.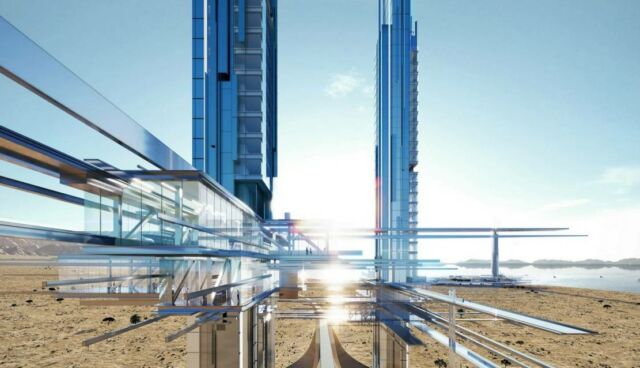 The towers will be home to an ultra-premium 41 key hotel and luxury residences comprising 14 suites and apartments. A short distance from the hotel is the Epicon Resort, which blends tranquility with indulgence and features 120 rooms and 45 stunning residential beach villas.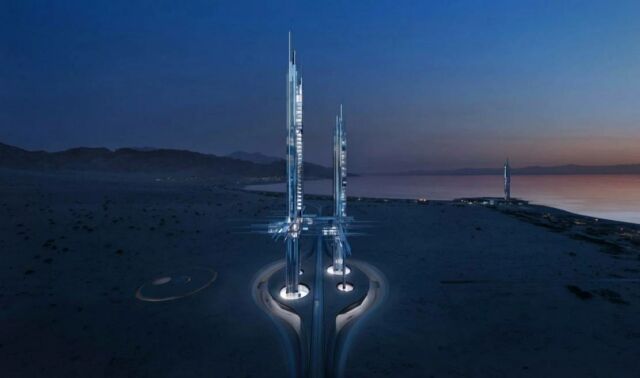 Residents can relax at the beach club, visit the spa for bespoke wellness treatments, explore the surrounding nature, participate in one of the many watersports on offer, or dine at destination restaurants.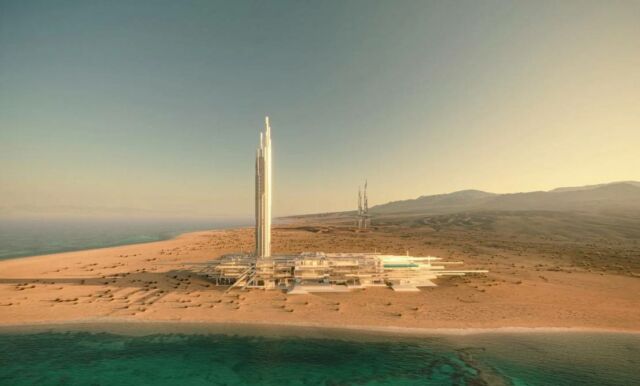 Epicon has been conceived to meet the full array of guest and resident needs.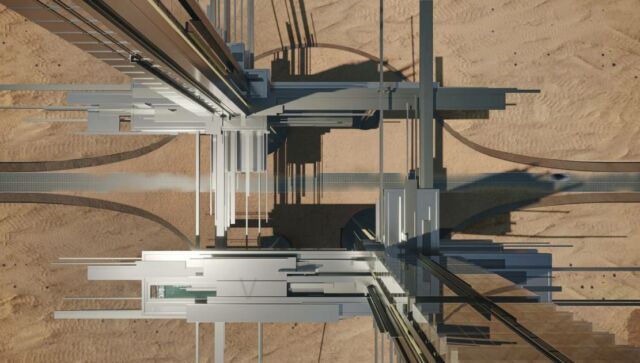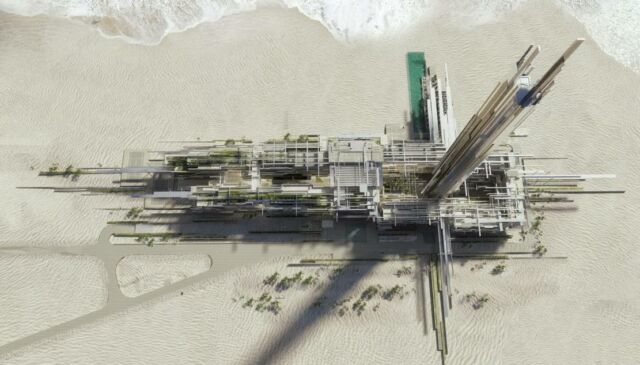 Images credit NEOM
source NEOM