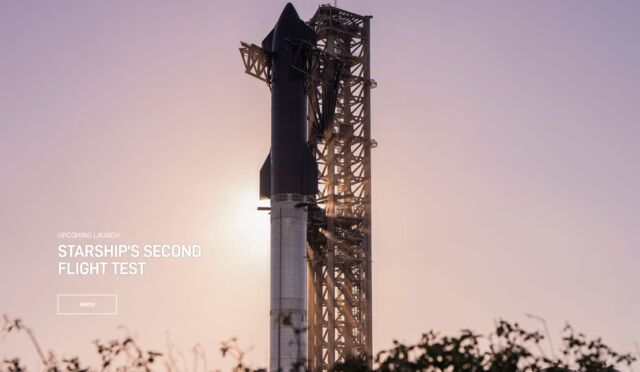 Live SpaceX second Starship flight test launch. SpaceX has received regulatory approval for the Starship flight and is targeting Saturday for the second flight.
The second flight test of a fully integrated Starship is set to launch Saturday, November 18. A twenty-minute launch window opens at 7:00 a.m. CT.
Window Opens: November 18th at 7AM CST (13:00 UTC)
Window Closes: November 18th at 7:20AM CST (15:00 UTC)
A live webcast of the flight test will begin about 35 minutes before liftoff, which you can watch here and on X @SpaceX.
Watch the flight Live at SpaceX
The flight will feature the newly added hot staging ring, allowing the Ship to separate from the Booster while the Booster engines are still firing.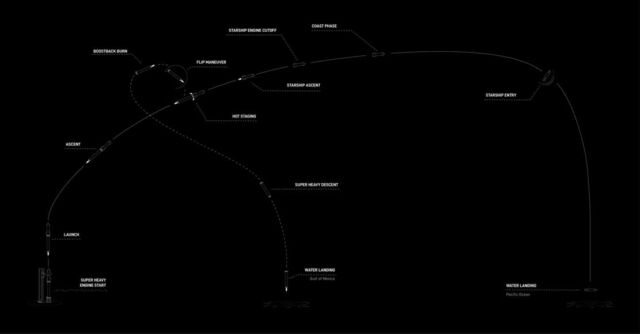 Images credit SpaceX