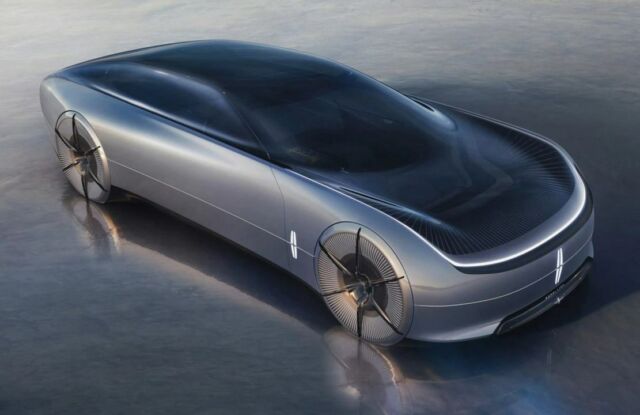 Lincoln introduces 'Model L100 Concept' to celebrate 100 years of greatness.
The Lincoln Model L100 Concept pays homage to company's first luxury vehicle, the 1922 Model L.
The L100 Concept features sleek, aero-influenced styling and a futuristic design that evolves Lincoln's Quiet Flight DNA.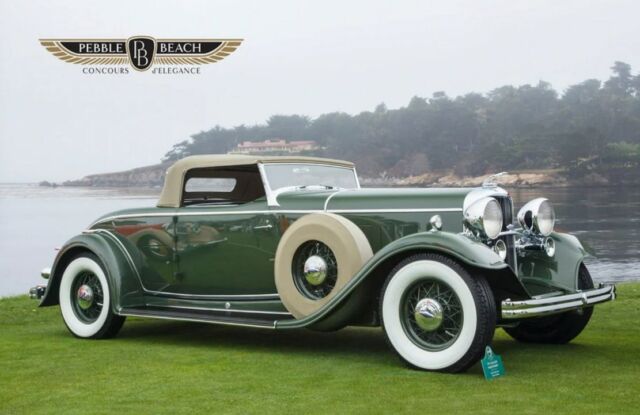 A century ago, Edsel Ford chose to build cars not for everyone, but for the select few who sought the world's finest automobiles. And so Lincoln was born.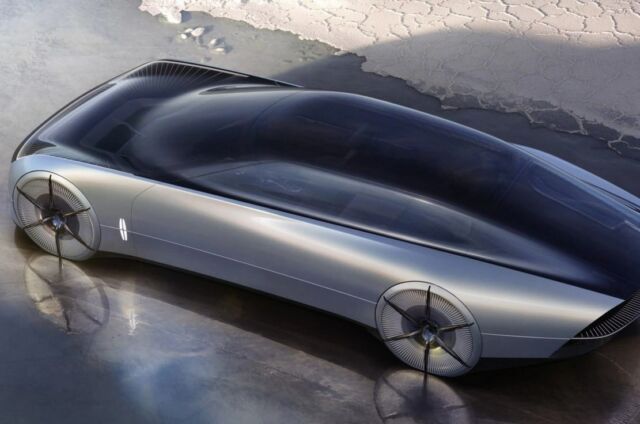 The concept vehicle blends the innovative technologies of tomorrow with the timeless luxury that defines Lincoln. The emphatically futurist design reimagines the driving experience with a sleek, transformable cabin that provides the ideal sanctuary for every driver.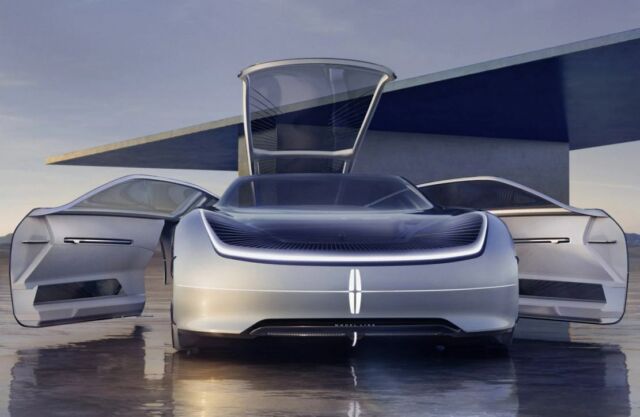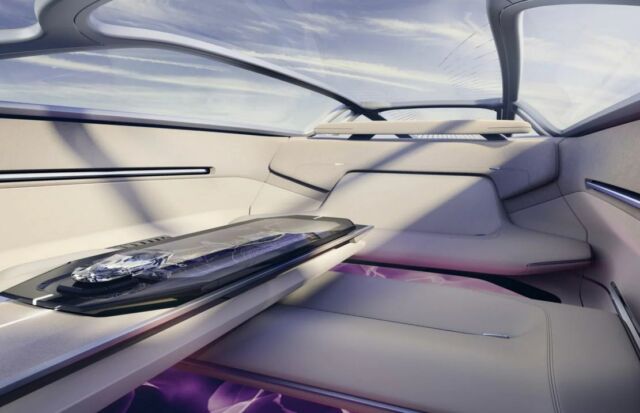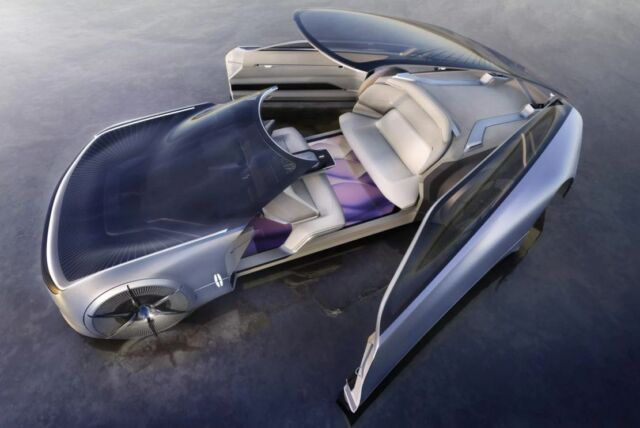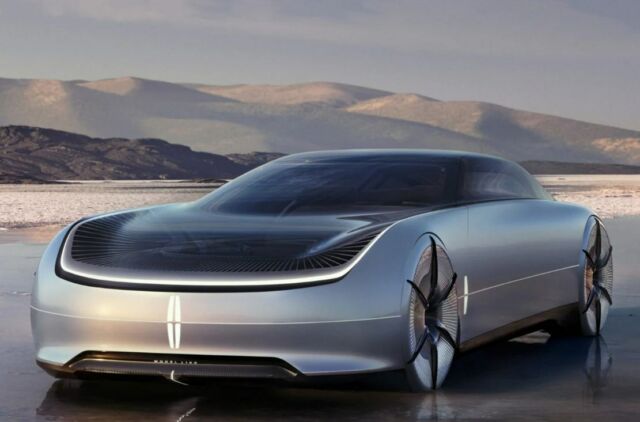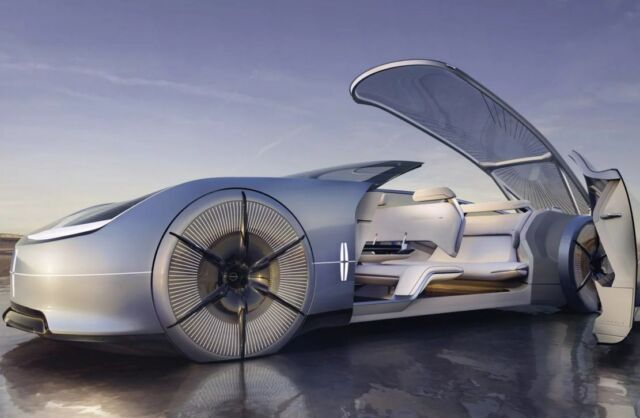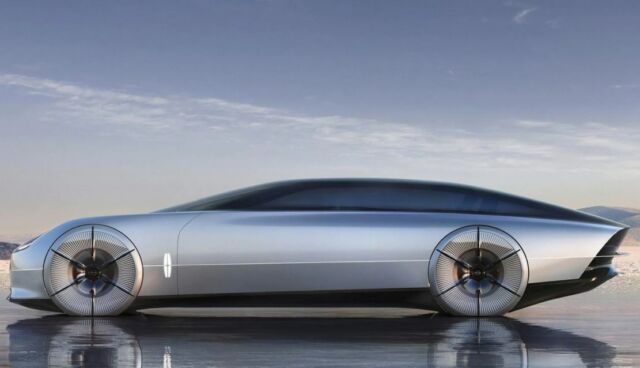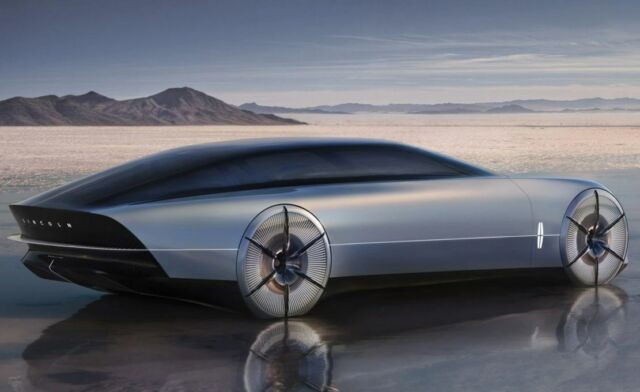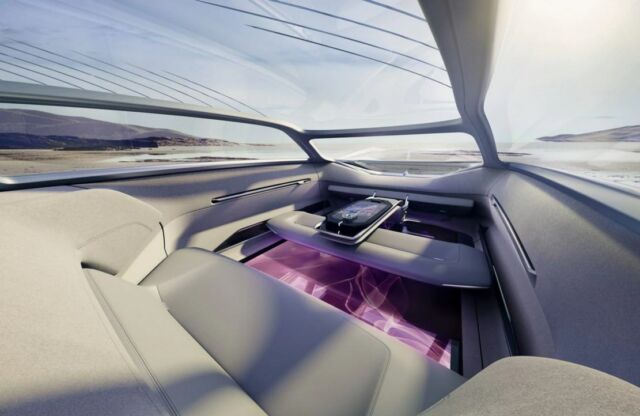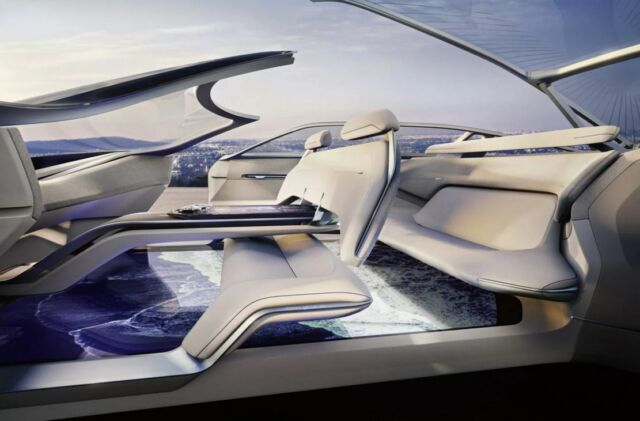 source Lincoln