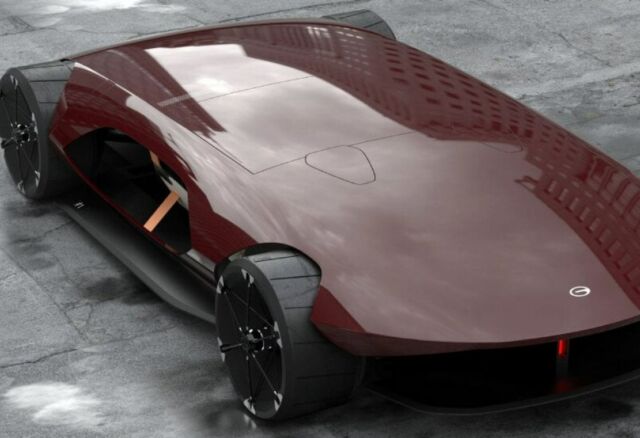 GAC Barchetta concept is a two-seat sports car without a roof and windshield, the first project of the design team in Milan.
The main concept of GAC Barchetta is to celebrate efficiency and simplicity that makes a design modern by splitting the project into three parts :
Part 1: The chassis is ultra-flat and contains compact batteries similar in concept to a giant mobile phone.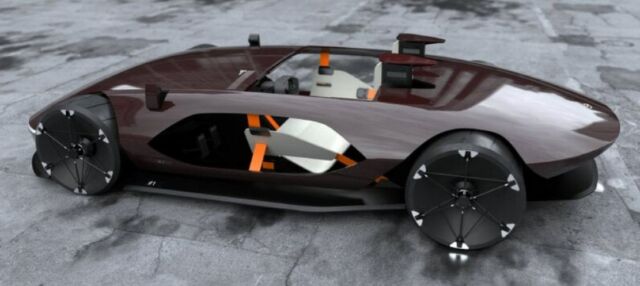 Part 2: The 'mono-material' aluminum body is lightweight, simple, and timeless, yet very distinctive.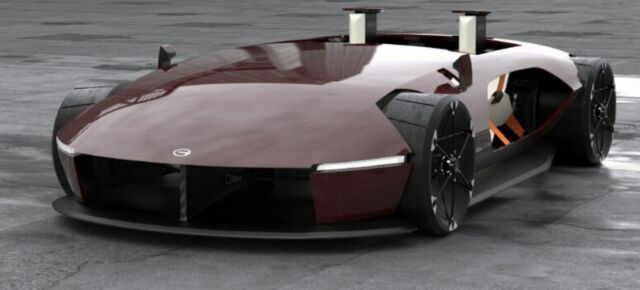 Part 3: Minimal interior features a compact drive-by-wire steering wheel and seats made from recycled plastic materials. The seats are suspended to a shell that weighs only 3 kg, and the tension on the straps provides strength for support.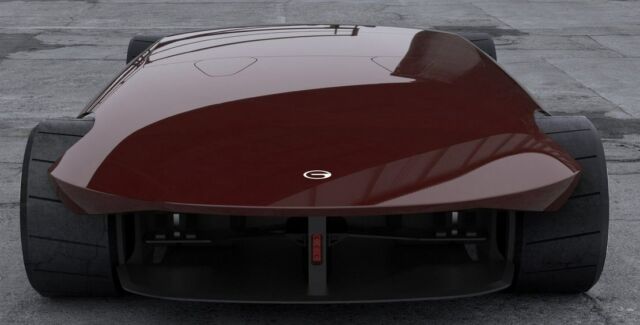 Since its establishment in 2006, GAC Design has been creating world-class automotive designs – both concept and production vehicles for GAC & AION brand.