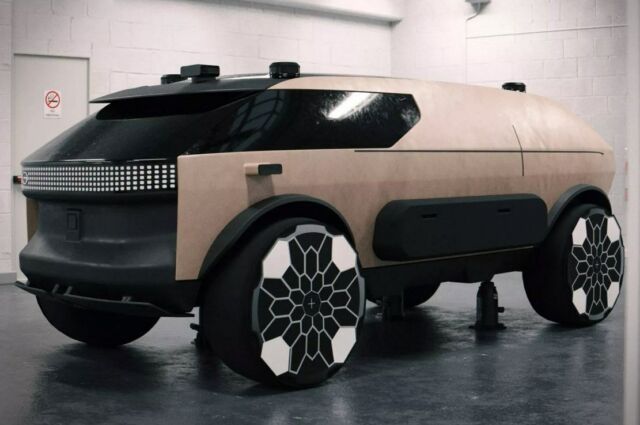 GAC design unveils 'Van Life,' an electrified car concept for long-distance travel.
GAC initially debuted a hydrogen-powered van, now the Chinese automaker has revealed an electric version of the Space vehicle. The electric van concept features a similar design to its hydrogen counterpart, but instead utilizes a battery-powered electric motor with a range of up to 600 km on a single charge.
The vehicle boasts a spacious interior with high technology, including a digital cockpit and advanced driver assistance systems.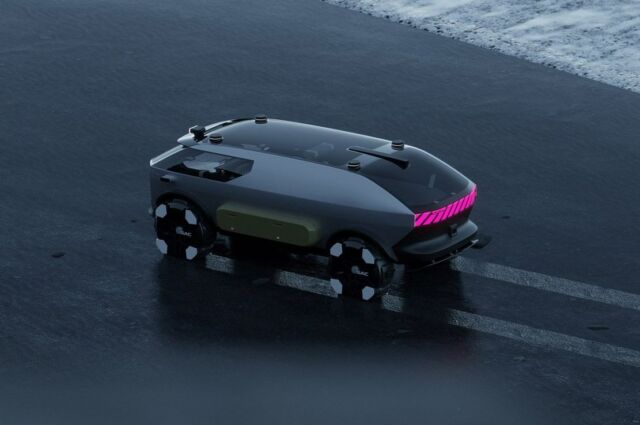 The GAC Van Life offers a versatile solution for businesses and consumers looking for a sustainable and efficient transportation option.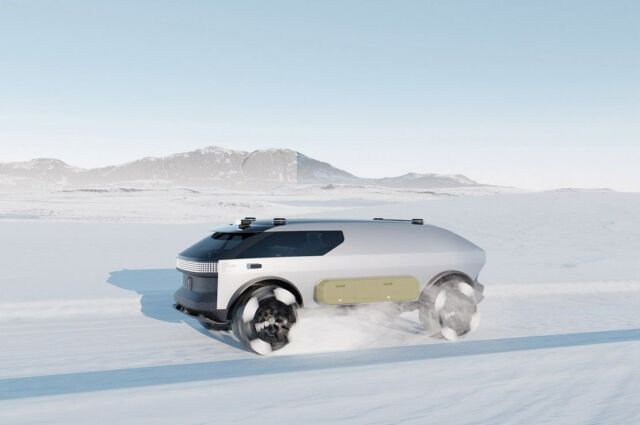 "The GAC Car Culture Series aims to go beyond the traditional concept of a vehicle, designing objects that not only transport people but create lasting memories and experiences. The 'Van Life exhibit at Milan Design Week embodies this vision, showcasing GAC's design philosophy and culture. In the future, GAC plans to continue exploring more new car culture series projects, driving innovation and development in car design. With its focus on freedom, discovery, sharing, feeling, and remembering this car represents the ultimate symbol of adventure and exploration, allowing you to travel wherever your heart desires."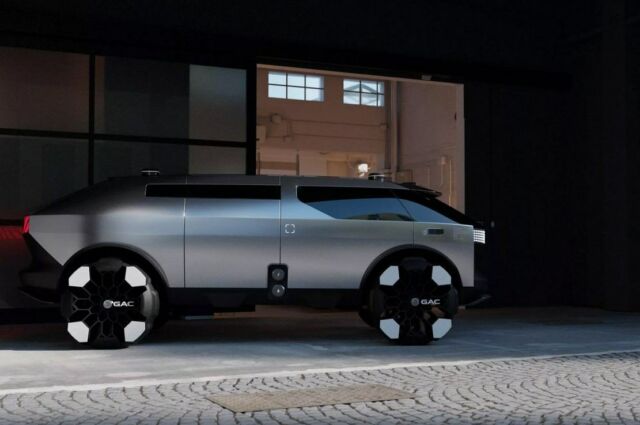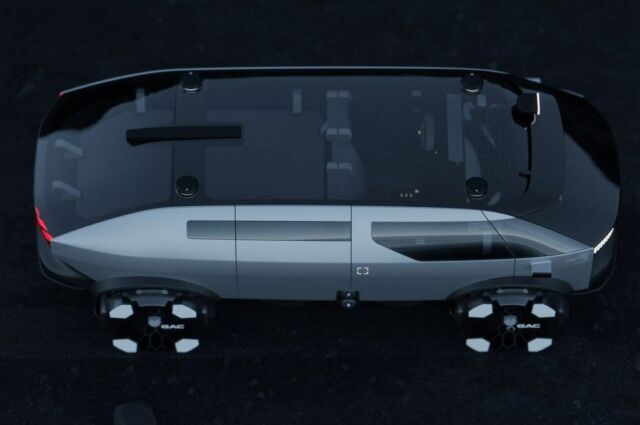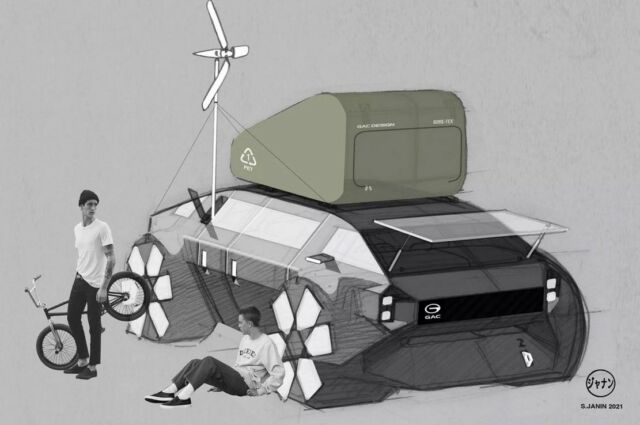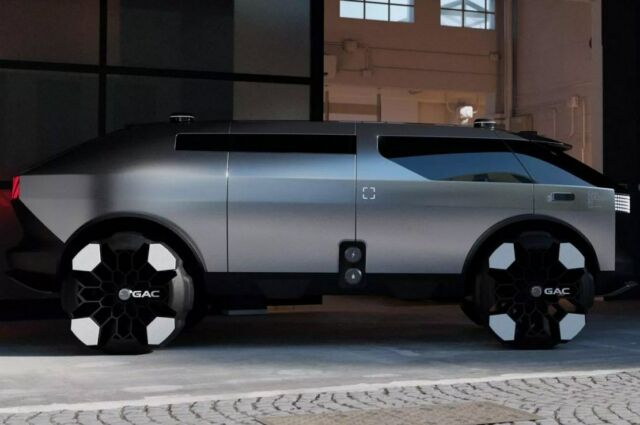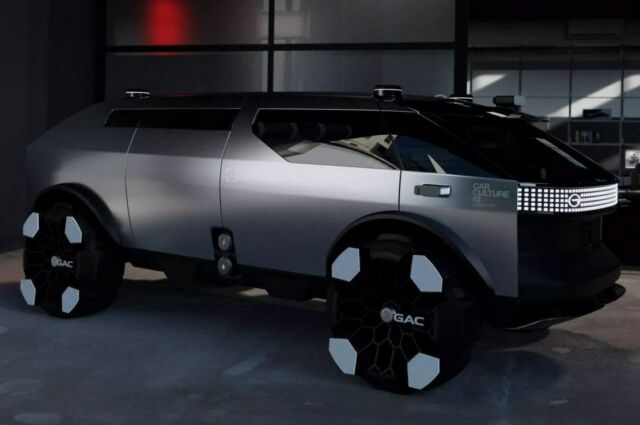 Images credit GAC
source GAC Design